3 Misconceptions About Living in Austin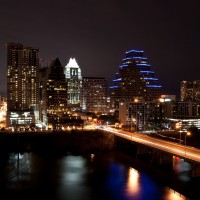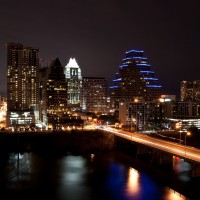 Choosing the right city to live in is one of the biggest decisions you can make. If you are reading this article, you are probably considering Austin as one of your options. Austin is a city full of opportunity, live music and tacos. Here are some misconceptions you might have about moving to the live music capital of the world.
It's outrageously expensive
Living in an apartment in the city center will be expensive, but it's still moderately cheap compared to big cities. Plus, with a median household income of $ 71,100, Austin residents make more money than the rest of Texas as a whole, which makes up for more expensive real estate.
It will be impossible to find a job
The average unemployment rate in Austin is 2.9% (the average unemployment rate in the United States is 4.1%). Austin is also the source of a booming tech industry. The South By Southwest Festival (SXSW) is held here every year in early March, where creatives and innovators flock to the city to showcase the latest innovations in art and technology.
It's a university town
Although it is home to the University of Texas, it is also home to many other people. (Almost a million more, to be exact!) Austin is a big city! You can avoid the entire UT Austin area if you want. If you're trying to avoid college students, you'll also want to avoid Sixth Street on the weekends.
Austin is a beautiful city with a lot to offer. If you are considering move to Austin and want more information on how to achieve this, contact us today at Move for free. We will find you the perfect apartment – for free!