Apartment Break-Ins: 4 Things Increasing Your Risk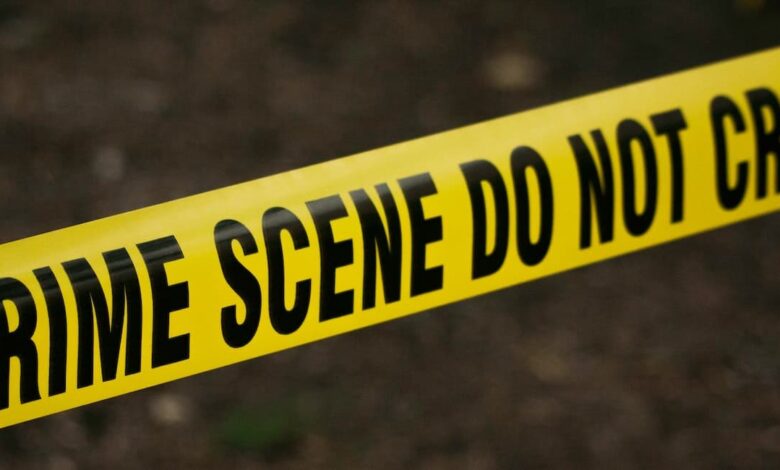 Unfortunately, as a tenant you face your fair share of threats from the outside world. According to a study According to the Pew Research Center, theft is the number one property crime in America. You probably know someone who has experienced a burglary or burglary in an apartment.
Whether you live in a condo or a large apartment complex, you need to know the factors that put you at risk. To help you out, here's a list of the top four factors that increase your chances of being broken into. Set these issues aside and you'll have a better chance of deterring break-ins and prying eyes.
1. Living on the ground floor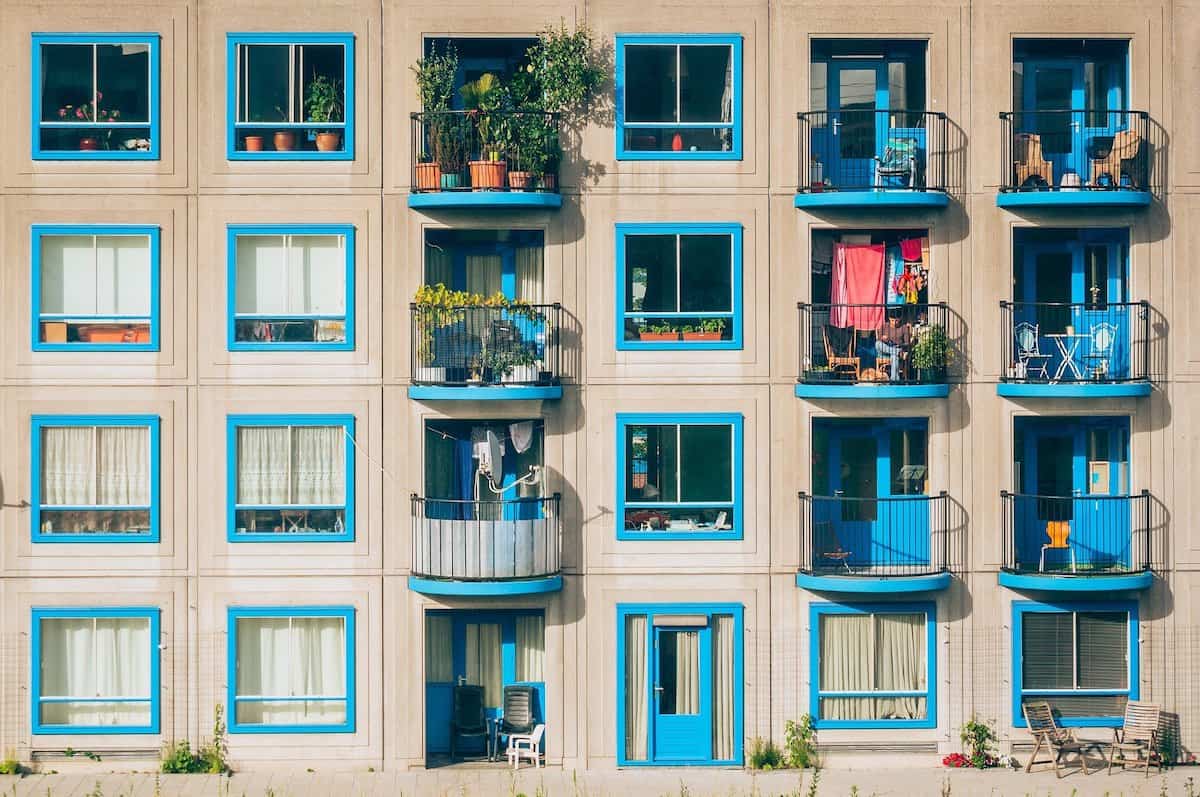 Living in a unit or house with a first floor entrance can have practical benefits, but it also comes with risks. The apartments on the ground floor are vulnerable to break-ins through windows and doors. You will likely need to take extra precautions for your privacy and security.
According to Andrew Rose of Compass, "The first floor is the simplest access point – and basement apartments can be out of sight of passers-by, giving thieves an extra layer of protection. "
That doesn't mean you should move out of your first floor unit or say no to the perfect apartment just because it's on the lot. It's just a significant risk to note. You will likely need to invest in better security devices, locks, and curtains to deter burglars from noticing you.
2. Transparent curtains and open blinds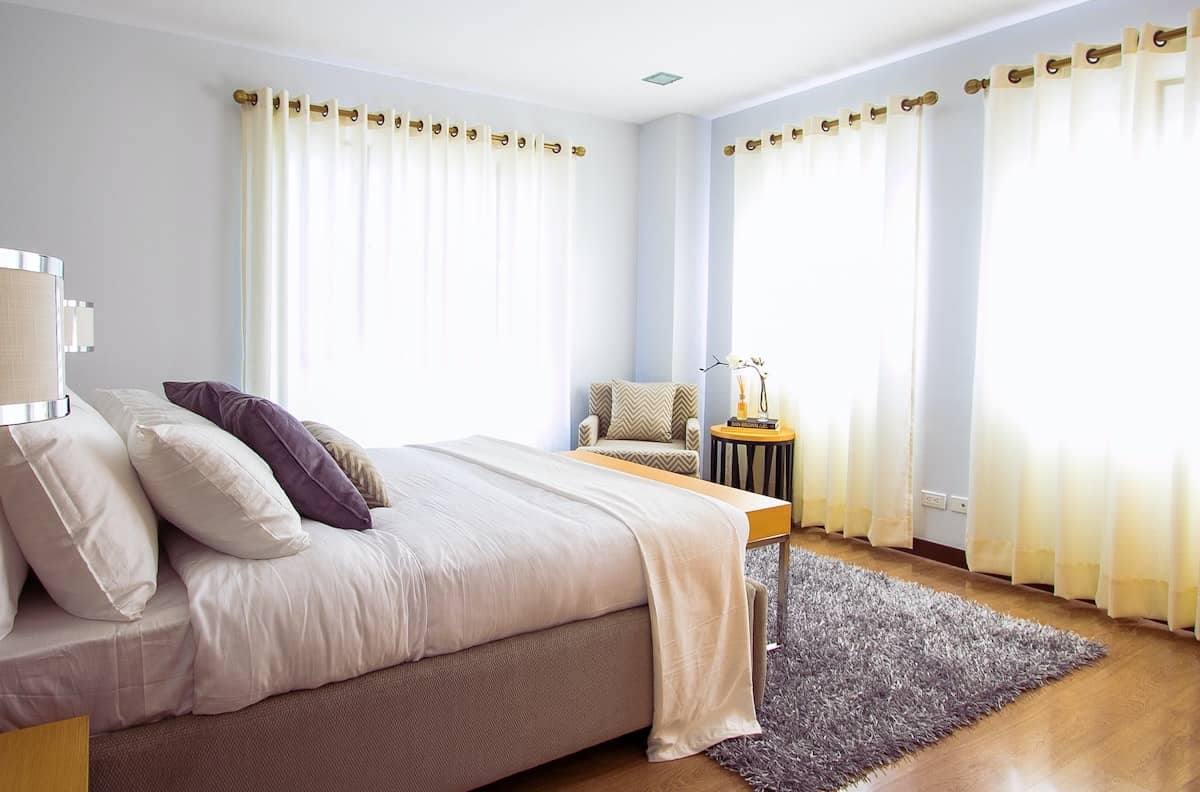 Even though we hate to think of strangers looking at us while we're at home, most intruders are "looking" for the perfect place to break into. It is very rare for a location to be chosen at random – thieves and criminals want to pick a home a safe target with great rewards to reap.
With this in mind, you should keep your place covered as much as possible with blinds, curtains, etc. When you are on vacation or at work, make sure prying eyes cannot see the interior of your rental. This is especially true at night when your lights are on indoors. If someone is watching from your yard or from your street, they can see exactly what you are doing and where you keep your valuables.
Speaking of valuables, pay attention to what's visible. Try not to be flashy with easy-to-grab items such as jewelry, electronics, cool gadgets, loose money, or collectibles. If a burglar can spot them from the outside, it will make your home much more more tempting target.
Put as many valuables as possible in a locked safe. Not only will this protect them in the event of an apartment breaking into, but it will also keep them out of sight and out of mind.
3. Traditional lock and key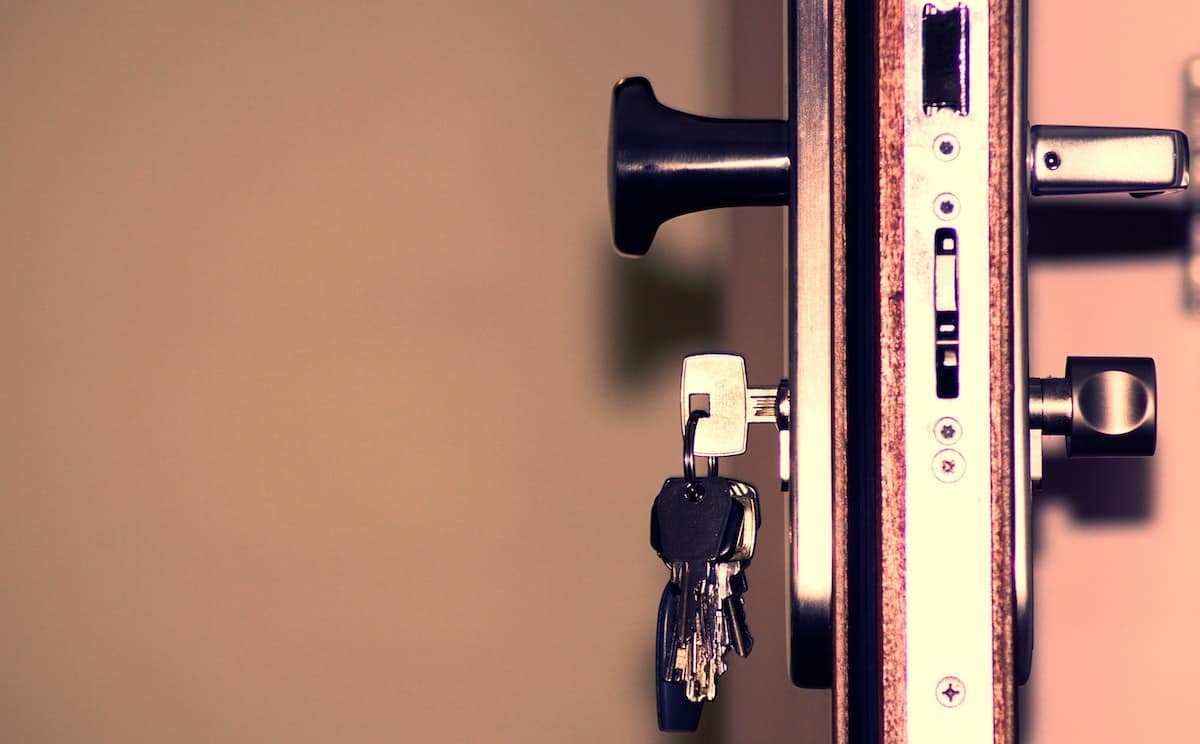 Did you know that only about 46% of Americans lock their doors and windows when they are gone? It's a big no-no in our book.
Your front door is probably the way most burglars will enter. It's worth investing in excellent front door security rather than relying on the standard lock and key that comes with the rental.
Of course, a regular lock might deter burglars, but it won't stop them from entering. It might even encourage them to use a window or other form of entry. The same goes for deadbolts – they are not 100% effective.
"Seasoned burglars know how to go through a deadbolt in minutes… sometimes less. A video security system can do a lot to deter criminals, but it must be properly configured with the placement of cameras, sensors, and surveillance systems. A hobbyist installing the equipment can easily lead to blind spots, which essentially render the system useless. – Derek Prall, Video Doorbell Expert at SafeHome.org.
It's a good idea to switch to an alarm system that triggers a noise or sends a notification to your phone when an unknown person tries to enter. You might even want to go so far as to purchase a video doorbell and locking system that streams live video to your phone.
Worried about the price? Fortunately, home security systems and video doorbells have become increasingly affordable.
The monthly cost of smart home connectivity can be as low as $ 10. Of course, you still have to buy the equipment separately, but once you have it installed, you pay roughly the same price you would pay to oversize a McDonald's meal. Not bad at all!"
The cost of installing a more effective entry security system is paltry compared to what it would cost to recover the damage (and mental stability) after a bad break-in. Just be sure to check with your property manager before installing.
4. Public posting on social networks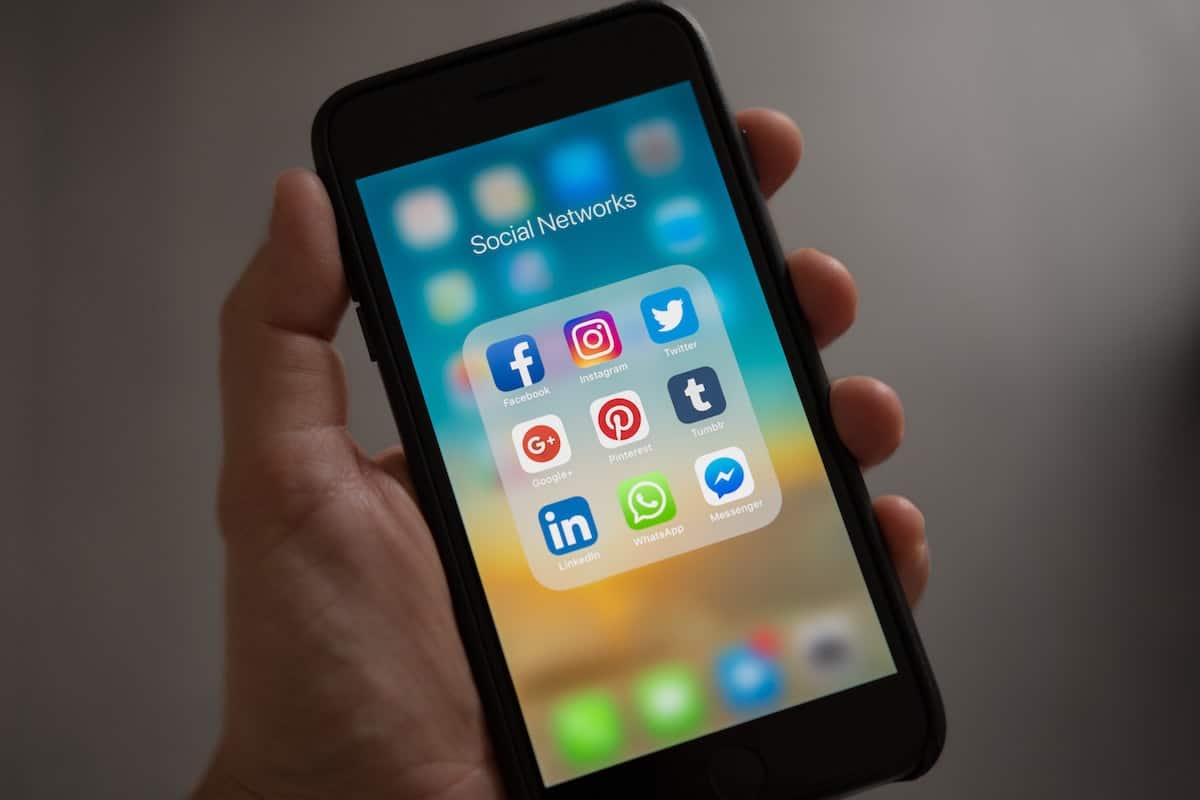 Finally, pay attention to your social media posts. Burglars love it victims who regularly update their followers on their whereabouts and online habits. If you post your trip details when you go on vacation, you are putting yourself in a vulnerable position, so remember:
"Casual" Facebook friends might not have the best of intentions, especially if you don't really know them in real life.
You can lock your privacy settings on all your profiles, from Facebook to Instagram
Sharing personal data, such as your phone number or address, online is always dangerous
If possible, wait to talk about your exciting trips after you have already returned home. Many of the messages about your travels can be the same as leaving your front door wide open, inviting burglars to step inside.
Holidays are not the only subject to avoid sharing too much on social media. Keep daily habits and schedules quiet. You don't want people to know exactly what time you're away most of the time or when you like to do your morning jog.
Even if you are great Be careful to post private information, some social media apps reveal your location by accident. Make sure to turn off automatic location sharing and posting when visiting restaurants, friend houses, bars, etc. Geolocation is not your friend when it comes to preventing break-ins.
Bottom line: be very aware of what you put on the internet. While this might seem like harmless information to share with your friends and family, it could put your home in a dangerous position.
It never hurts to prepare for an apartment burglary
Hopefully, this little guide has given you some insight into what increases your risk of being the victim of an apartment burglary. Although none of us can do it all to avoid being the victim of a selfish crime, there are little things we can all do to minimize our exposure to prying eyes and smart criminals.
comments
comments