Apartment Management Magazine The Future Of Multifamily: Artificial Intelligence & Automation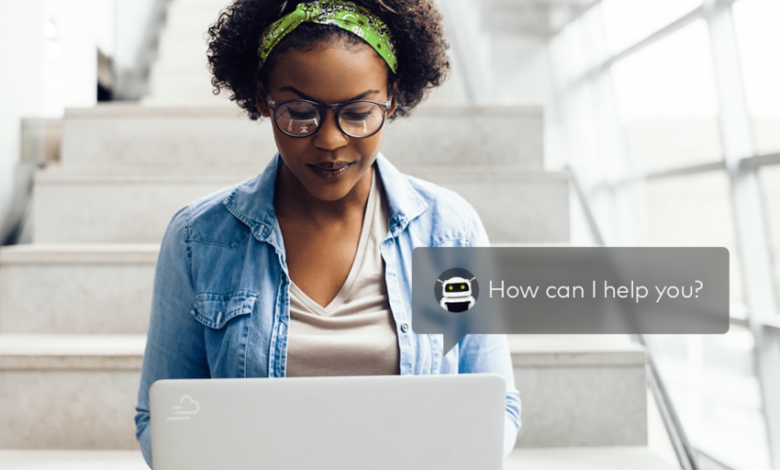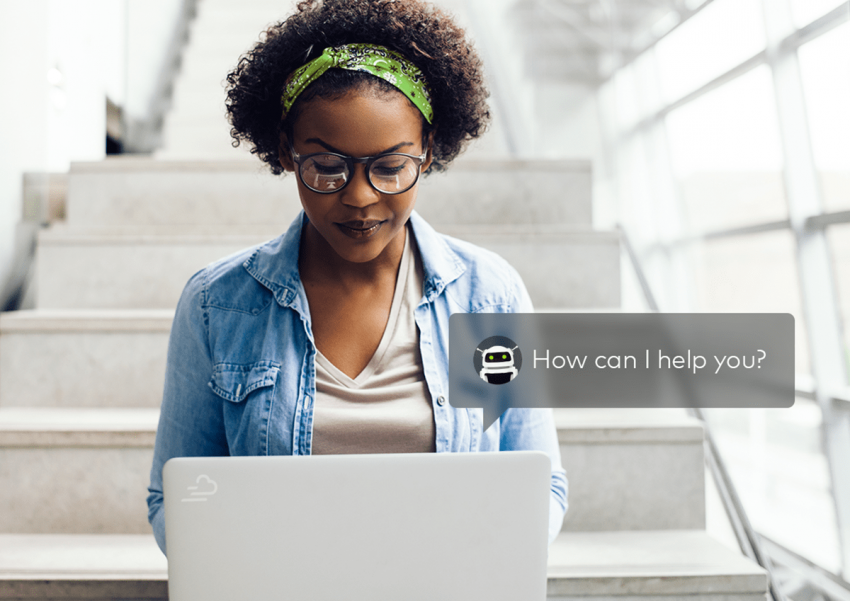 By YardiBreeze
In 2020, several exciting technological advancements were introduced in the real estate industry. We expected the change to happen quickly, but not overnight. However, for many business operators, COVID-19 has accelerated the shift to automation, paperless solutions and artificial intelligence. And now, the cutting edge technology that was put in place at the start of the pandemic is fast becoming the norm in property management.
With better days to come, let's take a look at how property managers can use artificial intelligence and automation to streamline their business and accelerate growth. This is the future of multi-family housing.
Chatbot use is growing nationwide
Anant Yardi, founder and president of Yardi, is no stranger to innovation. "The pandemic has accelerated the transition to digital media and its use," Mr. Yardi told NAA's APTvirtual conference in 2020. "Artificial intelligence is such an important topic. These are the technologies that bring the technology to the market for the benefit of the industry. "
Indeed, chatbots have entered the industry with force, bridging the gap between instant customer service and the realities of work. You can not always be online and available to answer questions from tenants, but your the chatbot is still there to fill in for you. Its 24-hour availability allows rental agents to focus on high-value tasks. During this time, the bot can take care of quick or repetitive requests.
READING BETWEEN LINES
Chatbot interactions are natural, intelligent and precise. For example, Chat IQ might say that "wut r ur bussines hours" is actually the question "What are your hours of operation?" It uses natural language processing to understand typos and incorrect grammar.
Once the bot knows what the prospect wants, it will guide them through the rental journey, easily providing information on pricing, availability, tour planning, pet policies, and more. The more the bot gets used to, the more it learns and the better its responses will be.
Paperless property management is just the start
If you weren't convinced SaaS software is a necessity, COVID-19 may have changed your mind. Cloud platforms modernize your business in countless ways, helping you:
Collect rents and process maintenance requests from anywhere
Help with remote work and social distancing requirements
Respond to tenant requests by providing secure digital access to files and data
Say goodbye to paper checks, paper invoices and the long turnaround times you get with conventional invoice processing
Grow your business with optional add-on services that match your unique needs
Automate A / P & A / R with smarter technology
Let's take a look at the latest ways to automate A / P and A / R to free up your team for more important tasks.
It is now possible to completely get rid of the "heavy work" associated with processing invoices. Smart solutions allow suppliers to submit invoices to a trusted company. They are processed and analyzed on your behalf, and all data is entered for your review and approval.
Many property management companies take invoice processing a step further by automating their entire bill payment process. With the right A / P service, you can automate payments to your vendors, landlords and tenants through outsourced check printing or ACH. You don't have to lift a finger and your bills are paid!
This covers, A / P, but what about A / R?
If they haven't already turned to portals that offer residents to pay their rent online, managers of multi-family housing may wish to process bulk batches of money orders, as well as personal, business, payment checks. invoices and bank accounts, by outsourcing the processing and scanning of checks. The payments will be transferred the next day to your preferred financial institution. In other words, you don't have to lift a finger, and you get paid!
(Don't be surprised if these full-service solutions eliminate almost all of your red tape.)
Utilities are no longer money down the drain
There are two high-tech energy saving solutions that property managers can use to save money. a lot silver. Savings can also be passed on to residents (which you can real estate marketing.
Managing utilities can be time consuming. Automate utility billing so you spend less time sorting and tracking bills and invoices. The right software:
Monitor consumption
Identify anomalies potentially caused by leaks or other issues
Notify responsible parties if necessary
Detect billing errors
Recover overage fees
Utility bill processing takes time, but you can recoup that time by outsourcing utility bill processing. Cut costs with a service that offers utility bill tracking, exception auditing, and lightning-fast processing. In addition, the right service gives you access to utility data for reporting and benchmarking.
The path to follow
Does all of this mean that artificial intelligence and automation support all aspects of property management? We do not think so.
Mr. Yardi illustrates this concept with a good example. He said, "During the unit's tour, there is usually an inspection. A technician must make the decision to replace or repair the devices. Some of the decisions will be facilitated by AI. We don't think we'll be at a point where the AI ​​engine will make a clear decision, but it will make a recommendation to the inspector. "
In other words, you will always be the manager, not the computer.
Artificial intelligence is here, and it's here to stay. But this is only one tool in a vast technological toolbox. This kit includes cloud-based paperless software and other smart features to help you cut costs and streamline everything you do.
Yardi Breeze is property management software designed for you. Our simple and refreshing platform puts you in charge of marketing and managing your entire portfolio, with support for residential, commercial, affordable, self-storage, HOA / condo and manufactured properties. Rest easy knowing your reports are accurate with Yardi's built-in and reliable accounting system to track your income and expenses. And because Breeze is in the cloud, you can work from anywhere and get fantastic support when you need it.