Best Chicago Neighborhoods For Discounted Apartment Rent In 2020
The Chicago apartment market changed course significantly in 2020. An upward trend in rents stopped in mid-2020 after a period of growth that lasted more than half a decade. Now renters are seeing some of the most affordable apartment rental prices in Chicago since 2014. Apartment renters in Chicago may be used to seeing lower prices if they are looking for apartments in the low season (basically everything. which is listed outside of April through September). Apartment rents have fallen across Chicago over the past year, but some neighborhoods have seen steeper cuts on Domu than others.
Here are the 7 Chicago neighborhoods where apartment prices fell about 5% during the 2020 rental season on Domu.
Apartment prices have dropped significantly in Hyde Park
Apartment prices in Hyde Park fell more than 5% from the previous year in 2020.
List of Featured Apartments for Hyde Park: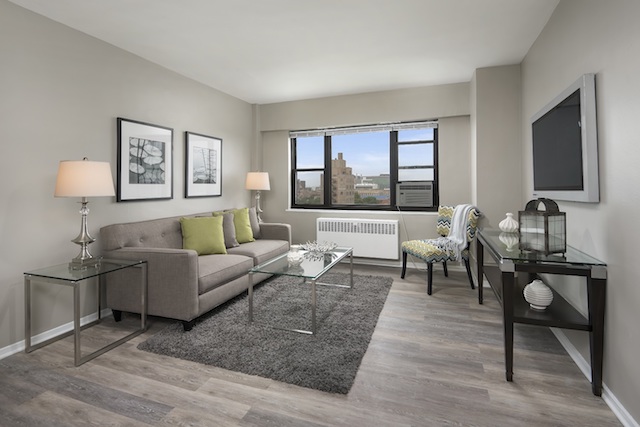 Hyde Park Apartments For Rent at 5550 S Dorchester
Conveniently located near Metra Electric Station and the South Shore Line on E 56th St, this apartment building offers tenants the chance to live close to Hyde Park's most fascinating highlights. The University of Chicago campus is about a 10-minute walk from these apartments and Hyde Park's most popular shopping and dining district is just a few blocks north of the apartments for rent at 5550 S Dorchester .
Streeterville Apartments has seen price reductions in 2020
This downtown area experienced a price drop that was in part expected due to oversupply in the area. But there were other factors at play during 2020 that contributed to the drop in rental prices for Streeterville apartments. Renters who have always wanted to live near Lake Michigan, the Chicago River, and cultural institutions like the Museum of Contemporary Art can now find Streeterville Apartments at prices that haven't been seen in years.
List of featured apartments for Streeterville: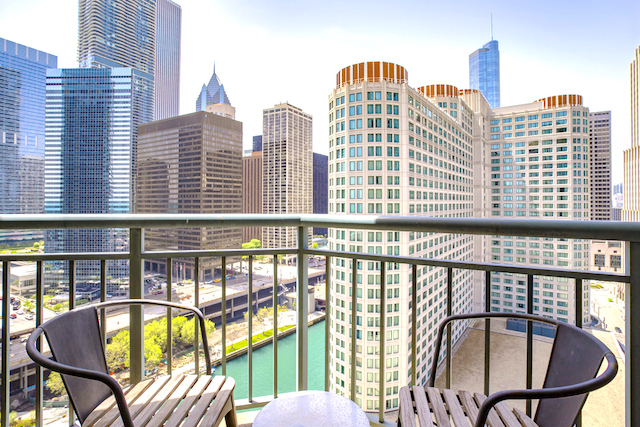 Streeterville apartments for rent at Cityfront Place
Renters can expect a high standard of amenities in this building perched along the bank of the Chicago River. The views from Cityfront Place are some of the best of Streeterville apartments.
River North Apartments See also reduced rents in 2020
River North has not been spared from the price cut that most downtown areas experienced in 2020. Some newly built luxury apartments have opened in River North during the 2020 season, which has reduced some River North rental price cuts. But overall prices are down more than 5% for River North apartments in 2020.
List of featured apartments for River North: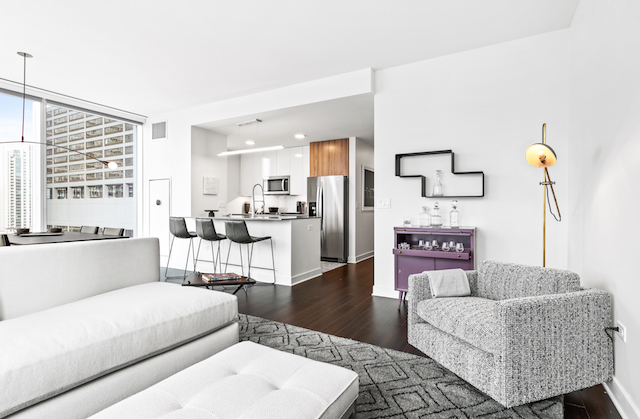 New luxury apartments for rent in Wolf Point East
The views are simply incredible from this apartment building that sits near the confluence of the North and South branches of the Chicago River. This pet-friendly building opened in 2020, bringing the Wolf Point redevelopment closer to completion.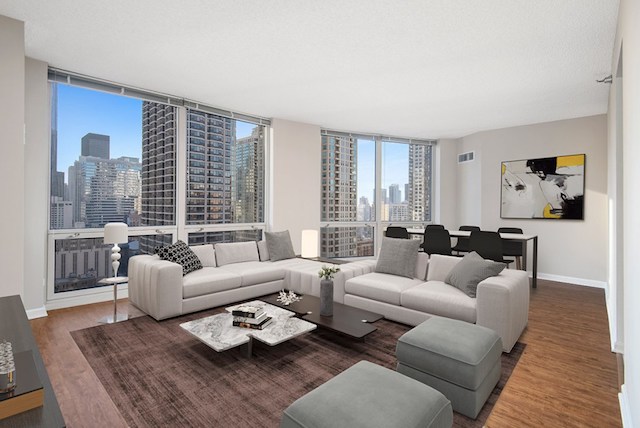 River North Apartments For Rent at 750 North Rush
It's a delightful find among River North Apartments: a pet-friendly apartment building that offers great access to public transportation, shopping, and museums.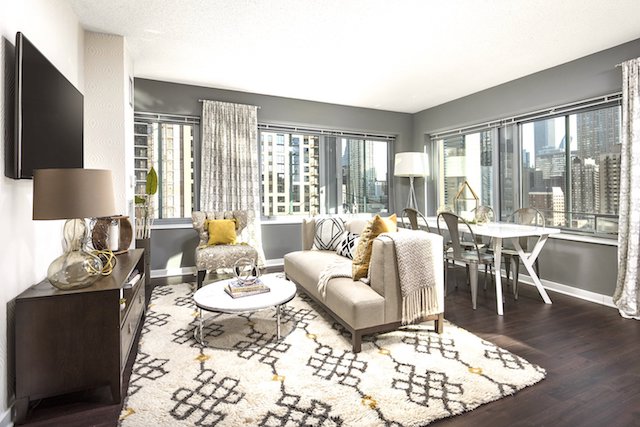 Apartments for rent in Chestnut Tower
For an apartment that screams class, look no further than Chestnut Tower. This apartment tower is located near the Moody Bible Institute and the Wells Street Corridor. Residents will also find it fairly easy to get to shopping along N Michigan Ave and the Magnificent Mile from Chestnut Tower.
West Loop apartment rents were slightly lower in 2020
The West Loop has been on a hot streak for so long that it was a little surprise to see it included on this list with a rental price reduction of around 5% in 2020 from the previous year. Bargain hunters who have always circled West Loop Apartments as their desired location should come back now to see the best prices for West Loop Apartments in nearly a decade.
Featured Apartment Listings in the West Loop: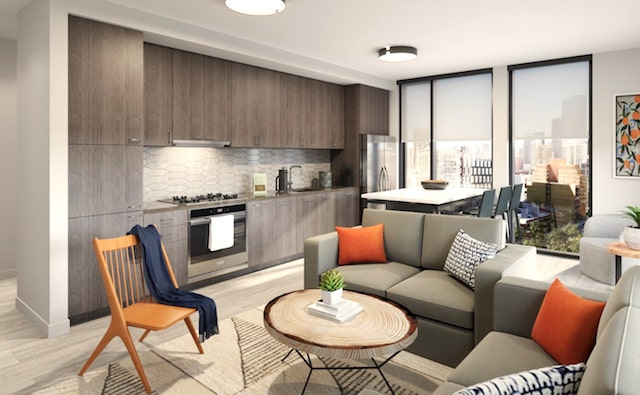 West Loop Apartments For Rent in Porte
Custom kitchen designs and other upscale finishes at these West Loop apartments, tenants will have all the comforts and convenience right at their fingertips at Porte. And this new building rolled out some nice rental concessions during its initial opening phase, so there is a double incentive for tenants to open the door to one of these brand new West Loop apartments.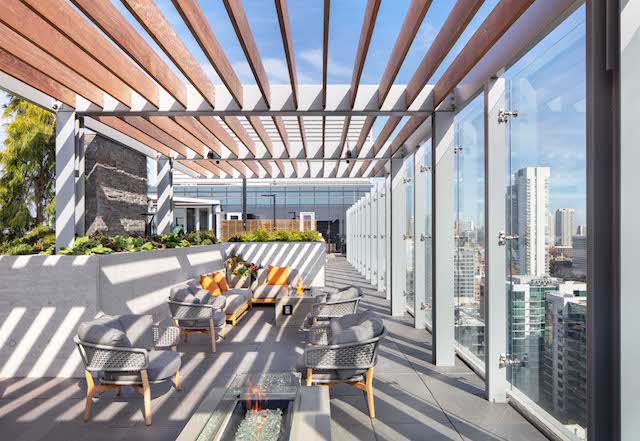 West Loop Apartments for Rent in Milieu
Step into the mix with this much-touted new development in the West Loop. Everything tenants need, from cozy fireplaces for the colder months to the "gear garage" that lends sports equipment to residents, is right at hand in this building. The views are gorgeous and the rental dealership offers are also telling for this new apartment building.
Trendy Wicker Park apartments have seen lower prices in 2020
The trendy Wicker Park neighborhood has been spared the bigger cuts that have hit Chicago's downtown neighborhoods over the past year. A short distance from the Loop and the city center, the apartments at Wicker Park have an undeniably comfortable feel and the character of the neighborhood has been a big draw to tenants in recent years. With fewer tenants having to worry about getting to the office in 2020, the price of Wicker Park apartments has fallen to accommodate new pandemic-influenced search preferences among tenants.
List of featured apartments in Wicker Park: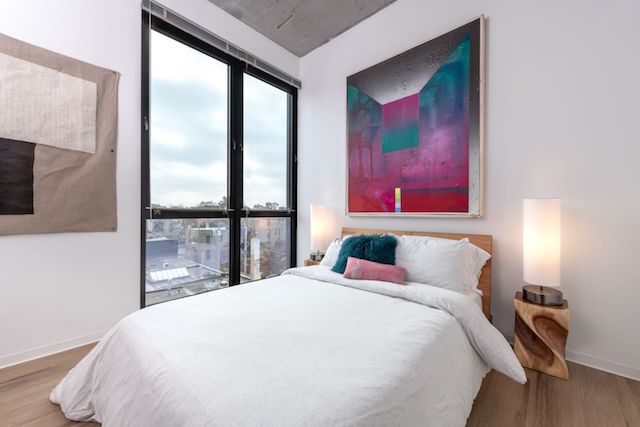 Wicker Park Apartments for Rent at 1611 West Division Apartments
Get energy efficient in your next Chicago apartment with help from this forward-looking apartment building in Wicker Park. The distinctive metal cladding on the exterior gives the 1611 West Division a unique look among the buildings in Wicker Park, but there is a reason for this design element: the metal creates a shield against heat loss in the apartments, a nice bonus during the Chicago winter months.
Apartment prices in the loop may wait another year to return
The Chicago Loop was visited by civil unrest in the summer of 2020. Add episodes of turmoil to the economic toll caused by the coronavirus pandemic, which included numerous office closures in the city's main business district, and 2020 might not have looked like the record year for apartment rentals in the heart of downtown Chicago. But for tenants who love the downtown scenery and want to live there no matter what, 2020 has actually been a pretty decent year to close a Loop apartment deal.
List of Featured Apartments for Chicago Loop: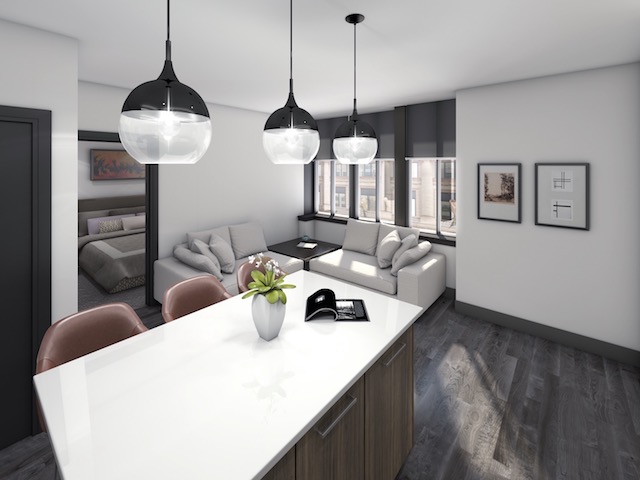 Chicago Loop Apartments for Rent at Millennium on LaSalle
This new conversion of office and apartment building will welcome its first tenants in 2021. The transformation of the mid-century office building into chic downtown apartments is like a microcosm of the evolution of the Loop d ' a strictly commercial district to a district taken as a whole new life as a residential enclave. Renters who want to live amid the iconic sites and scenes of downtown Chicago should visit the apartments arriving at the Millennium in LaSalle in the spring of 2021.
Uptown apartments continue to expand and prices drop slightly for 2020
Uptown has seen a resurgence in recent times. Momentum may have been stalled somewhat as the pandemic shut down theaters and other performance venues that contribute greatly to the excitement surrounding Uptown Apartments, but tenants who are willing to hold out until reopening concert halls might be pleasantly surprised to see that prices took it down in 2020. Rents for downtown apartments are down almost 4% from the previous year in 2020.
Featured apartment listings for Uptown: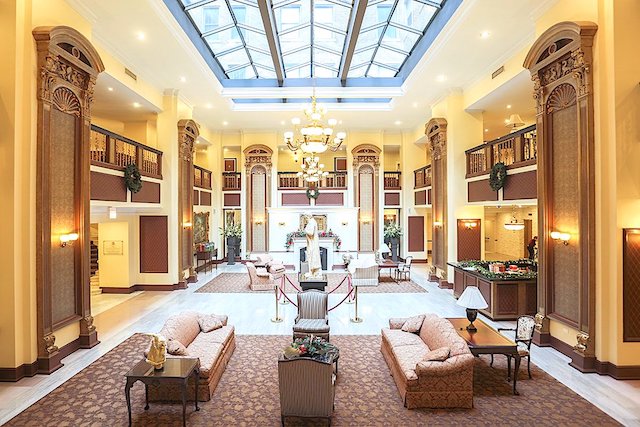 Uptown Apartments For Rent at Sheridan Plaza
This pet-friendly apartment building places tenants close to Wilson Station and all surrounding businesses, including large retailers like Target and little neighborhood favorites like Uptown Bikes. Getting around is a breeze from this Uptown location, with all the transit options along N Broadway and close to Lake Shore Drive.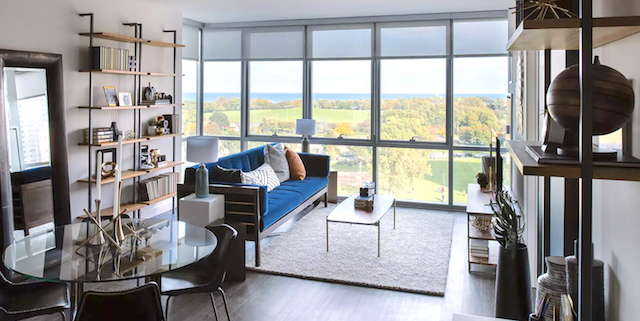 Uptown apartments for rent at Eight Eleven Uptown
This sophisticated apartment building enjoys an excellent location near the lakefront and all leisure facilities close to the port of Montrose. The building is refreshingly modern for the Uptown neighborhood – and the clear glass on the exterior of the building means residents can enjoy the magnificent views of the parks and Lake Michigan from the comfort of their own homes.