Does a Landlord Have to Provide Air Conditioning? Your Rights as a Renter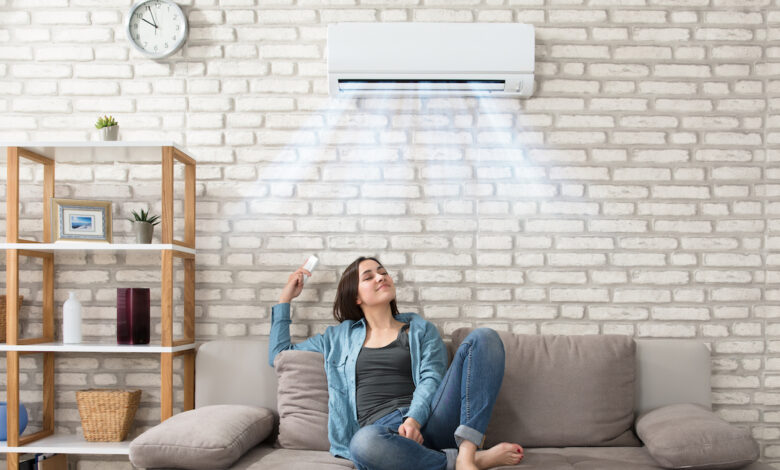 If you find yourself in San Antonio, TX in August, you'll immediately understand the definition of a "hot summer day." The average temperature in the city that is home to The Alamo averages a scorching 96 degrees that month. With such heat, an air-conditioned apartment would certainly be pleasant to live in. But does your landlord have to provide you with air conditioning?
Despite the summer heat, you may be surprised that Texas doesn't require landlords to provide air conditioning in apartments, townhouses, or rental homes. Instead, Texas state laws defer to current tenancy laws. That might be surprising, especially since an average of 702 heat-related deaths (including 415 directly related to heat exhaustion) occur in the United States each year, according to the Centers for Disaster Control and Prevention.
State Laws and a Tenant's Right to Air Conditioned Housing
Texas isn't the only state that doesn't require landlords to equip rental units with air conditioning. In fact, each state follows its own set of regulations regarding landlord duties and tenant rights.
In fact, landlord-tenant laws differ in each of the 50 states. Beyond that, cities and other governing bodies enact their own statutes on the matter. This means that even if a state's laws do not require a landlord to provide working air conditioning in their rental units, a city or other entity may enact legislation requiring them to do so in that particular municipality.
One way to decipher what is legal and what is not in your state is to contact the Consumer Protection Division where the residence is located. Although this site does not answer questions directly, it does provide links for users to connect with a government agency in their state for more information.
Local laws
In addition to state laws governing landlord-tenant relationships, local jurisdictions, such as cities or towns, may establish their own building codes. These rules set standards for issues such as electrical wiring, smoke detectors, plumbing and ventilation. For example, a local law governing security may require the landlord to install additional locks or other security measures on a front door or windows.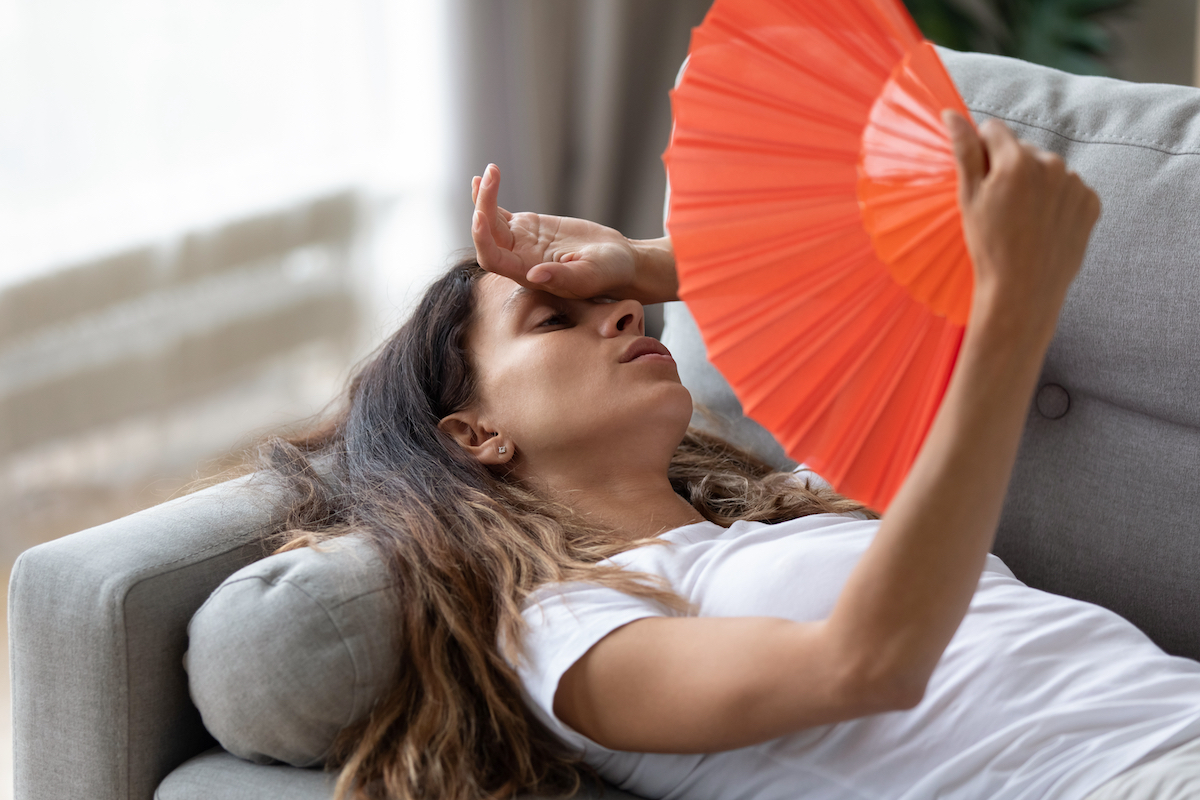 Read your lease carefully
Not surprisingly, air conditioning is among the top considerations for potential tenants. There are steps a potential tenant can take to have the unit they wish to rent air-conditioned before signing on the dotted line.
The first is to take a personal tour of the property in question before committing to the rental agreement. If there are no window units or central air conditioning, inquire. Don't assume it will be there on moving day if there isn't one during your visit.
Also, while you are visiting the apartment, check that the air conditioning is working properly by turning it on. Beware if the owner balks at this suggestion.
It is also imperative to read your rental agreement carefully before signing it. Is air conditioning mentioned? Who pays for the electricity in the apartment? If it is the renter and the window air conditioning unit is old, it may not be working efficiently or in good working order. Does the lease mention such scenarios and explain who is responsible for maintaining and repairing the air conditioner?
And, if your air conditioning breaks down, review your lease to determine what action you're supposed to take. You may need to contact your landlord or community maintenance department directly. There could also be provisions for after-hours emergency maintenance.
Implicit guarantee of habitability
In most U.S. jurisdictions, landlords must provide two services to tenants to ensure the rented unit qualifies implicit guarantee of habitability. They are:
The resident needs sufficient access to essential utilities, such as sewer, electricity, water and heat
The rented property must be free from dangerous or life-threatening conditions. These include exposed wires, rodents, insect infestations, and contaminated water.
Even if a rental agreement specifically requires a landlord to make repairs to the property, an implied livability warranty means the unit is just that: livable.
An important element of an implied guarantee of habitability is the tenant's obligation to pay rent. This clause makes it easier for tenants to enforce the landlord's responsibility for the upkeep of the dwelling.
Another clause to look for in a rental agreement is the prohibition of retaliation by a landlord against tenants who file housing code violations. Check state and local laws for details on what constitutes a breach of the jurisdiction's implied warranty of livability, if it even has one.
Duty to repair
In general, if a rental unit has air conditioning units, the landlord must repair them. This is true even though state laws do not require a rental to have air conditioning, but the landlord has provided it anyway.
That being said, the landlord should indicate who is responsible for repairing a faulty air conditioner in a lease. For example, even if the air conditioner is in a unit, a rental agreement may state that the tenant is responsible for repairs to a faulty air conditioner. It could also indicate that the owner is responsible for completing the repairs. The costs associated with this operation are possibly added to the rent. A lease could also release a landlord from liability for any type of repair if that is how it is written.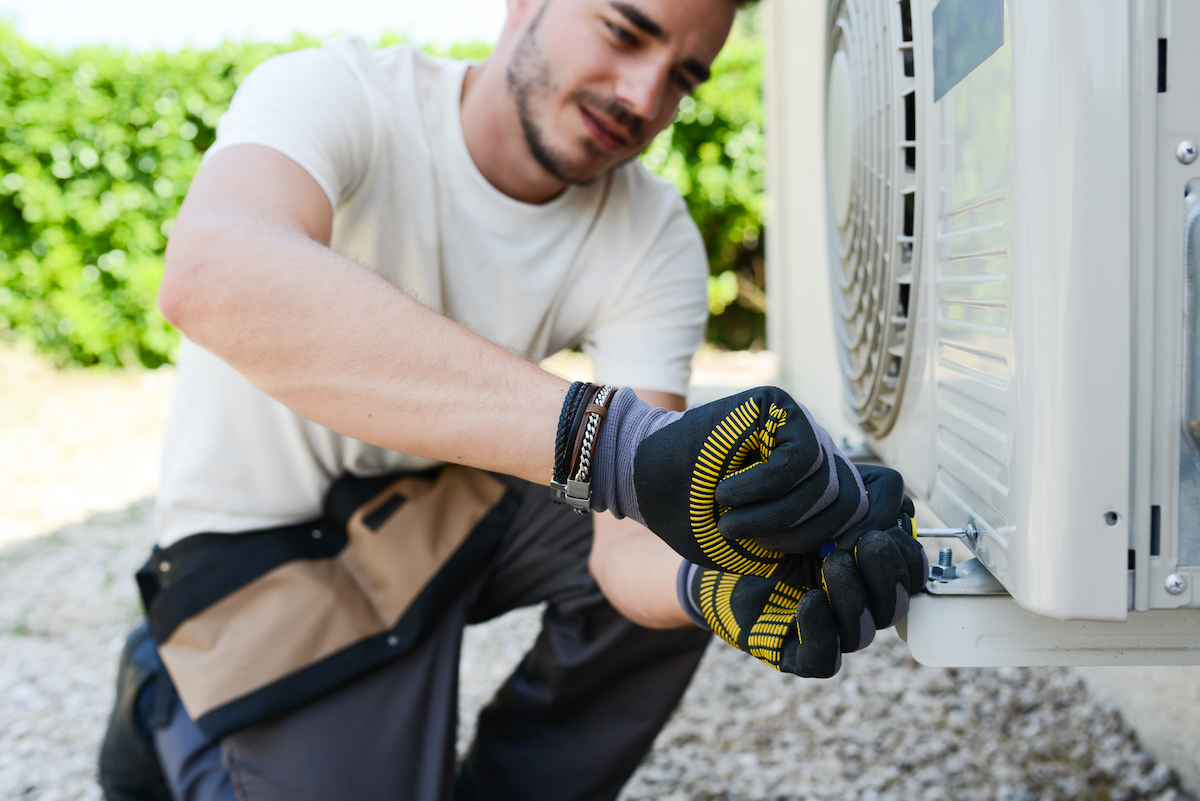 Repair schedule
Most state and local laws require repairs to be completed within a reasonable time. Just as each state maintains its own landlord-tenant laws, each also defines this term differently.
For example, Texas law provides for instructions to manage rental unit repair situations.
In Ohio, landlords are required to provide air conditioning units in rentals. Tenants must notify their landlord in writing of the situation. And, by Ohio law, the notice must be sent by US mail.
In Buckeye State, a "reasonable time" is no more than 30 days. However, in the event of an emergency, such as a faulty furnace, the repair time is reduced to five days. Additionally, a tenant must allow the landlord access to the property to make any necessary repairs. Conversely, the landlord must give the tenant reasonable notice when repairs will take place, generally defined as 24 hours. Emergencies call for more immediate action.
Keep your cool to stay cool
Although air conditioning is among the most coveted amenities of rental living, there is no uniform law in the United States requiring all landlords to provide it in their rental units. This means that it is imperative to personally visit a proposed property to ensure that air conditioning is available if desired. It's also wise to review the rental agreement to determine which party is responsible for the costs associated with repairs.