Domestic Violence Awareness for Renters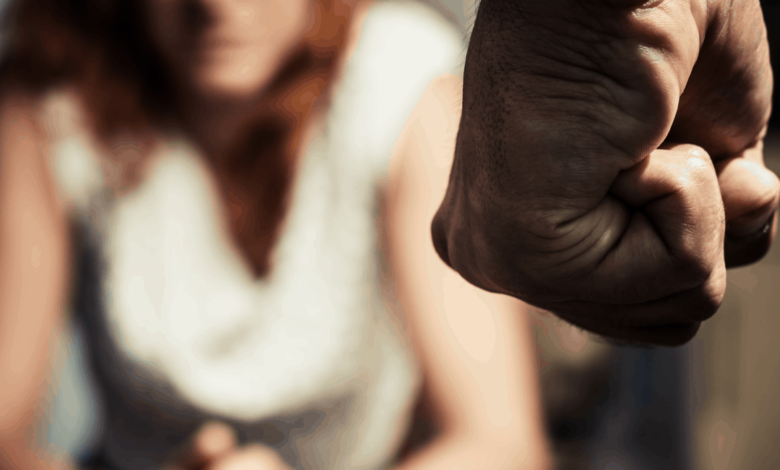 I hope you will never be put in this situation, but it is important to be aware of domestic violence as a tenant.
According to National helpline on domestic violence, "On average, more than 1 in 3 women and 1 in 4 men in the United States will experience rape, physical violence and / or stalking by an intimate partner. The coronavirus pandemic has only made these statistics worse: CNN reported that incidents of domestic violence in the United States rose 8.1% after foreclosure orders were put in place.
Numbers this high mean that there is a likelihood that someone you know directly or someone close to you will experience domestic violence. How do you deal with this type of situation, if it is a neighbor in your building?
Here are some ways to learn about the signs of domestic violence and improve your awareness of domestic violence.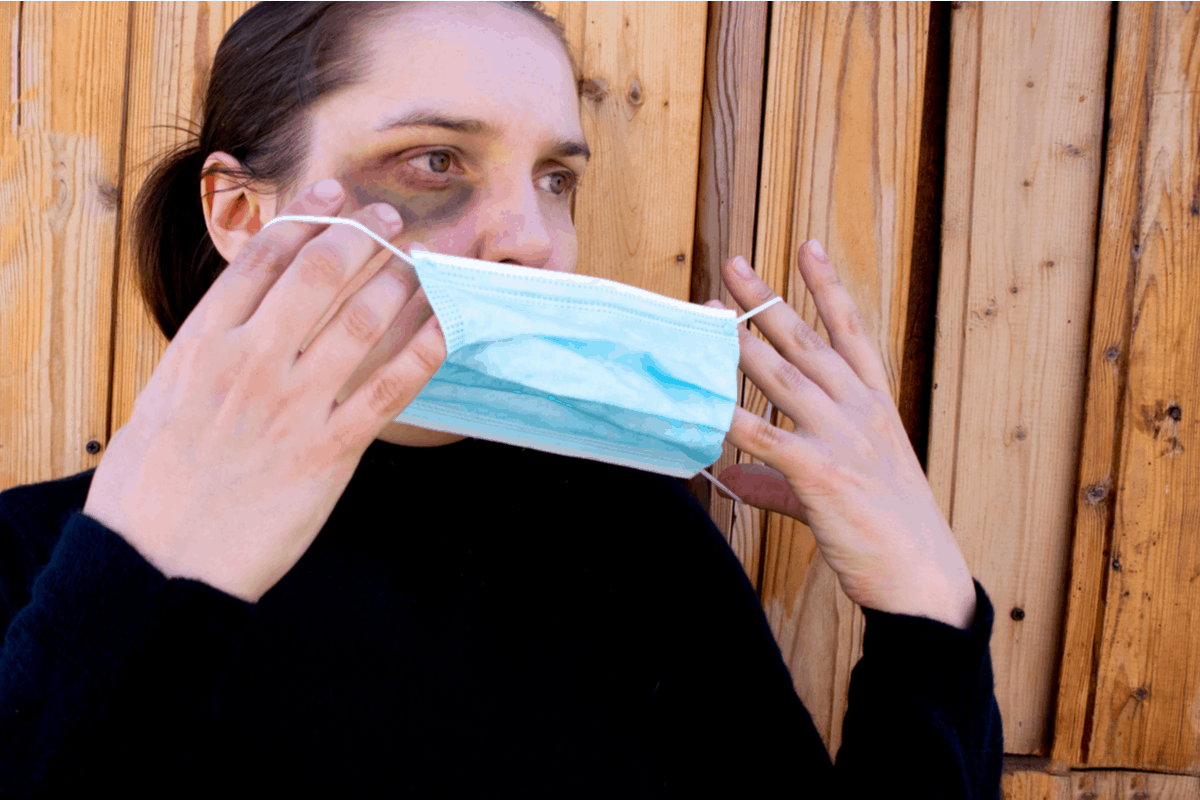 What are the signs that a neighbor is being abused?
Signs of domestic violence can take the form of mental or physical abuse. You might hear one person threatening another, or you might hear someone humiliating their partner. But the cycle of violence is sometimes quieter, more subtle. Domestic violence is often a private form of control exercised by one person over another.
Here are some of the warning signs of an abuser as determined by the National Coalition Against Domestic Violence:
extreme jealousy
possessiveness
Unpredictability
Bad character
Verbal violence
Extremely controlling behavior
Degrading the victim in private or in public
Embarrassment or humiliation of the victim in front of others
Of course, not all people in a bad mood are abusers. Depending on your level of friendship with your neighbors, you probably won't see many of the more intimate forms of domestic violence. These include sabotaging someone's contraceptive method or forcing sex on an unwilling partner.
If you hear verbal abuse and other aggressive sounds (yelling and screaming, broken plates, slamming doors) through walls or if you see controlling or stressful interactions on the patio, take note.
Should I call the police?
According to NDV Hotline, if you hear suspicious noises that you think could be abusive, speak to the victim as soon as possible.
"Make sure you approach them in a safe and private space, listen to them carefully and believe what they have to say," reads the NDVH website. If you called the police, the victim could be blamed and face dire consequences.
Say something like this, "Please forgive me for interfering in your life, but I hear it through the walls. I am worried about your safety. Here's a number you can call. "
Call the police if you think your neighbor's life or yours is in danger.
NDV suggests doing the following:
Give the victim the NDV number, (800) 799-SAFE (7233) or a local crisis hotline.
Take notes so that if the victim files a complaint, you can make a statement.
Support the victim as best you can. Let them know that they are not the cause of the abuse.
Am I in danger if I call the police?
First, if you think someone is injured, you should definitely call the police. However, you can tell the police that you are requesting a "welfare check".
In many municipalities there are separate domestic violence units – you can request a transfer to speak to someone in this unit. You can also make an anonymous call to 911.
If the police arrive at the scene, they will not tell the abuser who called them.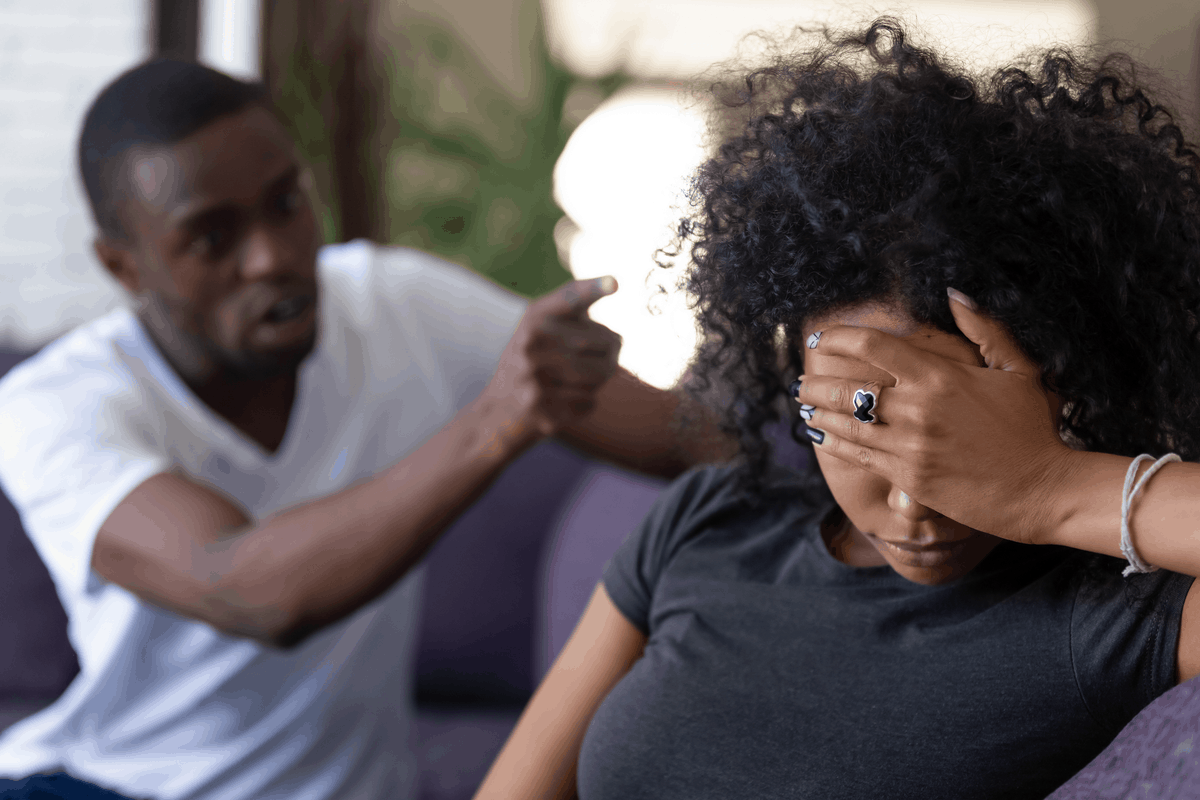 Should I notify the rental office?
You can let your landlord know what you hear or see, but this is a used account. Unless the owner or property manager is a direct witness to something, it is difficult for them to get involved.
However, if you tell your landlord about possible domestic violence, they can at least monitor the situation. Keep in mind that many property managers do not live onsite, so sometimes it is difficult for them to know what is going on at all times.
Can an abuser be deported?
As much as you would like to see it happen, it is not up to you to initiate an eviction. It is up to the victim to contact the owner or property manager. The victim must then provide proof of domestic violence. This often comes in the form of a restraining order, evidence of criminal charges, or a letter from a "qualified third party" such as a law enforcement officer.
Each state has its own rules regarding how a landlord should respond to cases of domestic violence. The landlord can let an abusive tenant break their lease without penalty, for example.
As a worried neighbor, if the noise from the next door interferes with your "right to quiet enjoyment," you may be able to apply for eviction.
Keep in mind that it can take anywhere from two weeks to three months or more for an eviction.
How to deal with the situation?
Living near a domestic violence situation is extremely stressful. Verbal and physical arguments can occur at any time of the day, and many tend to occur in the evening, often until the early hours of the morning.
You may find yourself on a work call hoping your coworkers don't hear the neighbors yelling at each other on your end of the line or you may find yourself woken up at 3 a.m. to a fight that ultimately ends in a call. to 911.
Resting can start to get difficult, and you may also start to feel like you're walking on eggshells – basically you live with the ups and downs and unpredictability of violence by living too close to it.
It is important to maintain your own care.
Understand that you are not responsible for your neighbor's choices to stay or leave the abusive situation. Seek professional help if you're having trouble disengaging.
You might feel better by being proactive. Join (or start) a The neighborhood is watching group. You will get to know your neighbors and more people will be aware of what is going on in the complex.
Jog, walk, do yoga, meditate – anything you can do to help yourself cope. You don't want the situation to overwhelm you. If you are friendly with the victim, you want to have a healthy headspace to support them.
If what's going on with your neighbor is too stressful, you can choose to break your lease and move out.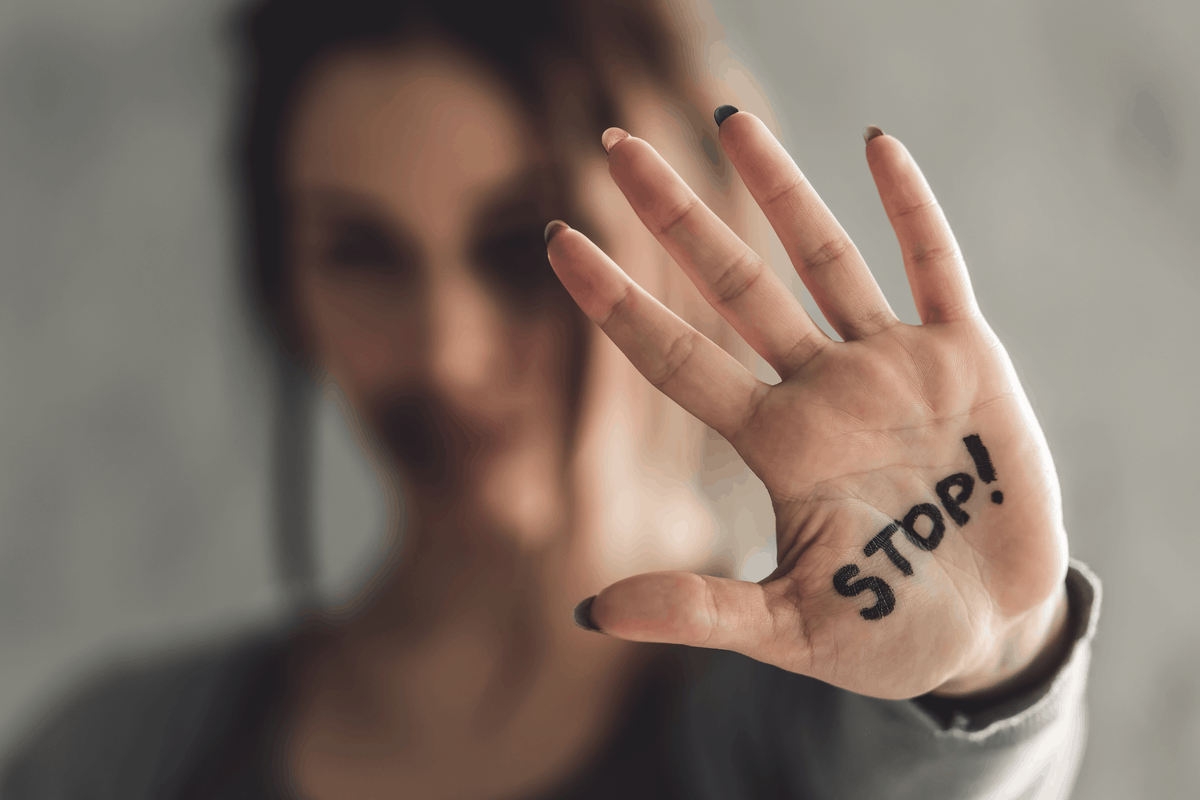 Be united
It is difficult to end the cycle of domestic violence, but one step on the road to recovery is to seek help. Victims should reach out to people they trust – friends, neighbors, clergy or therapists.
If you think a nearby tenant is having problems, do what you can to make yourself available and supportive. Keep in mind how important it is for you to stay healthy and strong so that you can stay useful.
comments
comments