Embracing the Independent Spirit in Sunnyside, Portland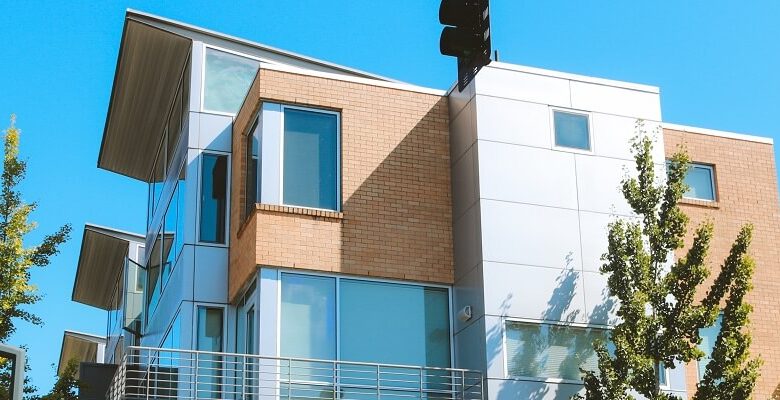 Often referred to as the Belmont Quarter, Sunnyside's motto is "Proud Past, Bright Future". Even by Portland standards, Sunnyside is one of the area's most eclectic and independent neighborhoods. It is also home to one of Portland's most important wall paintings.
Sunnyside envelops parts of the Belmont District and the Hawthorne District. Belmont is full of eclectic boutiques, restaurants and quirky boutiques, while the Hawthorne neighborhood is known for its creative vibe and vintage boutiques.
With lively happy hours and nightlife to choose from, Sunnyside is popular with young professionals and college students who want to explore the trendy strip between Southeast 24th and 4th Avenues.
Where is Sunnyside, Portland?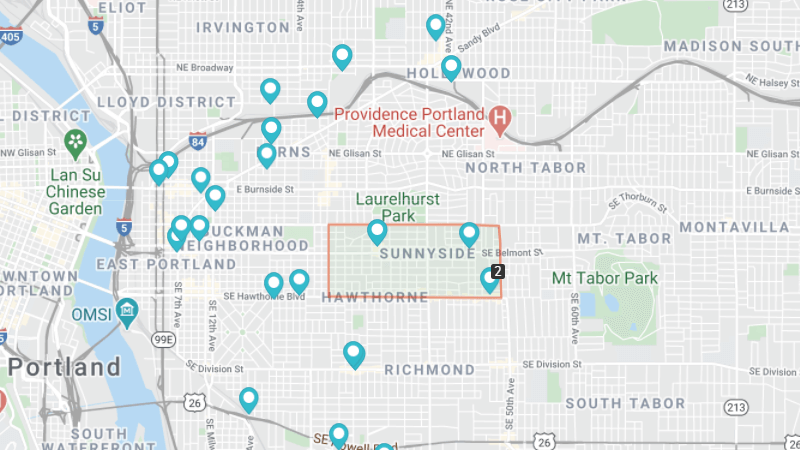 Sunnyside is located in the southeast section of Portland. The area is between SE Stark Street and SE Hawthorne Blvd from north to south. From west to east, Sunnyside runs from SE 28th Ave to SE 49th Ave. Laurelhurst, Richmond, Buckman and Mount Tabor are neighbors to Sunnyside and make getting around the city easy.
History
Sunnyside, Portland was primarily an isolated part of east Portland until the opening of the Morrison Bridge in 1887. After the bridge was completed, a steam streetcar served the neighborhood, and more development and locals moved in. in the working-class district.
Belmont shopping areas remain flourishing shopping districts with Queen Anne style buildings and houses. You can still see some of the brass rings used by locals to tie their horses.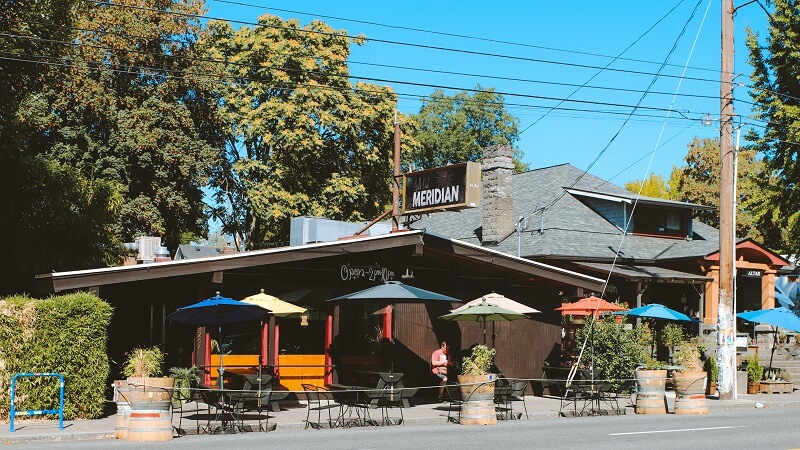 Today, Sunnyside is a champion of eco-consciousness and a sustainable lifestyle. From shops to restaurants, the neighborhood is focused on a more sustainable lifestyle. It's easy to see why Sunnyside is known as the "Undisputed Champion of Eco-Conscience".
Way of life
What to do
Sunnyside, Portland offers that independent, creative spirit that the Portlanders love. The area is home to trendy boutiques, vegan restaurants, craft breweries and cafes. Heat lamps line pubs and cafes during the cold, humid months to extend happy hour into the evening.
For shopping, Sunnyside's eclectic boutiques include Altar and Tibet Spirit. Twill Boutique sells selected women's clothing, and Super Natural Eco Boutique offers an organized collection of clothing made from sustainable fibers.
When locals aren't shopping and eating in Sunnyside, they play at the Avalon Theater and Castle's Wunderland. You can stay and play the nickel arcade games or catch a show at the Avalon, one of Portland's oldest theaters. It won't break your budget either. The Avalon plays second series movies cheaply.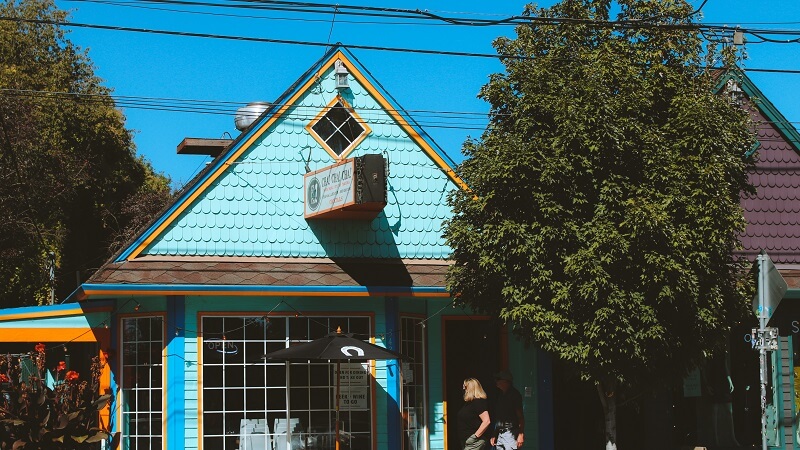 The Movie Madness Museum is also a must see and can be found in a movie rental store. The museum displays over 100 pieces of movie memorabilia. The video rental store is also known as one of the top countries with over 80,000 DVD, VHS and Blu-Ray titles.
Despite all the urban amenities to choose from, the Sunnyside neighborhood lacks parks and green space. Laurelhurst Park is not far away and attracts locals looking to run or relax in the sun over a picnic. There's also a sensory play area, spring-fed pond, and a place on the National Register of Historic Places for its stunning landscape and history.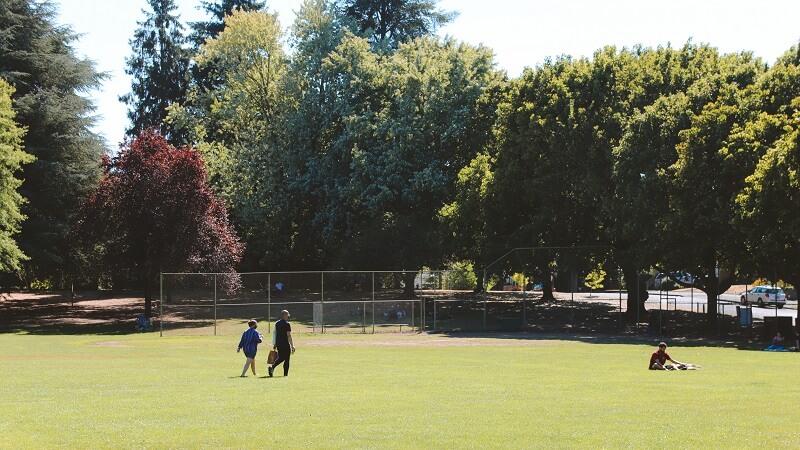 Where to eat and drink
Eating and drinking is a big deal around Sunnyside. There are 147 restaurants, bars and cafes in the area. Bare Bones Café Bar offers specialties every day of the week, including the popular Taco Tuesdays.
The Aalto Lounge was named in honor of the Swedish designer and features colorful decor and handcrafted cocktails. Look for $ 3 cocktails during happy hours and a cozy outdoor space. For all things curries, the main Indian Oven has a menu filled with authentic dishes and spices.
Dine with fresh local ingredients at 3 Doors Down for Italian fare in an intimate bistro. For vegan food, Sweet Herfter offers late night bites and a large covered patio.
The Pied Cow Cafe is tucked away in a renovated Victorian building with morning and evening beers, plus tasty hookahs. For English-style food and drinks, the Horse Brass pub offers regional and international beer, including varieties of sausage and lambic.
Moving to Sunnyside, Portland
Real estate overview
Sunnyside, Portland is a popular choice among renters and comes with a matching price. Expect to pay an average of $ 1,516 on apartment rent in Sunnyside, which is higher than the average rent of $ 1,484 in the rest of the city.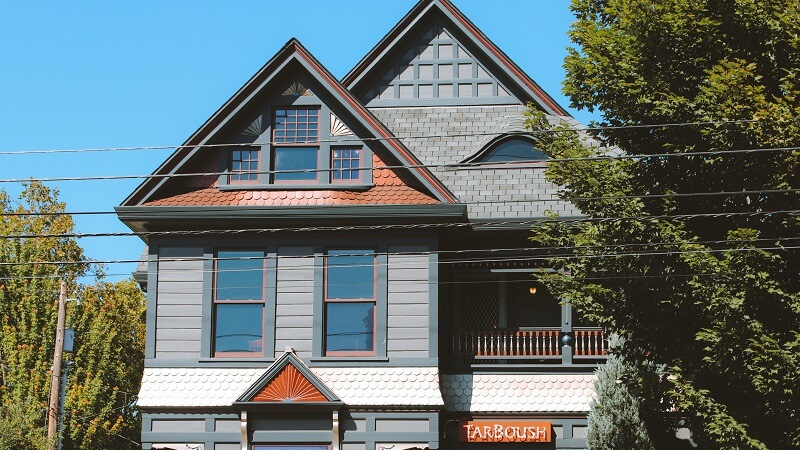 The Sunnyside neighborhood is also known for its Queen Anne architecture and Victorian houses and is often compared to the colorful Haight Ashbury neighborhood in San Francisco. Many shops and cafes are tucked away in converted houses, as well as apartments for rent.
Transport
Sunnyside is considered one of the most walkable neighborhoods in Portland, with a walking score of 91. The streets are full of people window shopping and stopping at their favorite bars and cafes. Sunnyside's cycling score is 99 and offers decent public transport. TriMet Bus 155 runs through Sunnyside between Clackamas town center and Happy Valley.
Like most of Portland, you can ditch the car and instead rely on biking and walking. Uber and Lyft are readily available in the neighborhood to connect with the rest of the city. For a day trip to the nearby Columbia River Gorge National Scenic Area, zip lines are available on time.
Schools and employment
Sunnyside, Portland attracts young professionals and growing families looking for the best of city living. Families in the area send their children to local public schools or choose private options. Higher education is not far away. Portland Community College Downtown Center, Oregon State University and Portland State University within minutes by bike or on foot.
Oregon is sales tax free and makes shopping in boutiques and vintage stores attractive. Pubs and cafes are plentiful, making restaurant jobs a popular option. Residents are also not far from the rest of the city's labor market in healthcare, high-tech, manufacturing, sports, and wholesale.
Ready to immerse yourself in the independent spirit of Sunnyside, Portland? Enjoy shopping, vegan meals and pub crawls in a neighborhood known for its eclectic vibe.