Emily and Family of 5 in Montreal in 1000 square feet — 600sqftandababy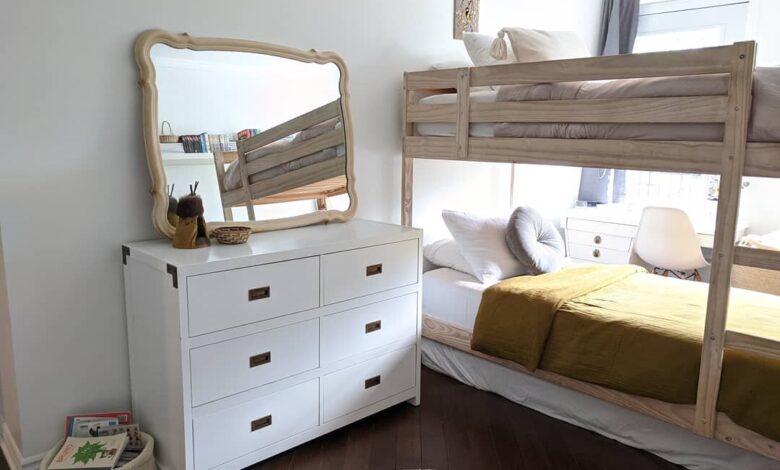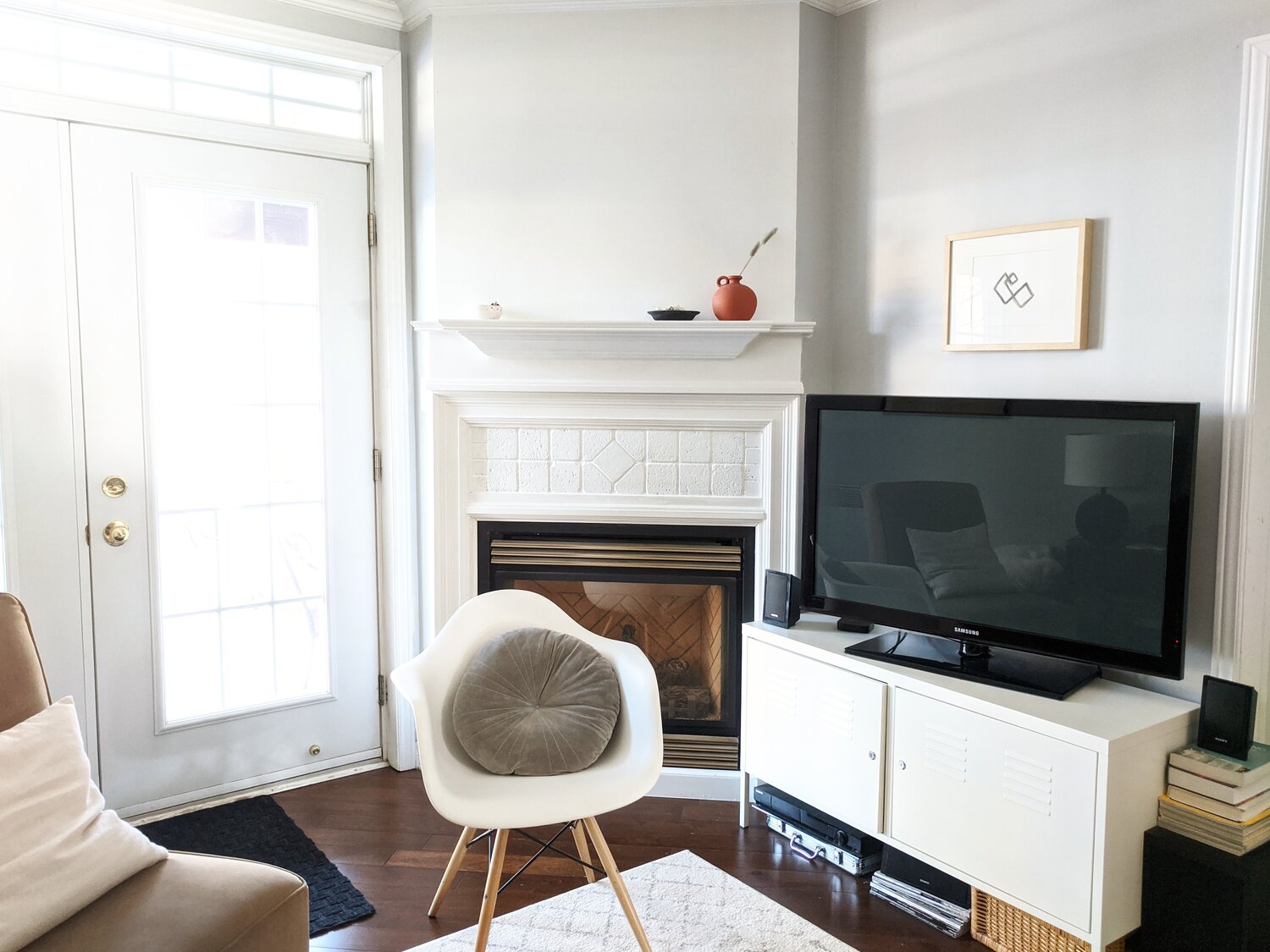 I've been working behind the scenes to try and bring you lots of other little home visits this year. These tours are a real labor of love for everyone involved. It is vulnerable to share your home on the internet and it takes hours to tidy up, take photos, and write heartfelt responses sharing how your family shares a small space. I am extremely grateful to everyone who takes the time to share here. And I can tell you that they all do it to help others and connect with like-minded people. So I also want to thank everyone who reads here and posts kind comments here or on instagram to one of the small home contributors. I love to hear about the connections made through this space. A kind and supportive place on the web is truly a unique place, so thank you for being here.
This leads me to reintroduce Em and her family of 5 in Montreal to a 1000 square foot apartment, Em is a writer, lifestyle blogger, and homeschooling mom. You can find her at @emmorrice and www.ournestinthecity.com where she shares parental wisdom, their annual trips abroad (when there is no pandemic, of course!) and city life among other diverse passions. Em and I connected several years ago in a small town living with kids and love to see how it all works out in one of the most beautiful cities in Canada. Please read his home visit below….
How big is your house and what's the layout?
Our apartment is 1000 square feet with two bedrooms (yes, our three kids share a bedroom!) Luckily it's a pretty open concept and we use every square inch. Our entrance, for example, doubles as Brad's office. His desk is placed in the closet and we placed a shelf to protect him from the freezing winter drafts when someone walks into the house. Homeschooling takes place most of the time on the kitchen island, and the child's shared bedroom includes a triple bunk bed.

Who lives here?
I live with my husband and three children (aged 7,9,10) in our condo in town. We (my husband and I) both work from home, one child is homeschooled and the other two are at the local elementary school. We live in Mile End, Montreal, on the second floor of a classic Montreal triplex, which we have owned for almost ten years.