Estoppel Certificates: What to Know as a Tenant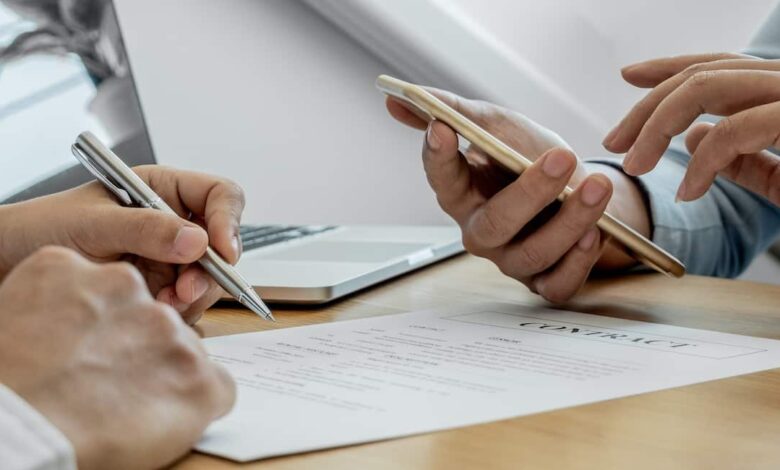 Your landlord is knocking on your door and letting you know that you need to sign a certificate of estoppel. You have never heard of this type of document, but you have a very small window to sign it. You will often see this if you are renting out commercial property or if your landlord is considering selling or refinancing their residential property.
It's important to know what they stand for and how it might affect you as a tenant. Read on to find out more.
What is an estoppel certificate?
A certificate or letter of estoppel is a document your landlord can give to you if they are going to sell or refinance their residential or commercial property. This includes multi-family properties and commercial real estate. The estoppel certificate compiles the details of the existing lease and verifies the current conditions.
Your landlord provides the bank or potential buyer with these certificates for transparency into the leases of the property. The certificate breaks down the amount of rent, provisions and tenant responsibilities and other details and examines unpaid debts.
Check your rental agreement to see if you are legally required to sign the estoppel certificate. This will help you avoid fees or potential breaches of your lease if you don't respond. You should also check the certificate information to make sure that the contract respects your tenant's rights and old rental contracts.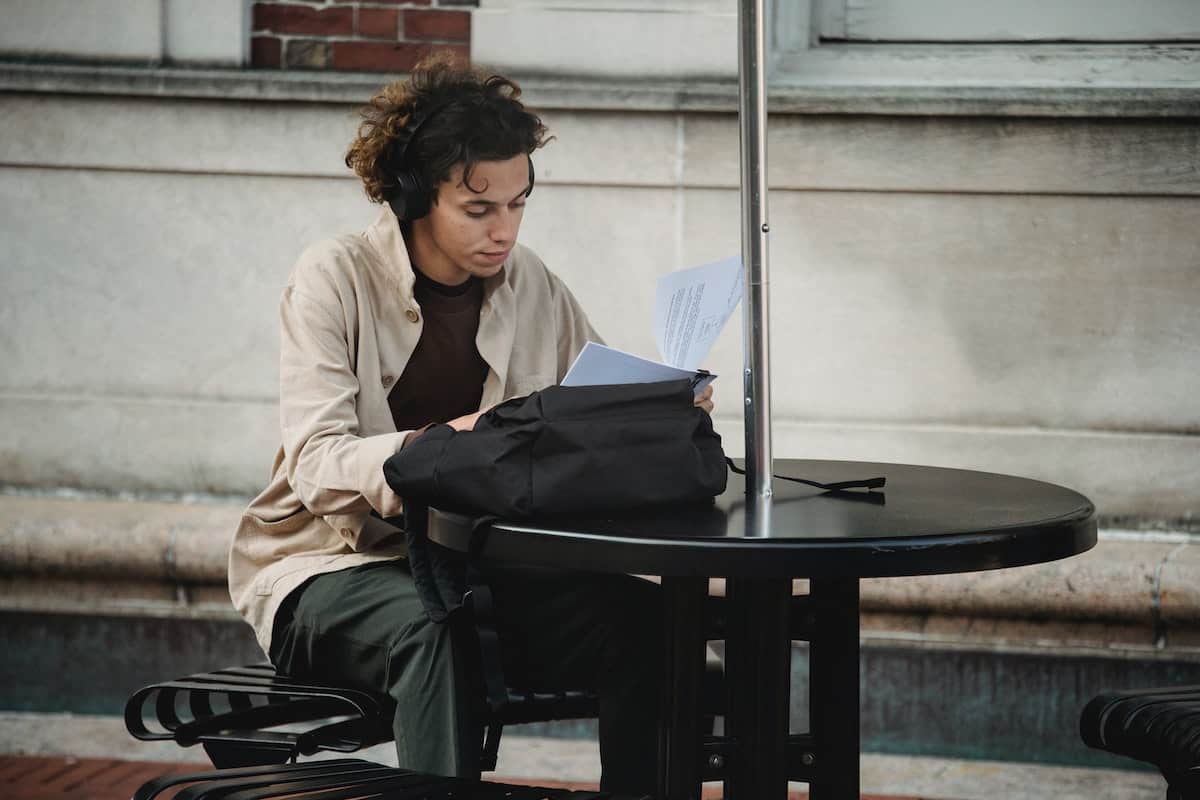 What does a letter of estoppel contain?
At first glance, a certificate of estoppel will look like your lease. However, it should never replace a lease. The certificate will help verify the terms of your lease and your responsibilities as a tenant to their new buyer.
Paying attention to detail and making sure every verbal agreement is included is essential to protect you as a tenant. If you omit vital information, the new buyer might refuse it to you later. Here's what they can include:
Dates relating to the start of the lease, renewal dates and, if applicable, end date of the lease
Terms behind the rent, including its amount, due date, rent increases and late fees
Security deposit and interest previously agreed
Conditions for automatic renewal and extension of the lease
If you have the possibility to rent another space in the property
Maintenance contracts and owner's liability
Any agreed statements and revisions not in the lease, such as pet allowance, renovations, parking spaces, storage area allowance and permission to have a roommate
Example of estoppel certificate
ESTOPPEL CERTIFICATE
The undersigned, _____________ ("Tenant"), certifies to _________________, as follows:
Enclosed you will find a true, correct and complete copy of this lease dated _____ between (the "Owner") and the Tenant (the "Lease"), concerning the premises located at (the "Premises"). The lease is now fully in force and in force and has not been amended, modified or supplemented except as indicated in paragraph 4 below.
The term of the lease began on ______________.
The term of the lease will expire on ______________.
The lease has: (Initial one)

() has not been amended, modified, supplemented, extended, renewed or assigned.
() has been amended, modified, supplemented, extended, renewed or assigned by the terms or agreements described below, copies of which are attached hereto:

The tenant agreed and is now in possession of the premises.
The monthly base rent amount is $ ________.
The amount of the security deposit (if applicable) is $ __________
No other security deposit has been made except in the following cases:
8. The tenant pays all of the rent which has been paid in full on the date hereof. No rent or other charge under the lease has been paid more than thirty (30) days before its due date, except in the following cases:
9. All work must be performed by the Landlord under the Rental Agreement, except as follows:
10. To the knowledge of the tenant, there is no default on the part of the landlord or tenant under the lease, except in the following cases:
11. To the knowledge of the tenant, the tenant has no defense as to his obligations under the lease and does not claim any compensation or counterclaim against the other party, except as follows:
12. The tenant is not entitled to any concession (rental or other) or to similar compensation in connection with the rental of the space he occupies other than that provided for in the lease, except as follows:
All the provisions of the lease and its modifications (if any) mentioned above are hereby ratified. The above certification is done knowing that a lender is about to finance a homeowner's loan or that a third party buyer is about to purchase the
Owner's Premises and that such parties will rely on statements made by Tenant herein.
IN WITNESS WHEREOF, this certificate has been duly signed and issued by the authorized agents of the undersigned as of ___________.
TENANT:
---
Download the sample estoppel certificate: PDF | Word Doc
---
What should I do if I get a certificate of estoppel from my landlord?
Most estoppel certificates are not a tenant's burden. As long as the landlord followed the signed rental agreement and included all verbal agreements, it would be best if you were protected. The new buyer must abide by the terms of your lease through this certificate if you sign.
First, ask your landlord how long you have to review this certificate of estoppel. It should take about 15 days. Remove the lease and compare all the details to confirm the terms. If possible, have a lawyer or broker review and make sure your rights have not been compromised. If you have any questions, report them and set up a call with your landlord to review them.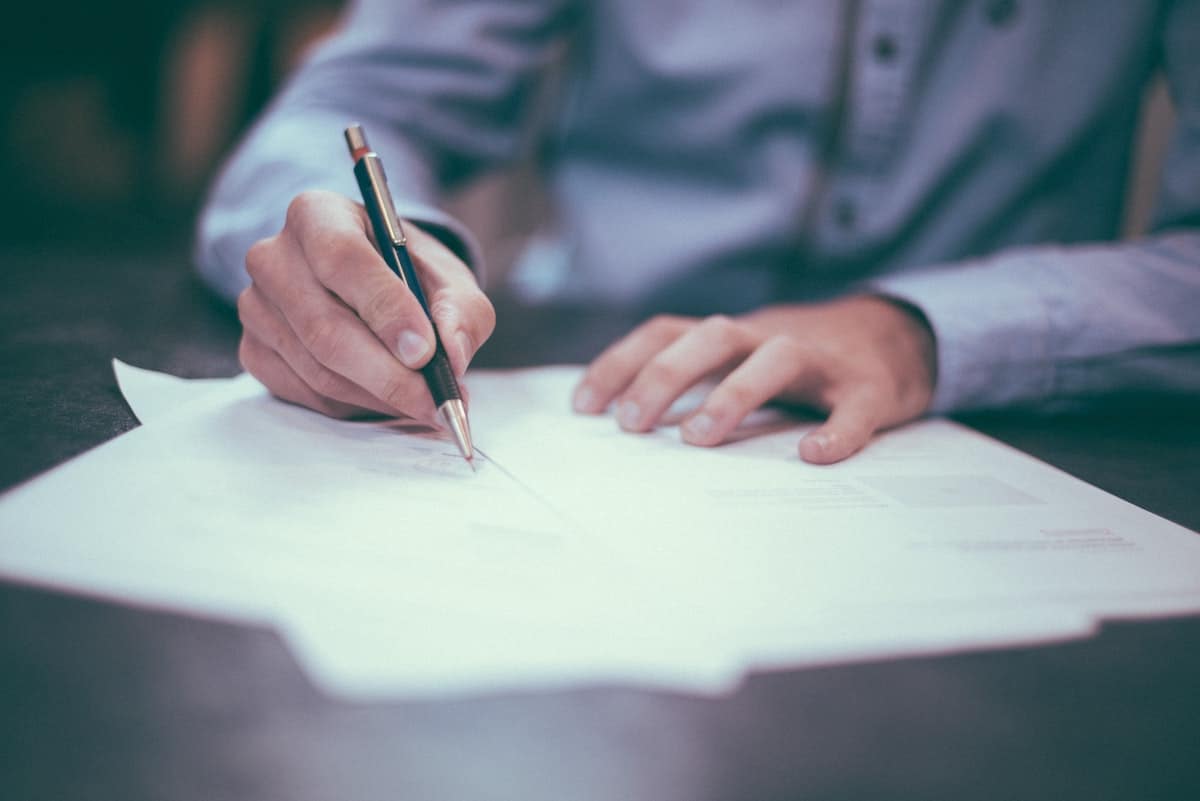 What if I do not respond to a Certificate of Estoppel?
Some leases may require you to sign the estoppel certificate if it is sent by your landlord. If you don't respond, it could mean you are in default.
Other rental contracts may not mention this or have a fee if you don't respond. It is always in your best interests to review it as it puts your relationship with the new buyer on the right foot.
If it is not returned on time or if you do not respond, everything in the estoppel certificate will be considered correct. For example, your landlord won't honor revisions, and you might have to pay high fees for missing the deadline. It is essential to examine it and send it back on time.
Your landlord can also sue you if you don't respond.
Protect yourself before signing
While a certificate of estoppel can help resolve disputes, it can also put you in a vulnerable position as a tenant. At the end of the day, it is just as beneficial for the owner as it is easier for him to sell but also for you, the tenant, to keep the relationship with the new buyer.
Be sure to read all the details of this certified legal document as soon as it is received and verify all the details related to your current lease. If you have any revisions, be sure to respond within the allotted time for them to be included. Otherwise, your landlord can fill it out without your notice.
The information in this article is for educational purposes only and does not constitute and is not intended to constitute legal or financial advice. Readers are encouraged to seek professional legal or financial advice if they deem it necessary.
comments
comments