For Rent By Owner: The Advantages and Disadvantages of Renting from a Private Landlord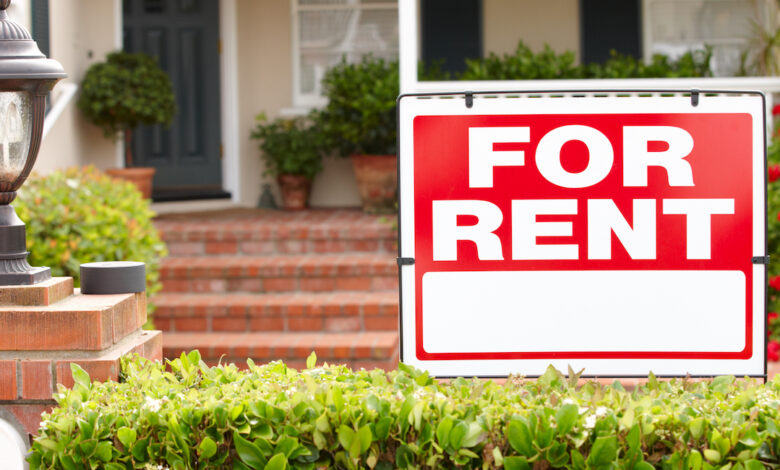 When looking for an apartment to rent, you may come across a "For rent by owner" sign. Typically, a property management company handles apartment rentals, but when you rent from a private landlord, you are renting from an individual. There are many pros and cons of renting from a private landlord, which you should consider carefully before signing on the dotted line of any rental agreement.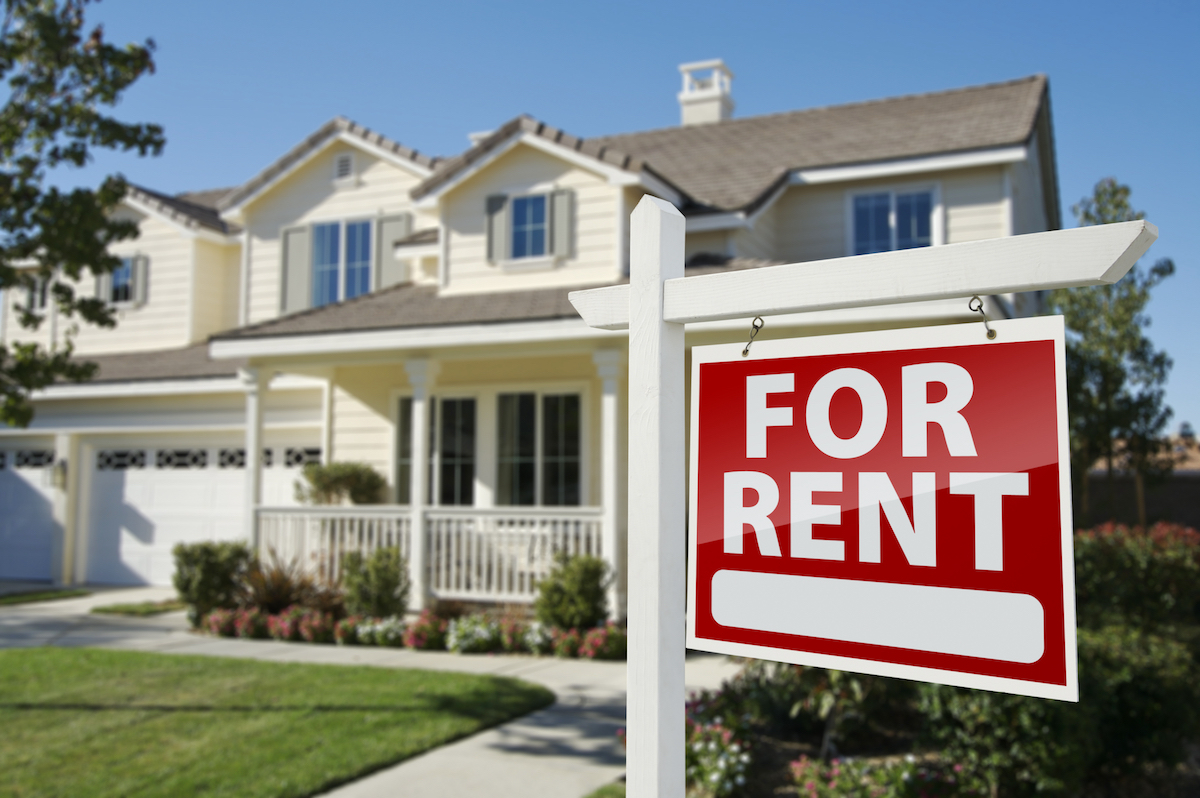 Benefits of "For Rent by Owner"
The benefits of renting from a private landlord range from more housing options to more flexibility and beyond.
Housing choices go beyond apartments
Although you may find an apartment for rent from a private landlord, you are more likely to see single family homes, townhouses, condos, garage apartments, or even small homes for rent from a private landlord. . These could include more space, a backyard, a private garage and other amenities.
Private rentals may have fewer restrictions
Renting through a property management company usually involves a detailed rental agreement with penalties (such as for early departure), specific rules (such as a no-pets policy), and a tenancy agreement with long term. With a private landlord, you might have more flexibility, such as the ability to move out early without penalty, sign a month-to-month rental agreement, or have a pet.
It might be easier to qualify for a private hire
Property management companies often have strict requirements for potential tenants to qualify for a rental. This could include a minimum credit score, confirmed employment and income requirements. A private landlord could still consider these same factors, but may be more flexible if you have less than stellar credit.
Private rentals could be more affordable
Rent for a managed building typically includes property management company fees, amenities, such as a pool and fitness center, landscaping, and other upkeep and maintenance. With a private landlord, some of these fees disappear, which could lead to lower rent. You may find that your landlord is willing to further reduce your rent in exchange for services such as lawn care, painting the apartment yourself, and other chores.
You could have more privacy
Depending on the type of private rental property, you may have more privacy than living in an apartment building. For example, if you rent a single-family home, a garage or a tiny house, you will be at a certain distance from your neighbors. You also won't have to worry about the upstairs neighbor waiting until bedtime to vacuum the floors.
Benefit from a direct line with your landlord
If you need to reach your landlord, you can call them directly. You won't have to contact the property manager to report a maintenance issue and wait for someone to get back to you. Likewise, if you are having difficulty paying your rent, you can speak directly with your landlord to find a solution.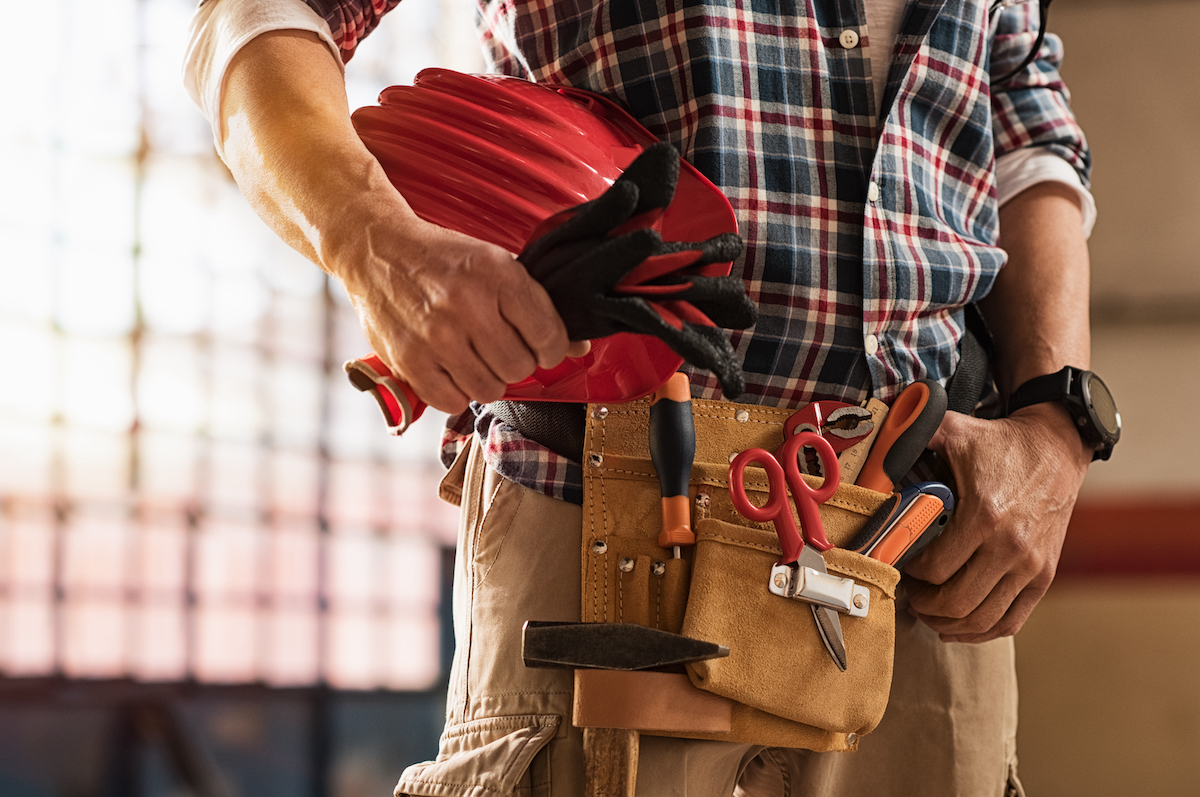 Disadvantages of "for rent by owner"
Of course, renting from a private landlord also comes with some drawbacks, which might discourage some renters from going this route for their next home.
There are few or no amenities
Private rentals generally don't have the same amenities as apartment complexes with property management companies. These range from swimming pools and tennis courts to fitness centers and clubs.
You may have to wait for maintenance repairs
Having a direct line with your landlord means you can report a problem right away, but that doesn't mean they'll fix it right away. There may be several reasons for this delay, but the end result is the same: your repairs may take longer.
Your landlord could be your neighbor
When you rent a private unit, such as a duplex or a garage, your landlord may live a few feet away. While that's handy if you need to report an emergency repair, it's daunting if you want to throw a party. Some landlords may also pay close attention to people entering and leaving your home and aren't afraid to discuss it with you or others. Even if they are not curious, you may encounter them more often, which may be uncomfortable for some renters.
Private rentals can be hard to find
Unlike rentals managed by property management companies, private rentals are generally not advertised, which makes them harder to find. If you want a private rental, you'll need more time to find one, and you'll probably have to broaden your search.
For example, in addition to asking friends, family, and co-workers if they know of anyone who rents a private unit, you'll need to look for "For Rent by Owner" signs. Some online neighborhood groups may also advertise private rentals, but it's important to carefully review any rental listing before signing a rental agreement or handing over any money to avoid rental scams.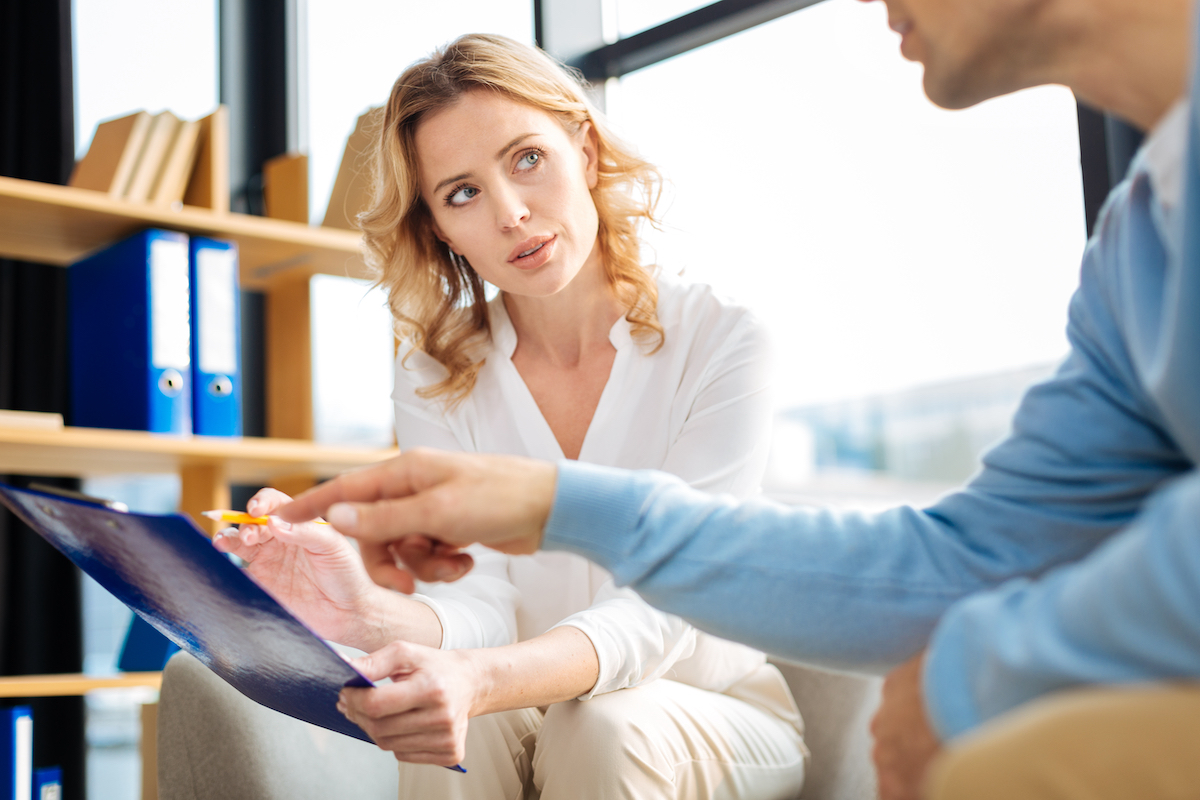 Questions for a private owner
Before signing a rental agreement, it is important to know all the details about the property, your responsibilities and those of the landlord. Therefore, be sure to ask the following questions:
How much is the rent?
Does the rent include utilities? If so, which ones and any maximum amounts.
When is the rent due? Are there late fees? If so, is it immediate or is there a grace period?
How can I pay my rent? Cash, check, credit card, online, etc.
Do I have to pay a deposit? If yes how much ? Is it refundable when I move?
Are there other fees ? If so, what are they and how many?
What is the duration of the rental contract?
What is the application procedure? Background check, credit check, etc.
Can I have a pet?
Can I have a roommate?
Is it possible to break the rental contract early? If so, is there a penalty for doing so?
Do I have the priority right to renew the rental contract?
What are my parking options? Am I allowed to let guests park here too?
How much notice do you provide before entering the house?
How do I request maintenance?
Can I paint?
Do you want me to wear Tenant insurance?
Are there internal rules?
How much notice do I have to give if I'm not renewing the rental agreement?
It's also important to have details in writing about rent, utilities, what to do for maintenance, etc., to avoid confusion if something goes wrong.
"For Rent by Owner" is not for everyone
There are many advantages to renting from a private landlord, but it's not for everyone. It's important to review all the pros and cons to see if a private rental is really what you want for your next home.