From Industrial Spaces to Urban Homes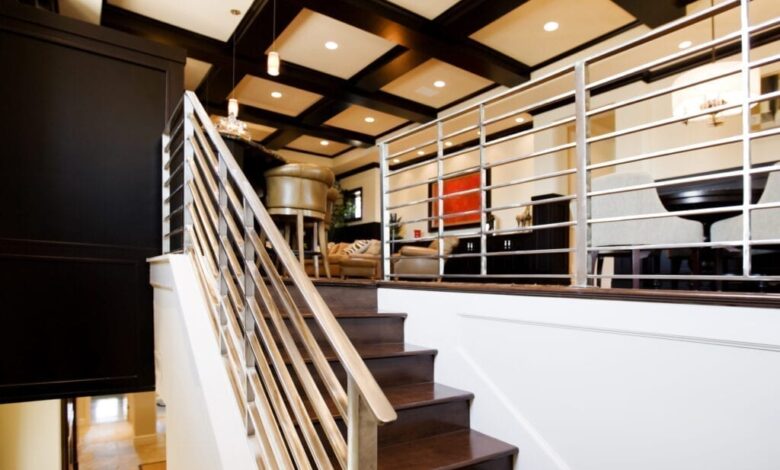 [ad_1]

Lofts have come a long way since they were first used as makeshift living spaces decades ago. Today, they have become inspiring living spaces for those wanting a more urban home. Lofts began when factories and industrial buildings were erected in the late 19th century for the purpose of mass producing goods and merchandise in a period of time that was not known for health and safety compliance. These spaces were built for their convenient proximity to other commercial buildings and transportation hubs.
Fast forward to the 1960s. Lofts were extremely hot or cold (not adequately ventilated) open concept spaces with large windows, exposed industrial fixtures, and an abundance of light that made them great workspaces for artists. These dusty, drafty places were often at the top of a very steep flight, or two, of dimly lit wooden stairs and were located on some typically non-residential street. However, they slowly evolved into more permanent living spaces when artists decided to camp, live, and work in these spaces that could house great works of art.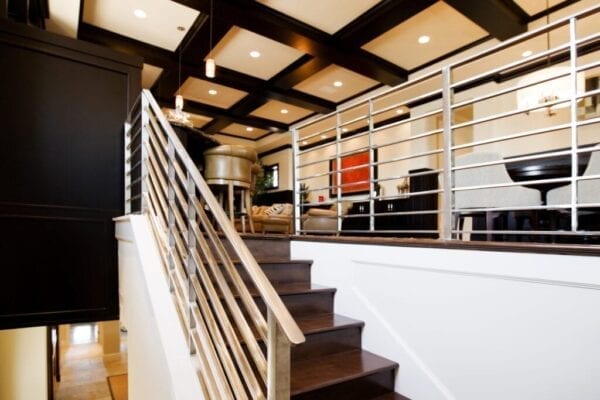 akurtz / Getty Images
Many of these occupants were squatters, yet they made these spaces habitable with ingenuity and style. Before long, big cities like New York, London, and Toronto passed laws to legalize, if one was a certified artist, living and working in these spaces. Galleries soon came to discover new artists, followed by cafes and restaurants. The owners finally realized that all this creativity was increasing property values. Today, most loft spaces have been completely renovated and are fully habitable. In large urban areas, loft-style spaces can sell for millions of dollars.
New York state of mind
New York City is home to blocks and blocks of buildings and loft-like spaces. One of the best known is the "Little Singer" building at 561 Broadway, one of the best architectural masterpieces in New York City.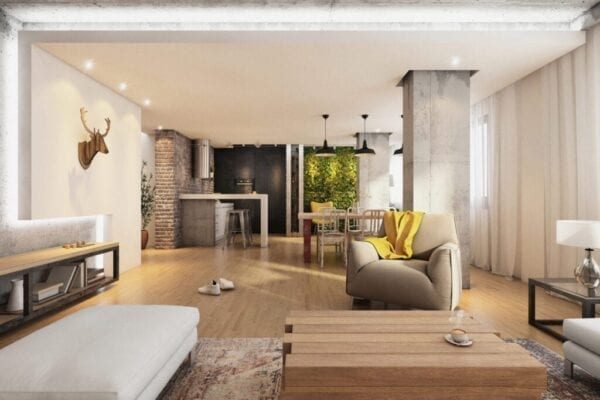 ExperienceInteriors / Getty Images
It was erected in 1903 and designed by Ernest Flagg, who later completed the 47-story Singer Tower office tower at 149 Broadway on Liberty Street in the financial district. At the time of its completion, it was the tallest building in the world. It was demolished in 1967 to make way for the US Steel Building. Flagg's original 12-story building would then be known as the "Little Singer" building.
Built to house the corporate offices and factory space of the Singer Manufacturing Company, it was converted in 1979. After conversion, it became a cooperative with a mix of residential and commercial uses, including 20 offices and 15 work units and life for artists. It now has 22 cooperative apartments with extraordinary views and outdoor spaces.
Six on a wave
Toronto, also known as the "Six" for its 416 area code, has many residential lofts. Gone are the days of late-night rock 'n' roll parties in warehouse spaces with paper-thin walls that doubled as apartments for musicians. Today, the commercial and business capital of Canada has some of the most expensive real estate in the world. That includes many loft-like spaces that have been updated and renovated. One of the best known lofts in Toronto is the Tip Top Tailors Building, now known as Tip Top Lofts. A former industrial building from the 1920s converted into condo lofts, this landmark building is located at 637 Lake Shore Boulevard West. It is west of Bathurst Street, near the boardwalk. It was the former headquarters of Tip Top Tailors Ltd., a Canadian menswear retailer.
Designed by architects Bishop and Miller with Art Deco design, the building was completed in 1929 and housed the manufacturing, warehousing, retail and office operations of Tip Top Tailors Ltd. Tip Top Tailors eventually became part of the Dylex clothing conglomerate. Limited.
In 1972, the building was designated as a heritage structure by the City of Toronto. In the spring of 2002, Dylex sold the property to Context Development, which converted it into condo lofts. The conversion was designed by the architects of the Alliance of Toronto. The conversion included the addition of six stories on the roof. The neon rooftop 'Tip Top Tailors' sign stood and leaned. Today, it is one of the most recognized buildings in the capital city.
The great easy
The wide open spaces at Big Easy are not very easy to come by. In a city with a limited amount of storage space that fits the loft criteria, finding a unique loft space can be a challenge. However, there are some great options in the city's warehouse district. At 747 Magazine (aptly named for its address), you'll find multi-level homes with private elevators, interior staircases, and wraparound balconies overlooking the city.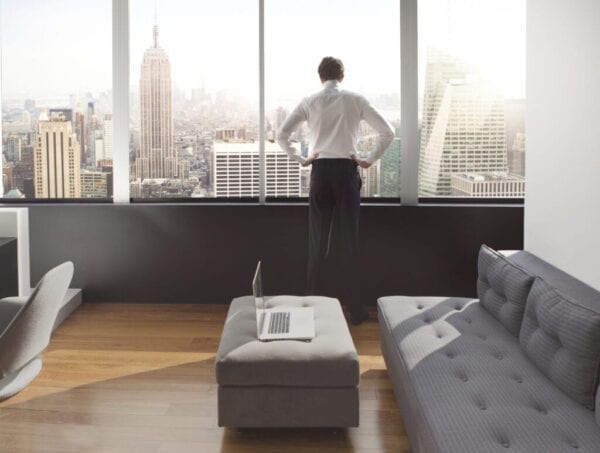 Orbon Alija / Getty Images
Owner John Shoup has a workspace and a private residence at 747 Magazine. It has been in the building for over 20 years. Initially used as secondary housing in the city, the entrepreneur and business owner is relocating to this urban setting full time. Shoup enjoys the convenience of living in the city center, while enjoying a residence that remains very private. His view of the city skyline from three different angles is enviable and something he fully appreciates.
Just three blocks away, one of Shoup's employees, David Mahoney, also lives in a downtown loft with a great view of the city. St Joe's Lofts is a building designed to provide an affordable living space for artists and musicians, something Mahoney appreciates. The lobby and hallways of this building are filled with unique paintings, drawings, and sculptures created by residents and available for purchase at any time. Mahoney enjoys living among other artists and says that the creative environment helps foster closer relationships and a neighborhood attitude.
Benefits of living in a loft
Convenient access to shopping, services, and entertainment is one of the main benefits of loft living. Many loft residents also enjoy access to public transportation and the ability to bike and walk. Those who are installed in a loft get the possibility to create a unique living space that is not typical and that can be personalized. In short, lofts give those with vision and creativity the opportunity to create a home that inspires.
[ad_2]