How To Find an Apartment For Rent: 9 Steps for Renters to Follow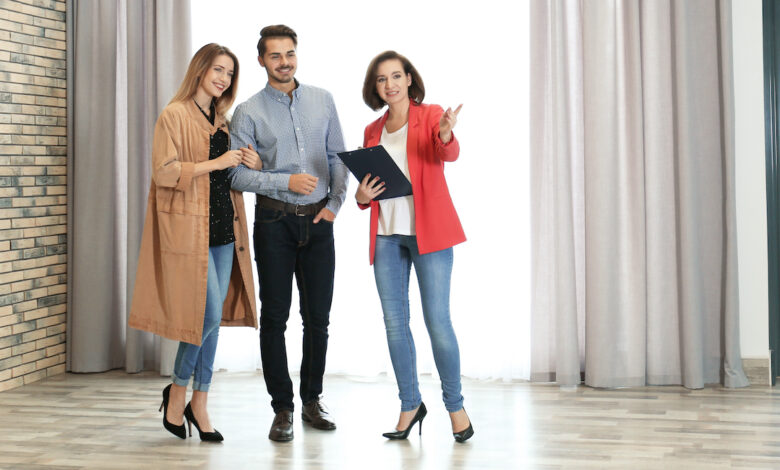 Finding an apartment has never been easier. It has never been so potentially overwhelming.
Marriage, children and career aside, there aren't many choices that are more important than where to live. Home is where we escape the stress of the outside world, so ideally every tenant can find the perfect apartment for their needs.
It takes careful thought, planning and diligence to find the right apartment. There are many factors to consider when browsing rental property listings, such as neighborhood, rental prices, amenities, rental requirements, and other issues. All of this is compounded if you are renting in a new city that is largely unfamiliar!
Fortunately, there is no shortage of rental properties for tenants. Before starting the apartment search, however, it is important to have a few factors understood.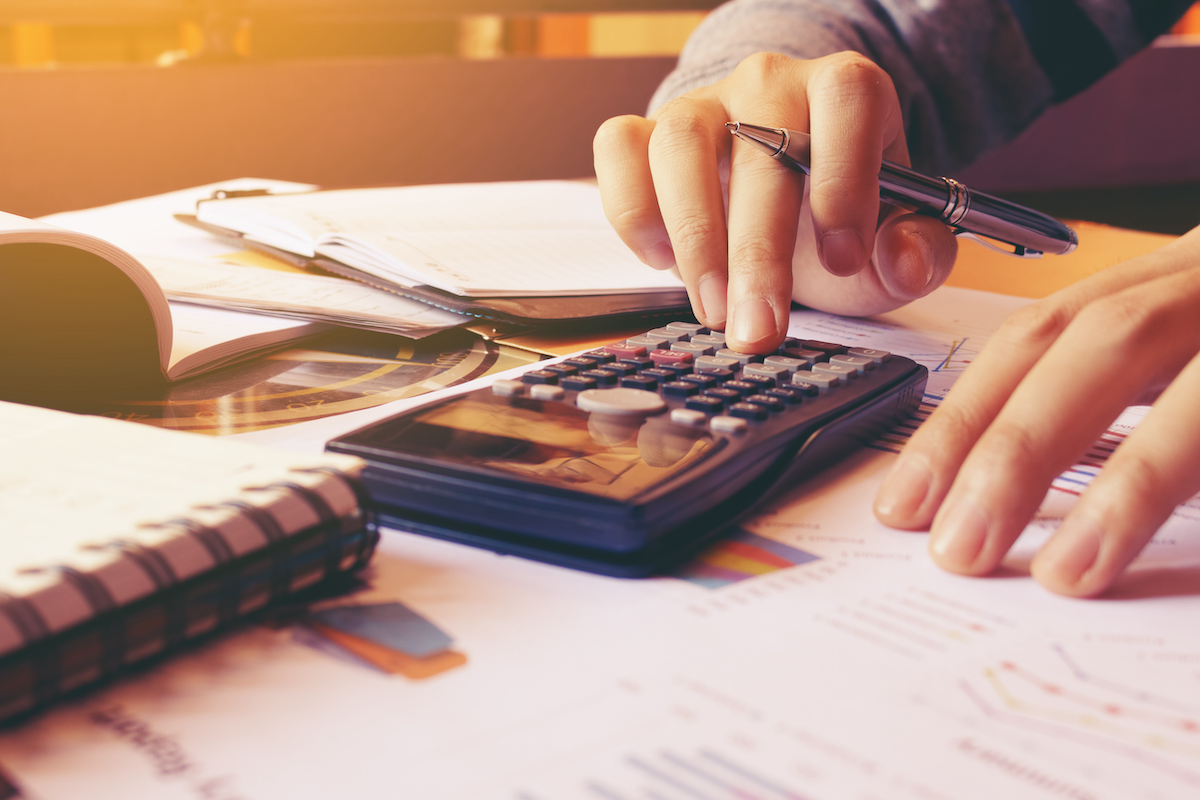 1. Calculate the monthly rent allowance
The first step in the apartment search process is to figure out how much you need to spend on rent each month. It's a crucial decision that many people don't give enough thought to.
Everyone wants that penthouse with an outdoor kitchen, but most renters can't afford to fluctuate monthly rental prices. This does not mean that the perfect apartment within your means does not exist! You may need to search the rental listings more carefully, that's all.
Here's how to calculate the ideal monthly rent
Financial experts recommend that tenants allocate a maximum of 30% of their gross income to rent. Thus, the tenant who earns $100,000 per year (pre-tax income) should not spend more than $30,000 per year on rent, which amounts to $2,500 per month. Ideally, spend a little less and put that extra money into savings!
This is a responsible rent amount, as experts also suggest spending an additional 20% on the "needs" of life, such as utilities, car, gas, insurance, groceries, etc
Another 20% is better invested in savings, and the remaining 30% is reserved for entertainment, travel, etc.
Of course, people with no fixed income, like a freelance writer, should be very careful about figuring out what they can afford when trying to find apartments. Use this helpful rent calculator to determine the maximum rent you can afford on your salary.
2. Land on a location for your apartment search
One factor that greatly affects rental cost is location, location, location. This is probably the first thing most people think of when looking for an apartment. However, real estate in uptown or near popular areas of the city is more expensive than apartments in outlying areas.
Of course, a rental house or apartment close to work offsets some travel costs, so factor those savings into your apartment search. You can probably pay a little more in rent if it means you don't have to pay for a car/insurance/gas. To this end, find out about the proximity of the apartment to public transport, in case it becomes necessary to move around the city.
Once you've determined one or two areas that suit your budget, it's time to review the rental properties available to see how their specific locations compare to your needs. Some people want to live near nightlife and restaurants, while other renters want a quieter, dog-friendly neighborhood with a selection of grocery stores nearby.
Figure out what's most important to you and narrow the list down to a few properties that fit that bill.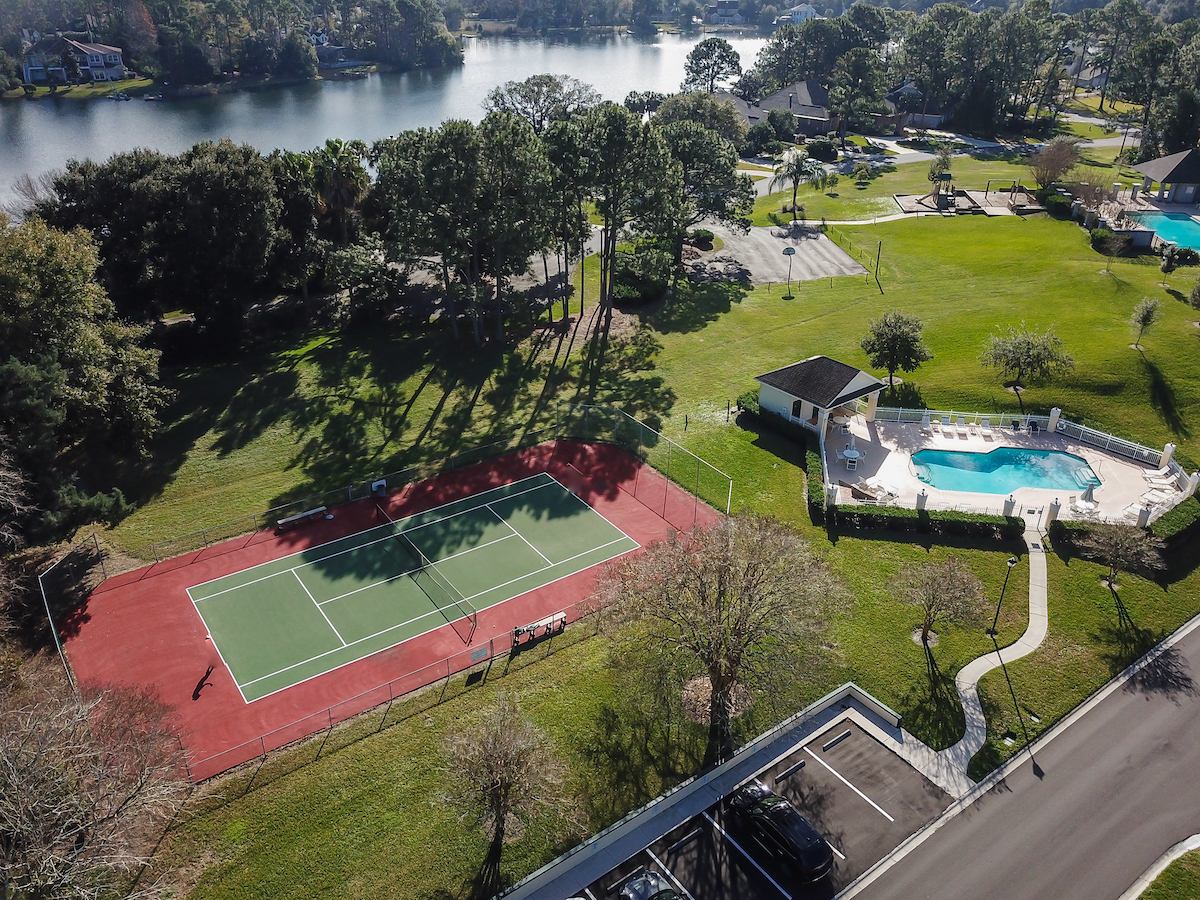 3. Define the details
It makes no sense to search for apartments to rent in properties that don't meet your specific criteria. Renters with roommates obviously need a certain number of bedrooms, so start there. Also think about where you want to live in the building when looking for an apartment. A person with bad knees, for example, may limit their search to ground floor apartments.
Now for the fun stuff. Some apartments for rent have all the bells and whistles, such as a gated entrance, fitness center, pool access, laundry center, dog park, covered parking, and more. Make a list of what equipment you just can't live without and what is optional. Access to these amenities affects the price of rent, so if you're looking for a cheap apartment, you may need to move them to your property listing. Luckily, it's pretty easy to figure out which properties have which amenities using helpful apartment rental sites.
4. Think about ways to save money
People looking to save money during the apartment search process can also consider a few other factors.
Move when it's cold
The period between the end of September and April is the cheapest to move. If possible, plan your move during this time.
Get a roommate
The right roommate(s) will literally cut expenses in half, or even thirds if there are three of you. Just make sure everyone is on the same page in terms of cleanliness, noise, and visitor frequency. There's nothing worse than being stuck in a bad roommate situation!
Keep an eye on rental rates
Rental rates are not static, they can change as often as day to day. In the weeks and months leading up to your decision, monitor rates online to see when the cheapest prices and best move-in deals are happening.
Ask about less popular units
Some apartments cost more than others. A more budget conscious renter might opt ​​for a ground floor unit, as it is quite common for these to be cheaper than the lower or upper floors of apartment buildings. Ask landlords if there are any price discounts for less sought-after apartments.
5. Visit a few apartment rentals
At this point, the apartment search process should start narrowing down to a few top candidates in one or two neighborhoods. Contact these property managers and arrange a viewing to see if the community and neighborhood has everything you need.
Apartment viewings are best done in person so you can get a better sense of the quality of the community and the unit in question. It's easier to see what you're actually getting that way.
However, nowadays virtual tours are usually an option if you live out of town. Make sure they take you all around the specific apartment you are interested in, as well as relevant areas of the rest of the property. This brings us to our next point…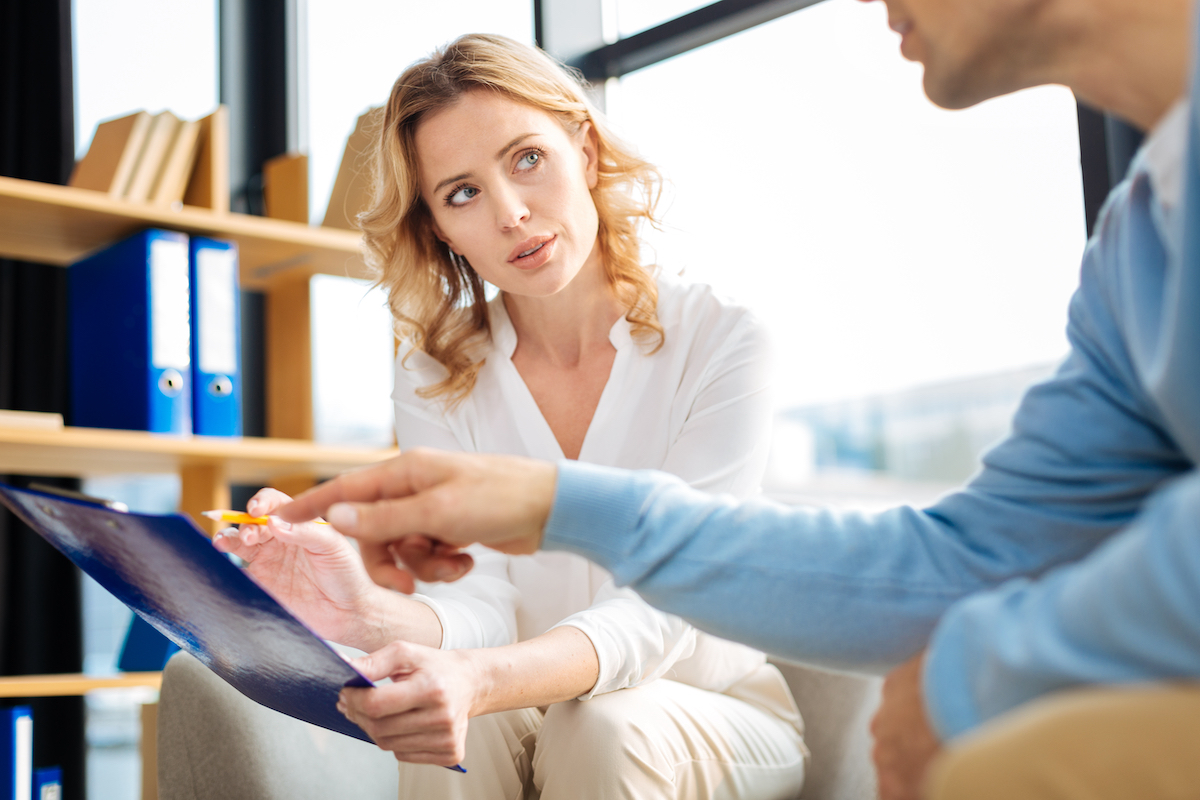 6. Ask lots of questions
Before the viewing, make a list of important questions for the landlord regarding the apartment as you walk through the property. For instance:
Regarding the application process, how much is the application fee? What does the process look like and how long does it take?
Ask for details about the unit you are interested in. What is the availability of the apartment and is any work needed before you can move into your new accommodation? Consider taking photos on move-in day so you don't find yourself holding the bag for existing damage when you move out.
Then there are the details of the lease. How much notice do you need to give before leaving the property? For what reason can you be fined? How many? How do you prevent this from happening?
Also, how are rents and other payments handled? And how do tenants file complaints about noise, neighbors, property damage, etc.? ?
You get the picture. Also, don't be afraid to ask about rental promotions. Do not spend more than necessary for an apartment!
7. Find out about fees
Another extremely important item to cover when researching is apartment fees in addition to rent. Don't be surprised by the hidden fees!
For example, are there any additional fees for pets, parking, utilities, etc. ? Are there move-in fees, administration fees or a security deposit? If yes, how many of each?
Also be sure to ask about renters insurance. Do you have to buy it yourself, and if so, what is the minimum amount? Or, are tenants covered by the apartment community?
There are a lot of little details in a typical lease, so be sure to go through it and understand them all during the apartment search process.
8. Submit a rental request
Apartment neighborhoods need to keep non-serious looky-loos away, so it's typical for rental application fees to average between $30 and $50. For this reason, it's fiscally smart to ask to rent only in neighborhoods that really interest you.
What do the application fees cover?
This fee covers the time it takes for the landlord to complete a background check, credit check, speak to references, etc. Provide all necessary information to make the process go smoothly and quickly, such as a copy of your driver's license, social security number, pay stub, vehicle information, and any references or other contacts the owner needs.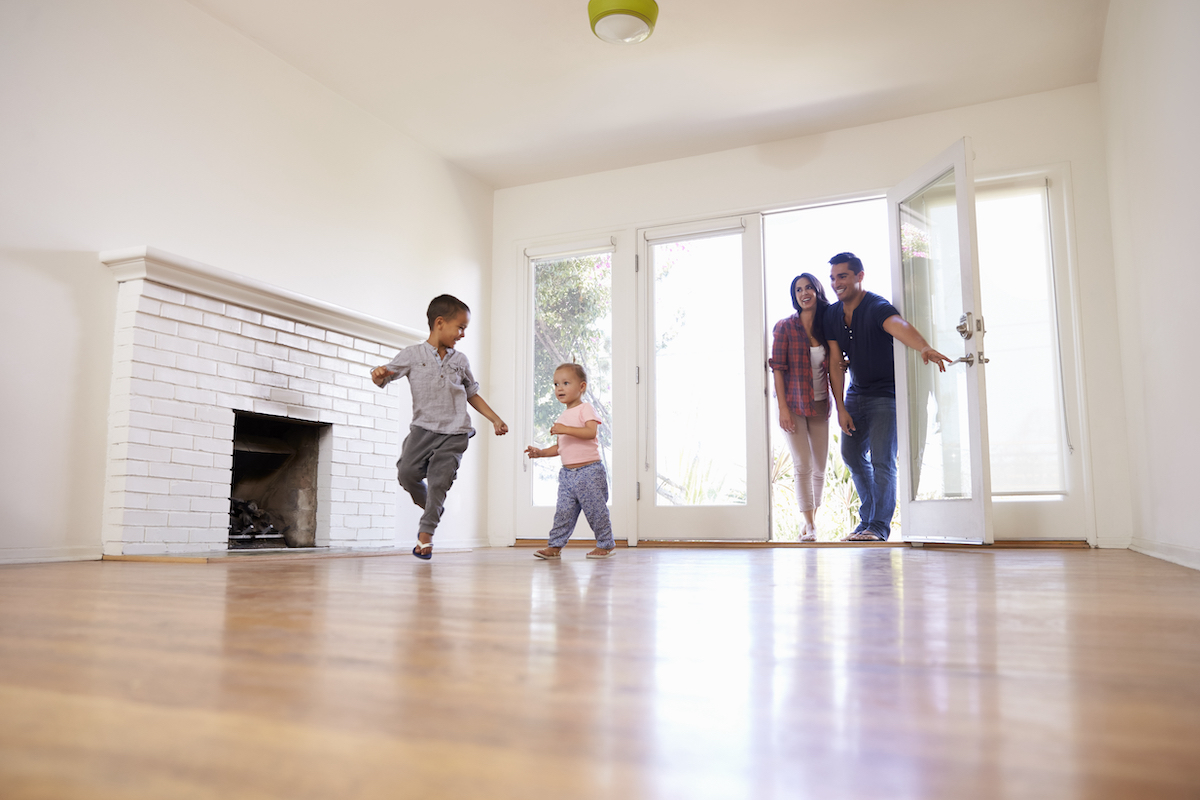 9. Sign the lease and move in!
This is the last step in the apartment search process. Once they approve your application, sign the lease, pack everything up, and make all the necessary arrangements to move into your new place.
Be aware that moving is an expensive process, especially if you are moving to a new city. If you're lucky and moving locally, offer to bribe friends with free food and beer to help you move. Or look for discount movers when it's time to change apartments.
Before moving to the new apartment, remember to change your mailing address with the post office and call important contacts to permanently change the address (credit card company, employer, etc.) Turn off or transfer services to your new apartment, and above all, be prepared to take the hits. Unpredictable circumstances will arise, so be flexible enough to handle them without becoming too stressed.
The apartment hunt is over…now what?
Now that you know how to find an apartment and the apartment search is complete, it's time to settle in and get to know the property, the unit you're renting, and the city around it. Hopefully renting this new place will come with new friends to make it more welcoming and faster.