How To Find Moving Supplies In NYC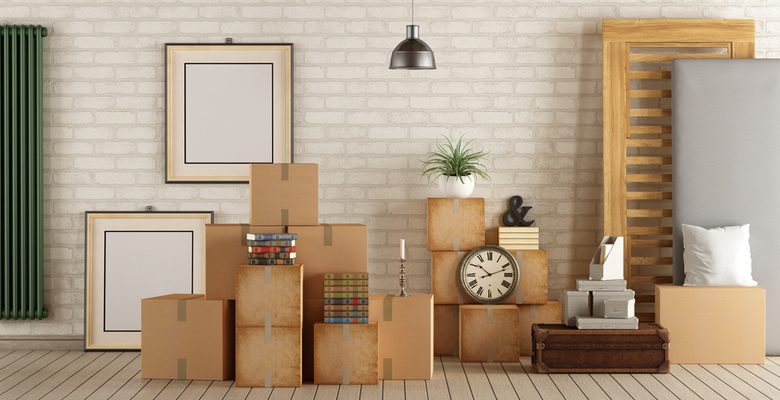 Whether you're about to move to another New York neighborhood or leaving the Big Apple, you certainly have your plate full of endless chores. Getting your moving supplies will help you start this overwhelming process. If you're not sure how to find the right moving supplies, we've put together a list of local places that can help you stock up on boxes, duct tape, and other moving-related items:
1. Home improvement stores
National chains such as Lowe's or Home Depot are usually the go-to solution when looking for moving supplies. They not only carry basic packaging items such as boxes, but even specialty ones. Cabinets and mirrors, for example, might need special care, and these stores have the right supplies to help you move everything smoothly. Wrapping tape, furniture covers and more can be found at any of these stores.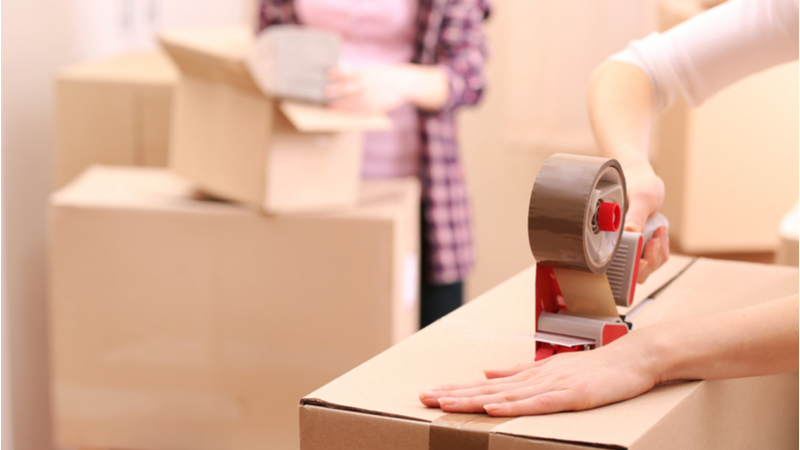 You can also go locally if you have a favorite hardware store in your neighborhood. Midtown Hardware, True Value, OK Hardware or Fulton Supply & Hardware are just a few examples of home improvement joints where you can also find your essentials for moving to New York.
2. Self-storage facilities
Self-storage facilities are another type of business where packaging supplies are usually not in short supply. Here are some New York City facilities that meet this need:
As well as offering a wide variety of small, medium and large storage units – with climate control available in some of them, packaging supplies are also available here. You can find the traditional small, medium and large boxes, but additional sizes can be purchased here, depending on your needs. Expandable dinnerware, wardrobe and art / mirror boxes are also available to ensure all your bases are covered. Bubble wrap, duct tape, and even mattress bags are on their moving supply list.
The Storage Plus self-storage facility provides tenants with small, medium and large storage units and more. Packaging supplies are another type of service available here. If you are about to move, you can find everything you need for a smooth moving process – from moving boxes (small, medium and large) to mattress bags and other accessories such as duct tape and elastic cords.
At Access Self Storage, customers can choose not only small, medium or large storage unit, but also packaging supplies. You can get all of your moving boxes, bubble wrap, and duct tape to prepare your belongings for a move. Un-inked paper – it doesn't stain like newspapers – mattress covers and the like are items that can help you through your moving experience.
While you are choosing your storage unit, you can check out their moving supply offerings. You can choose from standard boxes in a variety of sizes, special boxes, and dinnerware kits. Other sundries such as packing tape, bubble wrap or mattress covers are also available here.
3. Moving companies
Since packing is an integral part of the move, many moving companies also offer these items to their potential clients. In many cases, you can either opt for a full packing service or do the packing yourself with the supplies offered by the moving company. Here are some moving companies that offer this type of service:
Men in motion is a family owned and operated business dedicated to helping you get to your next home. Their services include residential moving, commercial moving, and local and long distance moving. Plus, they provide storage and packing supplies to help you with your moving process in any way they can.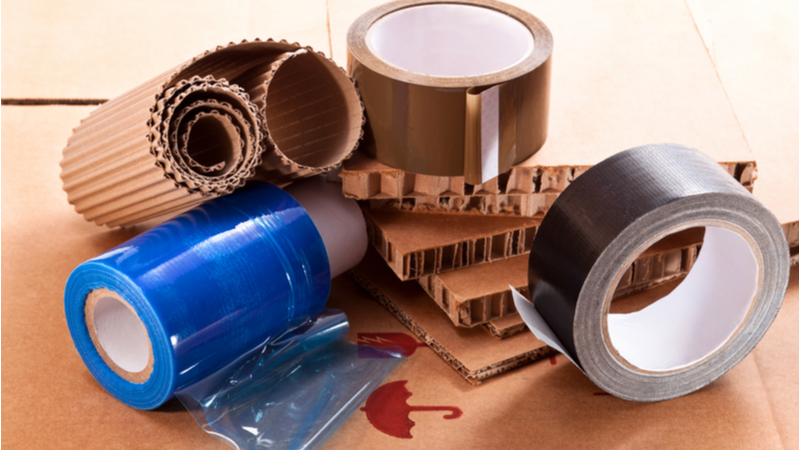 From standard moving boxes to large ones, Men on the Move helps you find the right boxes for your move. They even provide a dedicated TV, microwave, electronics, and mirrors, among others. Duct tape, sofa covers, paper pads, and bubble wrap are just a few other moving accessories that can help you get moving when you call on their services.
Long distance movers is a company that supports you when you are moving, whether it is household items or your car, your gym equipment or your piano. They even include a basic insurance policy that covers your items in case something happens to them during the moving process. Plus, accessing self-storage facilities is just another way long-distance movers help movers.
A packing service is also available with this moving company. If you want to DIY your packaging, boxes and packaging supplies are also available to order.
If you are for a moving company serving the New York / New Jersey area, look no further than Large movers. The company specializes in residential, commercial and long distance moving. Their move process is straightforward: From phone and email quotes, your move is planned once you've approved the expenses.
With Great Moving, you can have the company do the packing for you or you can go through the process yourself. Moving supplies are another service offered by the company. You can find a wide selection of moving boxes, wrapping paper, duct tape, bubble wrap, and other items to help you with your move.
Another company that offers moving services, Moving the roadway, offers a wide range of services related to relocation. They can help you whether you are looking to relocate locally or over long distances or even internationally. Companies can also take advantage of their services, as commercial moving is also part of Roadway Moving's offerings.
If you need help packing – we all know this step can be mind boggling – Roadway Moving is there to help you every step of the way. However, if you prefer to pack your bags on your own, moving supplies are available as part of their services. Small, medium or large boxes are available. For your wardrobe and porcelain, you can order special boxes to make sure everything gets to its destination in one piece.
4. Grocery stores and fast food restaurants
Grocery stores tend to have boxes of all sizes, usually in the back. Just ask your local grocery store for any extra boxes they might have and you can check off a few items from your moving list. You can stop at a McDonald's on the way home and ask if they have any boxes of fries to give away. They would be great for bulky items that require smaller packaging.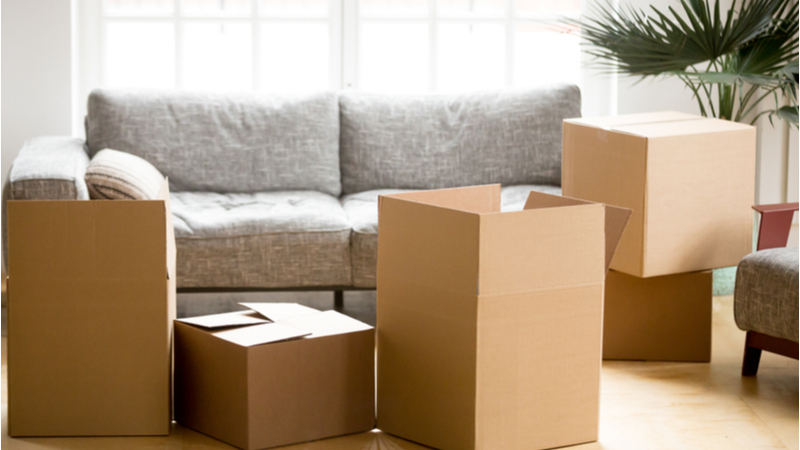 5. Free cycle
Free cycle is a local website where you donate and find items for free in New York City. Boxes can be a common item listed, and you can re-register them for other uses. You can use the website without creating an account.
Whether you choose to find your moving supplies at a hardware store, storage facility, or grocery store, New York is full of places that can help you jumpstart your moving process.