Now Open Near Monroe Street Market: WILD DAYS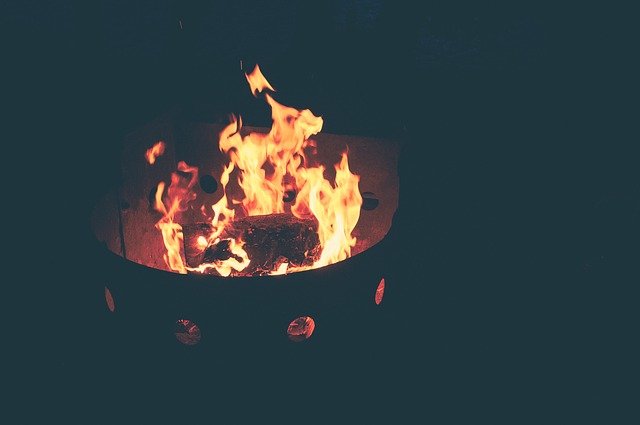 You want to get out, but you still want to stay safe. WILD DAYS is the way forward. This new rooftop bar and concert hall has plenty of outdoor space for you to keep a safe social distance from other patrons, and the kind of lively experience you've been missing all these months.
WILD DAYS is open Thursday through Saturday from 5:00 p.m. to 10:00 p.m. and offers a relaxed, lounge atmosphere atop the Eaton Hotel on K Street. Enjoy hot or cold craft cocktails, plus small plates and dishes to share courtesy of American Son. Every evening a DJ session or live music, and plenty of fireplaces to keep you warm. A few sips of a drizzled rum punch and a freshly made s'more by the fire might make you forget you're outside.
Visit the WILD DAYS website to preview the menu or to make your reservation for this weekend.