Renting a Furnished Apartment: Pros and Cons to Think About
Whether you are renting for the first time or renting your next apartment in a new city, the process of finding an apartment is difficult. From finding the perfect location, to finding an apartment that meets all your needs, to buying furniture and decorations for your new apartment, the whole moving process is stressful.
Then there is the matter of renting a furnished apartment or an unfurnished apartment in the first place. If you're considering a fully furnished apartment as your next destination, here's everything you need to know about furnished apartments.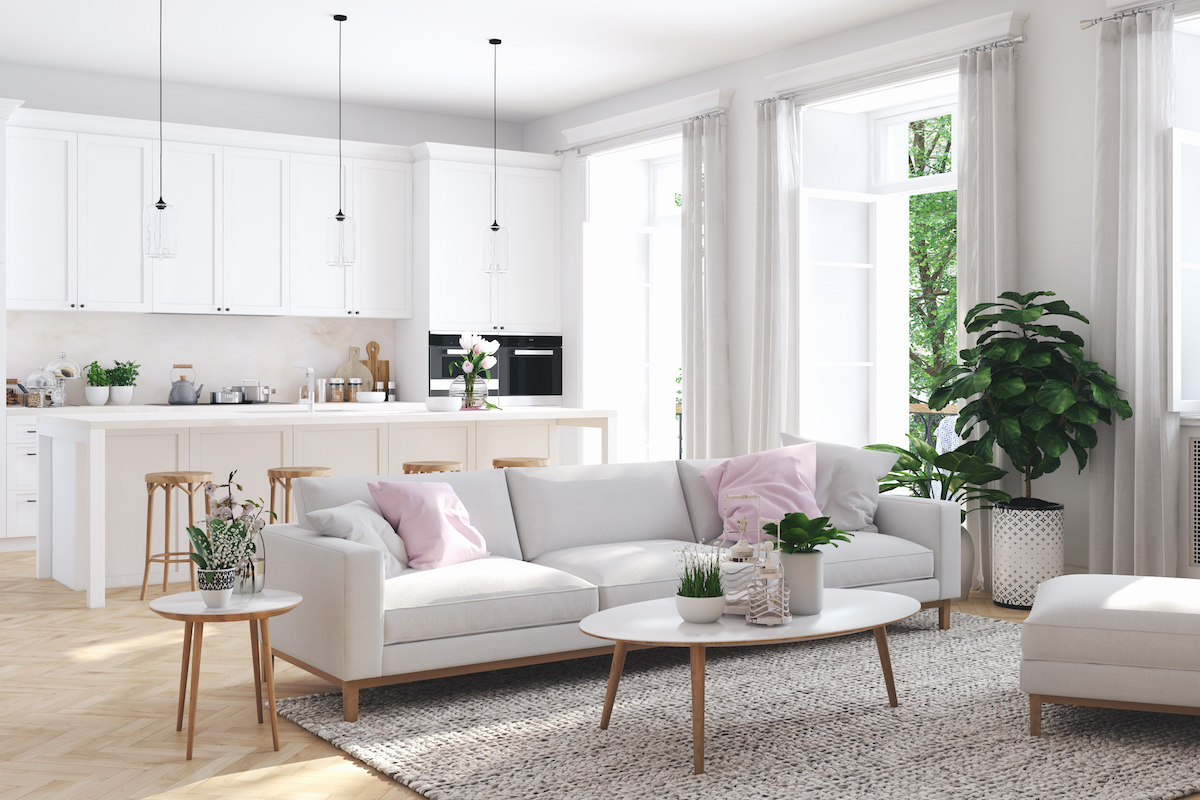 What is a furnished apartment and what do fully furnished apartments include?
There are three different types of furnished apartments and you might be wondering how much furniture exactly is in a furnished apartment?
There are fully furnished, furnished or semi-furnished apartments. You can find furnished apartments in all apartment sizes, from studios to two-bedroom apartments or even, sometimes, a house. Each type of finished apartment can be equipped in different ways.
Fully furnished apartments are move-in ready and can include all of your basic heavy furniture, such as a bed, sofa, dining room table, bathroom fixtures, coffee table, and dressers. However, they also go beyond that and can include amenities such as home decor and decor, basic kitchen appliances, and sometimes even a washer and dryer.
Furnished units usually include basic necessities like a bed, side tables, chairs, microwave, and couch. Some may include more or less, but it really depends on the owner or owners.
Semi-furnished apartments have fewer items included than furnished apartments. They still come with the basics, including a bed, couch, and some kitchen appliances, but you'll get fewer amenities in something labeled "semi-furnished."
Before deciding which apartment to rent, ask the landlord to show you around the apartment or even contact the tenants and ask them if they like living there.
The advantages of renting a fully furnished apartment
As with everything, there are pros and cons to renting furnished apartments. Here is a list of pros and cons to consider in order to facilitate the rental of your ideal apartment.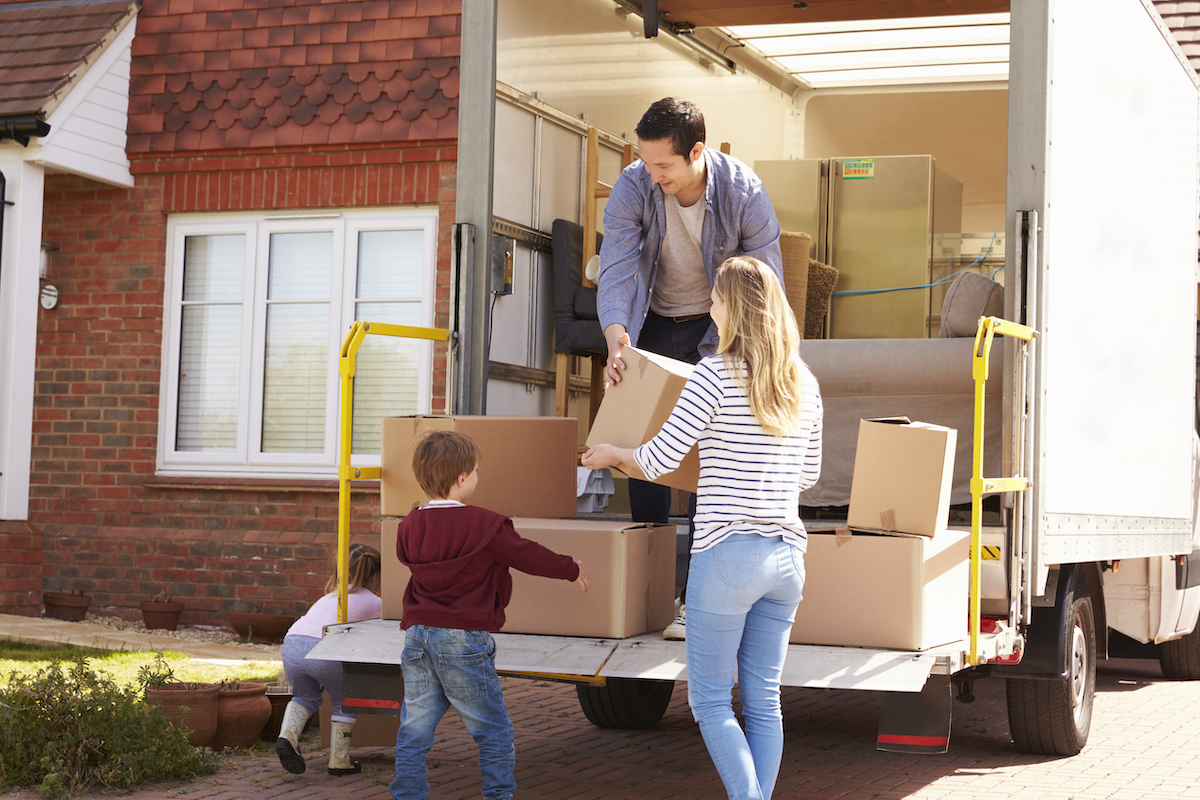 Moving is easy
Moving from an old apartment to a new one takes time. There's so much to do from packing up all your stuff to hire a moving company or ask your friend for help. You no longer have to worry about moving heavy furniture when you rent a furnished apartment.
Reduction of initial costs
If you're looking to save money up front, then a furnished apartment might be for you. With a furnished apartment, not only do you not have to worry about moving furniture, but you don't even have to spend extra money buying your own furniture.
Furniture is expensive and takes a long time to accumulate, leaving you with a semi-furnished apartment for a while. A furnished rental eliminates extra furniture costs and saves you more money upfront.
Short term rental
Renting an apartment is an important commitment that should not be taken lightly. If you're unsure how long you'll be staying in one place, consider moving apartments to a ready-to-go location.
A businessman, student, or someone who only wants to stay in a place for a few months are good candidates for short-term rentals. If that sounds like you, then pre-furnished apartments are perfect for short-term tenants.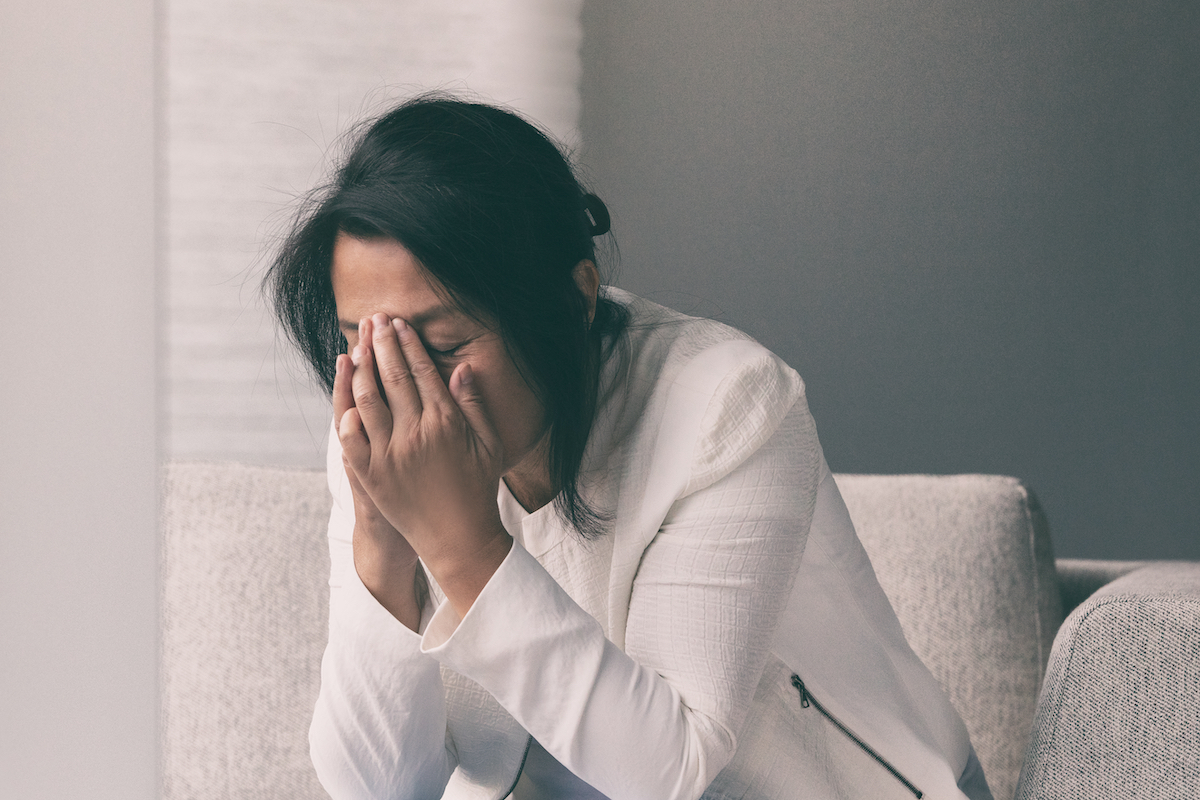 Reduce stress
Renting a new place is stressful, to say the least. Then add all the other moving-related tasks, from filling an empty apartment with new furniture to learning about your new neighborhood. A furnished apartment can help reduce some of the big stresses that come with moving.
Disadvantages of Renting a Fully Furnished Apartment
With every pro there is a downside and a furnished apartment is no exception. Here are the disadvantages of furnished apartments that you should consider before moving.
Higher rents
If you already own furniture or are willing to pay for new furniture, renting a fully furnished apartment is a bad idea. Renting a furnished apartment usually comes with a higher monthly rent and a higher security deposit. The higher rents are because you're not just paying for the space, but also for the furniture in the apartment.
If you are renters planning to plant roots in one place for more than a few months, this could be one of the biggest downsides of furnished apartments to consider. In the long run, renting unfurnished apartments could actually save you money. If you're looking to buy your own furniture but are on a budget, second-hand furniture is a great option to fill your unfurnished apartment. And over time, you'll save the extra money you would have had to pay for rent. This is something prospective tenants should take the time to consider and budget for which option is best for them.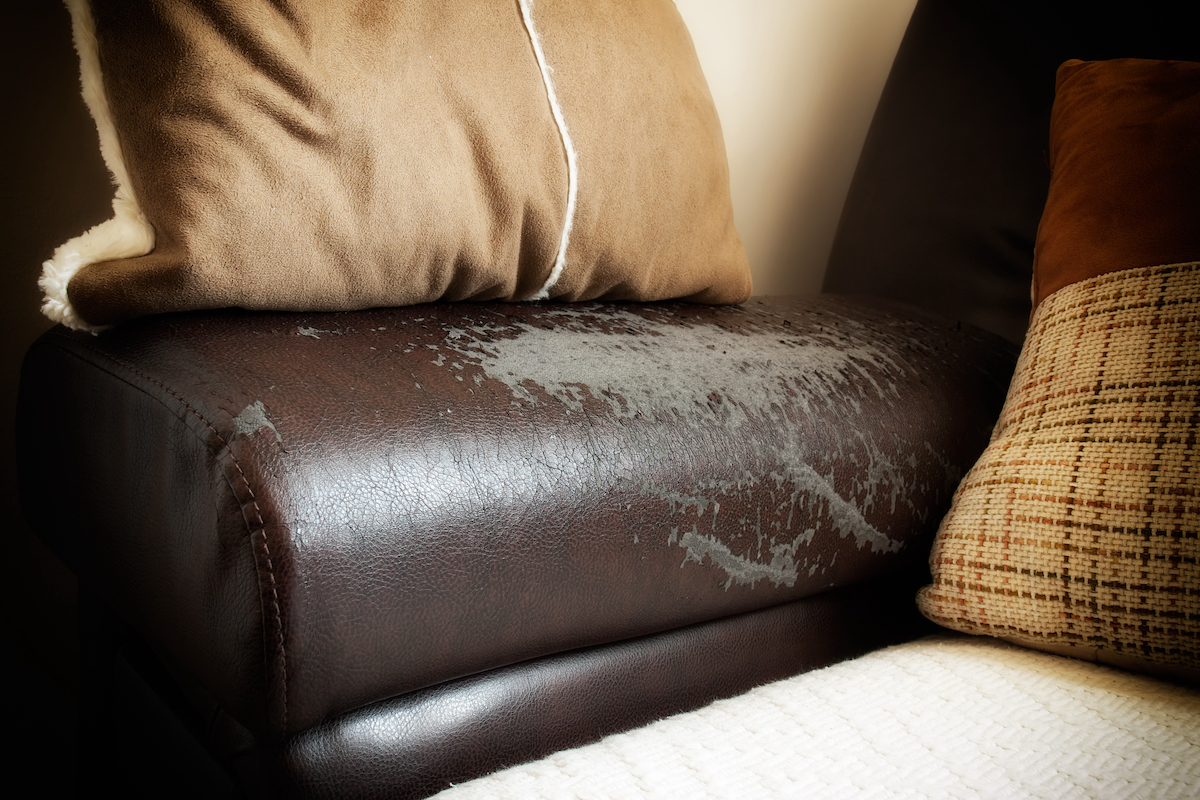 Poor quality and lack of personality
Another disadvantage of furnished apartments is that you don't know the quality of the furniture. It could be old, damaged or even dirty from previous tenants. You should speak to the landlord and inquire about the quality and care of the furniture before renting.
You may not like the furniture in the house or it is not your taste or you also do not have the amenities you are looking for. And while you can add little touches here and there, living comfortably in your space is important, and furniture helps with that.
fear of damage
This is one of the fears of all tenants – damage to the apartment or, in this case, the furniture in the apartment. Damaging your own furniture is bad enough, but damaging the furniture in your furnished apartment is even worse and can result in costs. If you spill or your pooch decides the couch is his new chew toy one day, it could mean you'll be charged or even lose your security deposit.
It can feel like walking on eggshells in your own apartment and is something you really should think about before renting. It's also a good idea to ask your landlord about their specific damage policies. It will also help you avoid rental scams.
Rent furnished or not rent furnished
Renting a new apartment is a big moment in anyone's life. Whether you decide to rent a furnished apartment or not, you will finally have a space of your own. A furnished rental is a great option for people who don't have enough furniture, people who are short-term renters, or people who aren't committed to a new location. Talk to your landlord about included furniture if you go this route.