Renting a Garage Apartment: 11 Things to Consider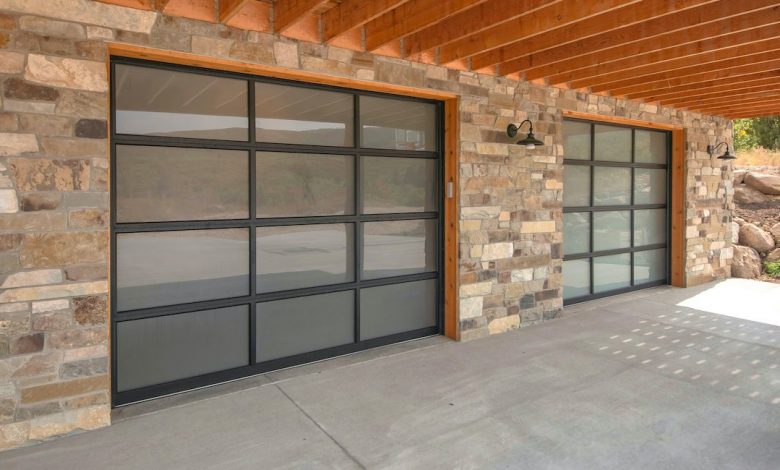 With the rising costs of renting an apartment, finding an apartment within your budget can seem impossible. However, renting a garage is often an affordable option for finding a good place to live without breaking the bank. But they might not work for everyone.
Before signing a rental agreement on a garage, here are a few things to consider:
1. Garages can be more affordable
It's no secret that rents are going up all over the country. In fact, according to a 2021 Apartment Guide report, average rental prices have risen in more than half of all U.S. cities. However, renting a garage is generally cheaper than traditional apartments.
While an apartment owner wants a good return on their investment, the owner usually wants to make a small income to help cover mortgage expenses. As such, they set a lower rental rate than for traditional apartments.
2. The size of the garages may vary.
According to the 2020 US Census Characteristics of new housing, the median size of multi-family units built for rent in 2020 was 1,075 square feet. A garage apartment, however, could be less than half that size.
The average one-car garage is 240 square feet, and the average two-car garage is 400 square feet. If the garage apartment is above the garage rather than in the garage itself, it may be larger. Likewise, if the garage can accommodate three or more cars, the garage apartment will likely be larger. These are usually in the minority of all garage apartments.
3. Garages may not be fully equipped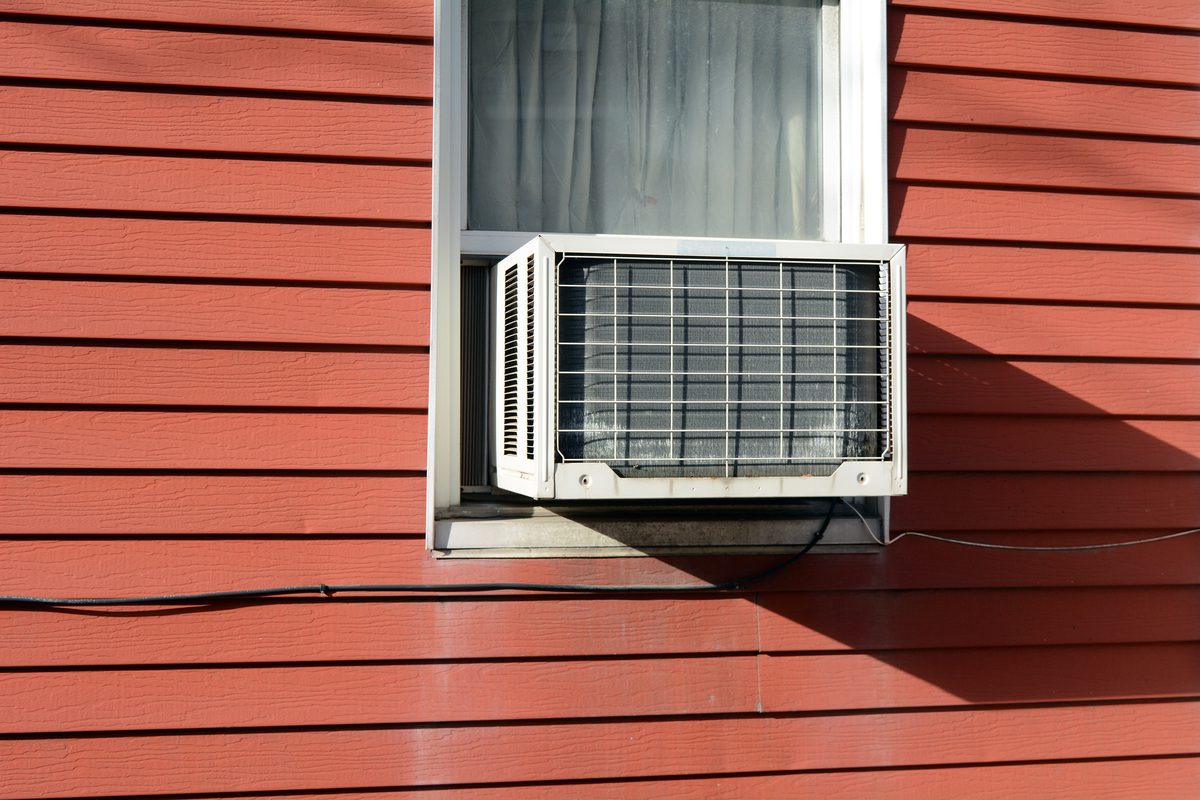 When looking for an apartment, you would expect it to have a full kitchen, bathroom, bedroom, and living room. With a garage apartment, however, the kitchen may not have a refrigerator, dishwasher, or stove. Also, you may not have a room. Instead, there is often an open room with kitchen units in one corner, a bed in another corner, and a sofa in another corner.
In addition, not all apartments in the garage have central heating and air conditioning. There may even be no window air conditioner or radiator, something you may need to provide yourself. A garage apartment may also not have wiring for cable, phone, or internet services, which you may need to pay to install.
4. Garages may or may not offer more privacy
While traditional apartment communities have many neighbors, a garage apartment has only the owner and a few surrounding neighbors. If the garage apartment has its own private entrance, this can add to the level of privacy you will have.
However, if you have to go through the owner's home to access your apartment, it could be uncomfortable. If you have a curious or chatty owner, it could reduce your privacy as well.
5. Garage apartments may not have a lot of parking
In apartment communities, tenants usually have at least one guaranteed parking space. This is often not the case with a garage apartment.
You may need to park on the street or you may not have space to park a car in the apartment at all. It also limits the number of visitors you can have if there is no parking available for them.
6. Garages may not have amenities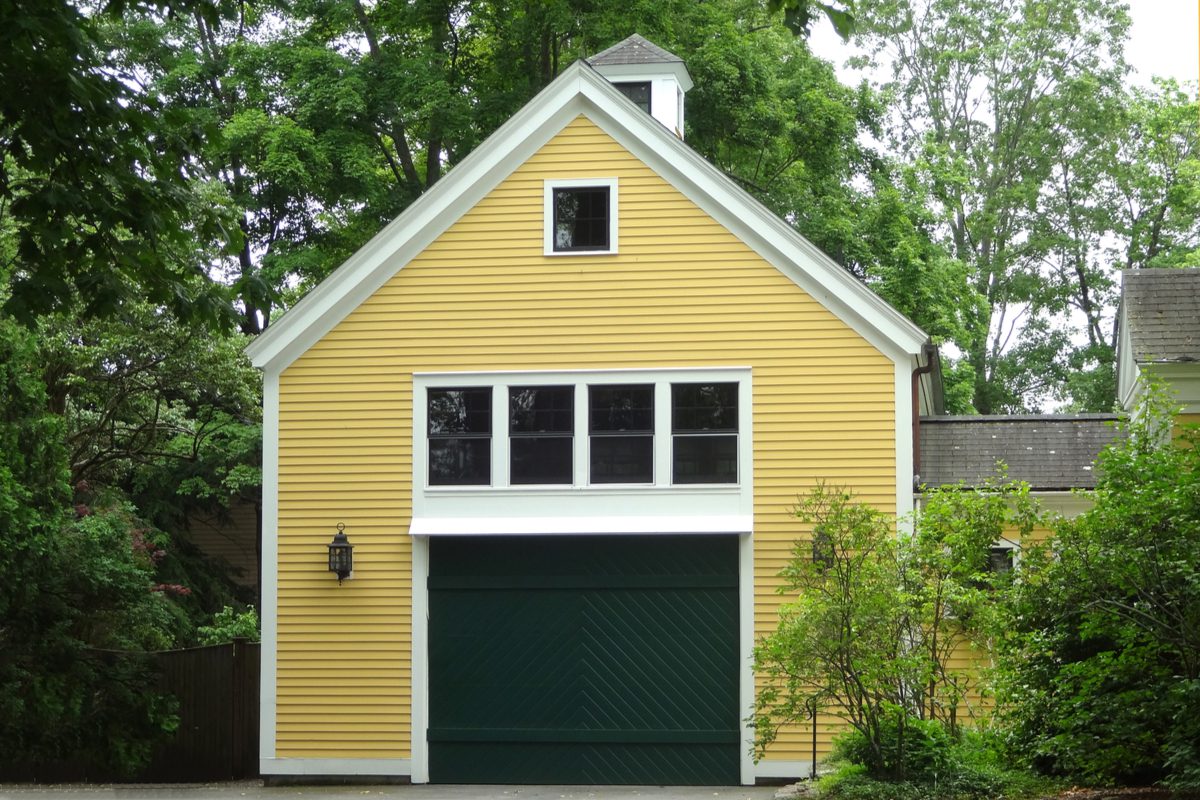 Apartment communities often come with a range of amenities such as a fitness center, swimming pool, tennis courts, laundry center and more. Unless the garage apartment is in a subdivision that offers these same amenities, you should ignore them. Even with this equipment, you might not be able to access it because you are not the owner.
Of course, the advantage is that you don't pay extra for these amenities. This means that your rent could be cheaper than in a traditional apartment.
7. Garages can offer better locations
It is not uncommon for apartment communities to appear in high traffic areas of the city surrounded by retail businesses, restaurants and busy streets. A lot of people thrive in these environments, but if you want something quieter, renting a garage could be a great option.
Also, you may find a garage in a nice area where you can't afford to buy or rent a house. With a garage apartment, you can still enjoy the neighborhood without spending a lot of money to live there.
8. Garages may take longer for repairs.
When you live in an apartment community, if you have an issue like a damaged window or a leaking faucet, a call to the property manager usually results in a quick fix. When you rent a garage, you may not receive the same level of response if you have an issue that needs special attention.
It's important that your rental agreement has specific provisions on how and when your landlord will respond to reported issues, so you don't have to wait for a repair.
9. Garages are sometimes difficult to insure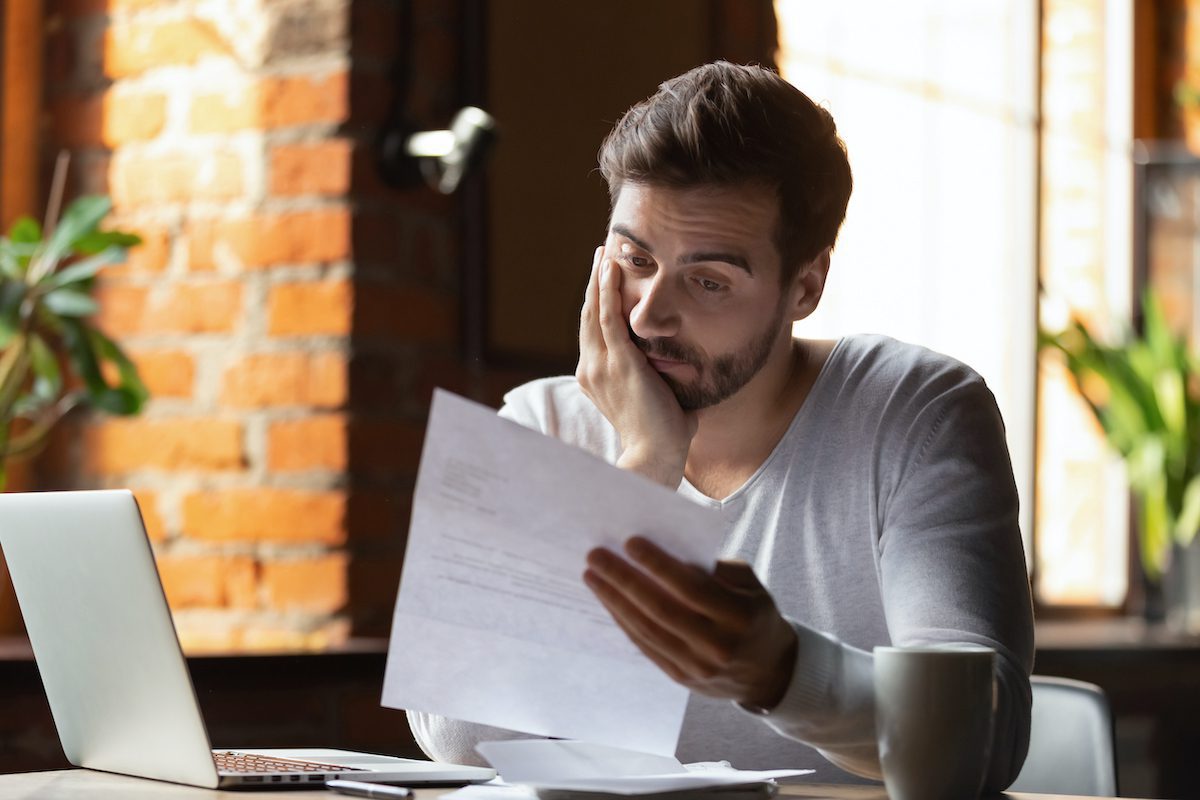 Renters insurance is essential for every tenant to protect their belongings as well as to protect them from liability in the event of personal injury or property damage.
However, not all insurance companies offer rental insurance for garage apartments. If you are considering renting a garage, you may need to take extra steps to get the coverage you need.
10. Garages may require specific insurance taken out by the owner.
When renting an apartment in an apartment community, the landlord is required to have insurance on the building itself. Your tenant insurance only covers the contents.
Likewise, a homeowner should have specific garage insurance coverage that goes beyond regular home insurance. Ask for a copy of the policy to make sure the property is properly covered, just like a traditional apartment.
11. Garages are hard to find
If you decide that renting a garage is the right choice for you, you might have difficulty finding one to rent. They are not as easy to find as traditional apartments, so be patient in your research.
Ask your family, friends and coworkers if they know of anyone who rents a garage. Neighborhood Facebook groups are also a good source for finding garages available in the neighborhood where you want to live.
Garages are great for some tenants
There are definitely pros and cons to renting a garage, which you should consider before signing a rental agreement. But for many renters, they could be the affordable and perfect choice for their next home.
comments
comments