What is a Concession? Rental Definition and Examples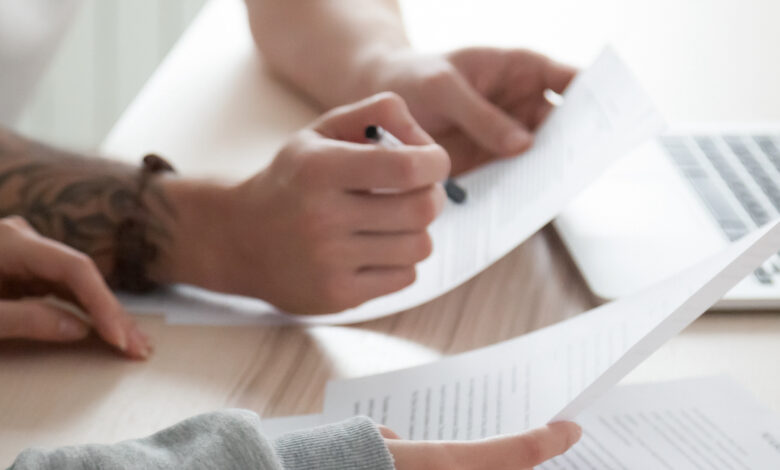 The real estate game is tough with agents competing against agents and landlords competing for new tenants to keep their buildings full. And, while recently in the boiling housing market it has been easy to maintain housing occupancy, this is not always the case. That's where concessions come in. And no, we're not talking about concession stands selling your favorite ball game really well. We are talking about rent concessions. Here's what you need to know about them before you accept or offer one.
What does a concession mean?
The word of the day today is concession. The word concession has many different meanings, such as concession speech or concession stands, but there are also rental concessions. So, you might be wondering what a rental concession is.
A lease concession is usually an adjustment to the original lease in order to attract tenants or retain existing ones. Concessions range from not having to pay the first month's rent to a lower security deposit. There are also temporary or long-term concessions, depending on the owner.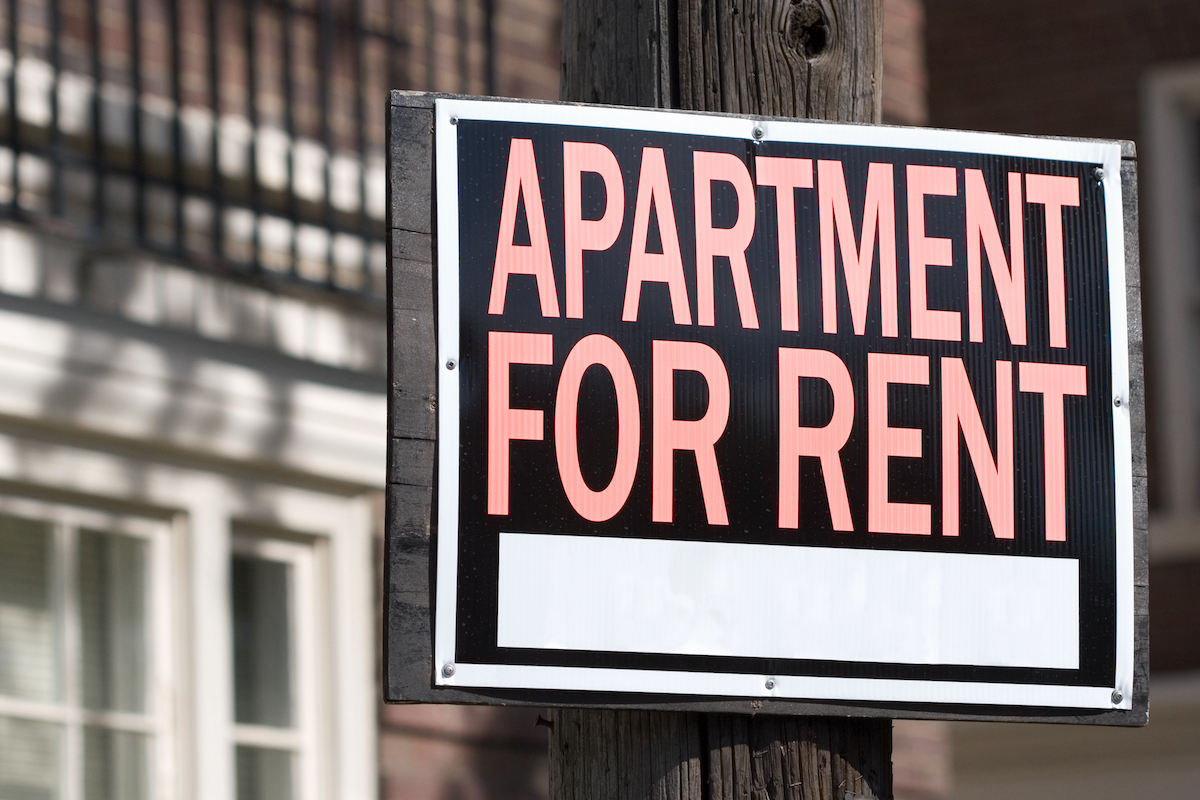 Why would a landlord offer rent concessions on their rental property?
Landlords want their rental property to be occupied, because if it isn't, it means they don't pay any monetary compensation. To do this from time to time, they will offer rental concessions.
The purpose of rent concessions is to attract new tenants or induce current tenants to accept a new lease or stay in their existing lease. Although it may seem like they are losing money, a temporary concession is far less than the lack of long-term rental income.
Concessions are often offered when the market is slow. You won't see them offered in a booming rental market.
What is the difference between a rent concession and a lease?
As mentioned, the purpose of rental concessions is to keep tenants or find new tenants. These are benefits, such as reduced fees or sometimes a physical good granted in order to attract new tenants to the dwelling that the landlord must keep occupied.
The tenant must sign the lease to live in the building. They work together to help a homeowner fill their space. All new tenants will need to have a lease, but concessions are part of the lease agreement itself.
What is an example concession?
When it comes to concessions, the owner makes the call on what to offer and this can change depending on the property. It can be anything from free parking, to the reduced rent agreed in your lease, to a physical item. Here are common examples of concessions owners will offer.
Free month's rent
Who wouldn't be excited about the prospect of a free month's rent? This is usually offered the first month if it is a new tenant or the last month if it is an existing tenant. Knowing that you won't have to pay for a month after renting is a big plus for someone moving into a new home. It is also a good way to maintain building occupancy. If offered as last month's rent, tenants would pay 11 months and not pay the 12th.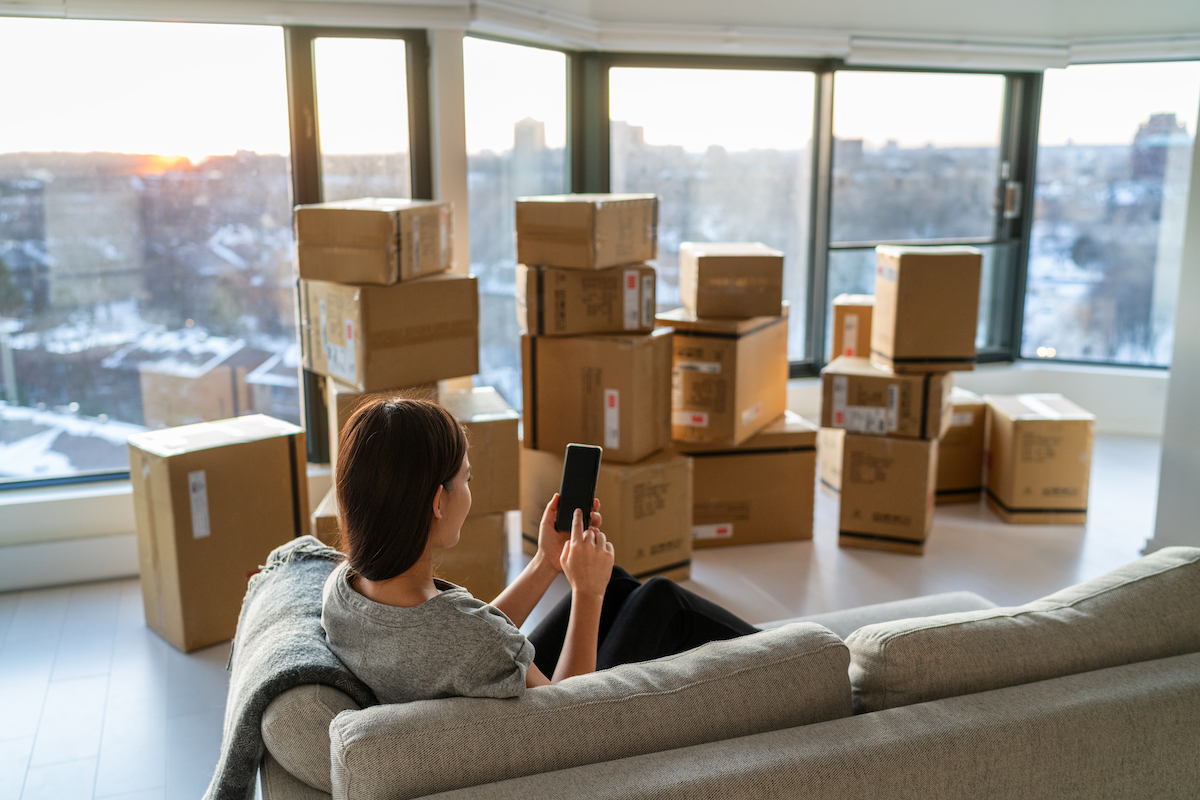 Assistance and moving expenses
We can all agree that moving is stressful. Another example of a concession is offering a moving concession to a prospective tenant. This could include anything from assistance with moving expenses, a moving van, or even a storage locker for the person moving into a new building.
Lower security deposit
Because moving is expensive enough, a reduced rate on the security deposit is a small gesture that can make the rental and rental terms more attractive to a tenant. However, landlords should keep in mind that by doing this there is less to take out if the apartment needs repairs.
Reduced rent
If a property manager has a space they need to fill, sometimes one of the rental concessions they offer is a rent discount. This is temporary or long term depending on the duration of the lease.
Landlords will either offer this as a way to get someone to move in, or they will offer it to tenants on multi-year contracts to re-sign when their lease expires. It may seem like they're getting less money, however, avoiding the hassle of a unit on the market is worth the discounted price. However, once the term of the lease has ended, it is up to the landlord and the tenant to agree on new conditions.
Free amenities
Free amenities are another rent concession that may be offered to a potential tenant. If the property has areas such as gyms, pools, laundry rooms, or parking, the landlord would waive the fee or reduce the cost to the new tenant.
Property Upgrades
You may also come across a rental concession that includes lower-cost upgrades to your future property, such as new appliances or better floors. Make sure the property follows up on these improvements before accepting your lease.
Be careful with some concessions
Whether you are a landlord, an existing tenant or a potential tenant, there are things to know before offering or receiving a concession.
Red Flag Concessions
If the landlord is continually making rent concessions to keep the building full, this could be a clue to a bigger problem in the building. If you find this happening, you can take action by asking your landlord to clarify what is happening. This could save you from having to pay or sign a lease for a rental property in the future that you will regret.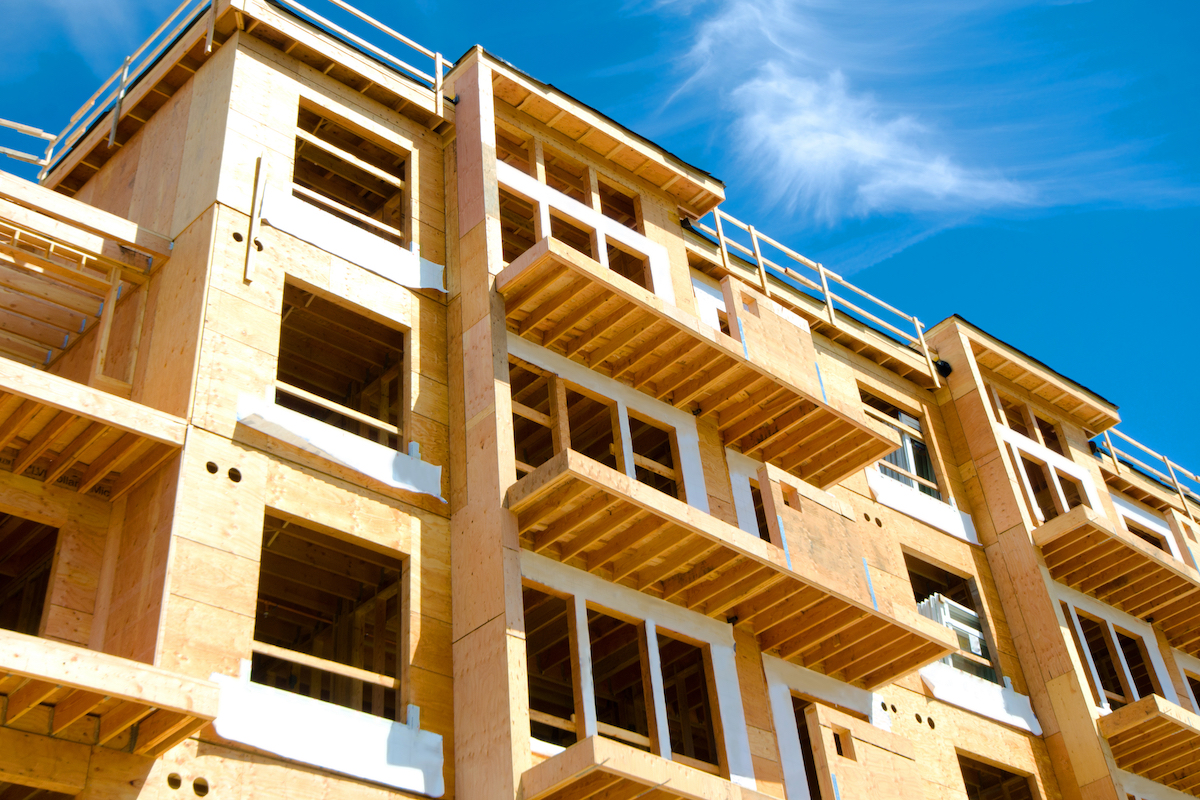 What to know when offering rent concessions
As a landlord, there are things you need to know before offering rent concessions to attract a tenant. When offering temporary accommodations, keep in mind that tenants may get upset or even angry when you remove them and have to pay. These may include free parking, reduced rent, or access to rental property amenities. If the tenant is frustrated enough, it could lead them to look elsewhere to rent.
As a landlord, it is important to encourage tenants to sign a lease and fill a unit. But you also have to think long term. Keep in mind that renting is a business and offering certain concessions can hurt your bottom line. Do some research and contact financial advisors to make sure your business doesn't suffer from offering them.
Here are some owners you should know.
Concession for rent
These are usually used on newly constructed buildings to fill the capacity of the building in order to make a profit.
Marketing concession
This type is often used on older and renovated buildings. The idea is that the apartment itself is slightly above the average market rent but, with the concession, it is brought back to the current standard.
Concessions can help tenants and landlords
Whether you are a tenant, landlord or landlord, there is a time and a place for rent concessions. It's a great way to get a new tenant to sign a lease for your property and fill the space. They are also advantageous for the tenant as it can mean saving money when moving. As always, do your research on the property and the lease before taking action and agreeing to a concession.
The information in this article is for educational purposes only and does not constitute and is not intended to constitute legal or financial advice. Readers are encouraged to seek professional legal or financial advice if they deem it necessary.