What is the ADA and What Does it Mean for Renters?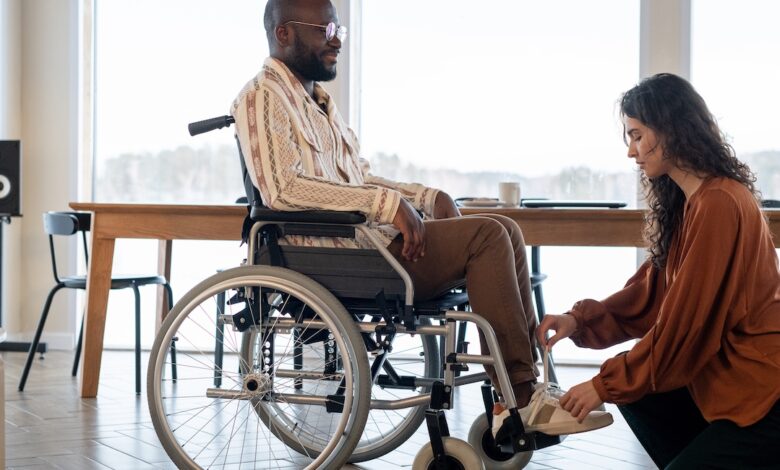 Finding the perfect apartment under normal circumstances is a challenge. But people with disabilities have additional hurdles when finding a unit that matches their wants and needs.
Persons with disabilities must have reasonable public accommodations to perform essential job functions and access business facilities. According to the United States government, they should also be given the opportunity to carry out regular daily activities.
Thanks to the Americans with Disabilities Act (ADA), tenants with disabilities have the right to access reasonable accommodations when renting an apartment. The Disabled Persons Act, a national system, prohibits discrimination and guarantees equal opportunities.
Understanding your rights can help you find suitable housing and protect yourself. Here's what you need to know about ADA compliance before signing your next lease.
What is the Americans with Disabilities Act (ADA)?
In 1990, the Americans with Disabilities Act became federal law under the Civil Rights Act. The ADA prohibits discrimination against people with disabilities based on race, color, sex, national origin, age, and religion.
It works with other federal government laws, like the Fair Housing Act and the Rehabilitation Act.
Some common disabilities include (but are not limited to):
Hearing and speech disorders
Diabetes
Cancer
Epilepsy
intellectual disabilities
Partial or completely missing limbs
Motor disability requiring the use of a wheelchair
The law "prohibits discrimination against persons with a physical or mental impairment that substantially limits one or more major life activities." State and local governments must comply to keep all businesses and entities compliant.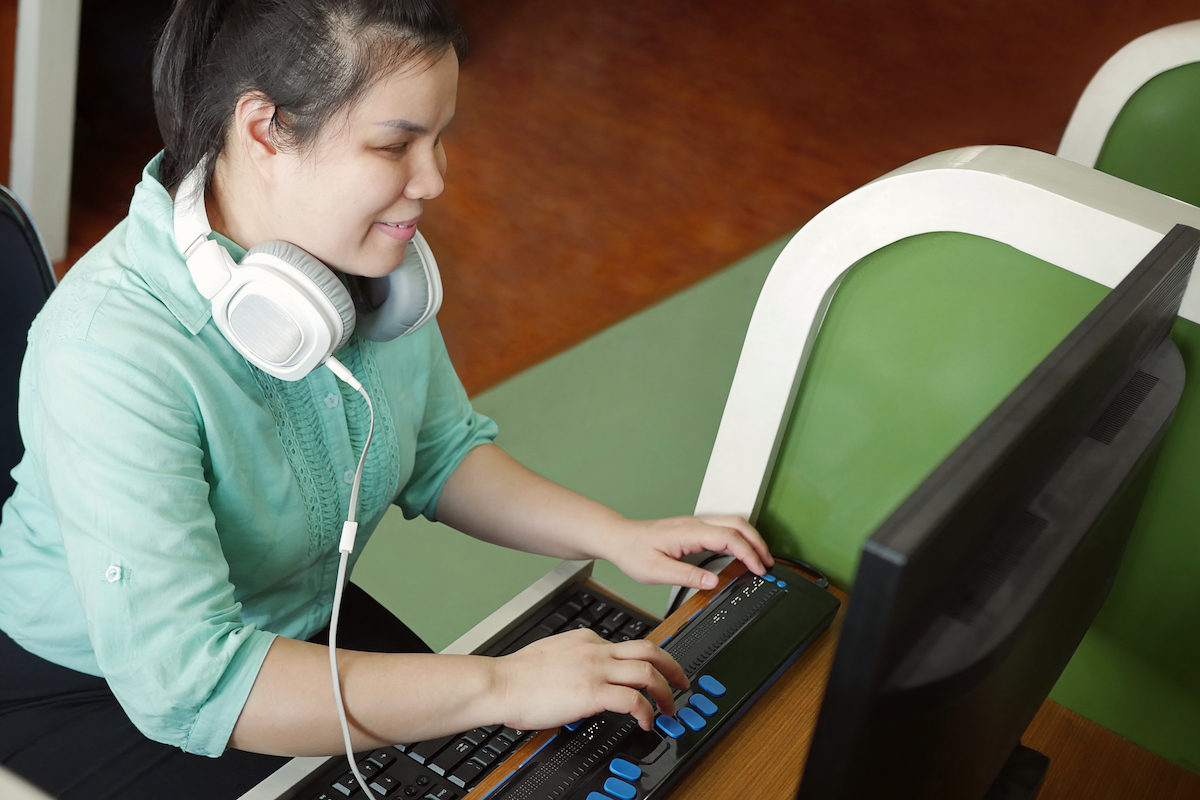 ADA Title I: Employment
Title I focuses on employment opportunities and prohibits employment agencies and private employers with 15 or more employees from discriminating against qualified applicants and persons with disabilities. This includes hiring, job training and other employment practices.
It also requires employers and unions to make reasonable accommodations for anyone with a disability during their employment and that they be prohibited from asking questions about the disability. This includes discrimination in the employment of qualified applicants with disabilities.
ADA Title II: State and Local Government Activities
Whether or not they receive federal financial assistance, state and local governments must provide people with disabilities with equal opportunities in government services and programs.
State and local governments must also provide reasonable access and modifications to existing buildings and new construction. Title II also requires local government entities to communicate effectively with people with disabilities to avoid undue hardship.
This may include public accommodation for people with mental limitations or a sign language interpreter if needed for speech disabilities. They must modify their properties to meet current ADA regulations, updated in 2010.
Another part of Title II requires city buses, subways, trains, and other public transportation to make good faith efforts to provide reasonable accommodations, including technical assistance.
ADA Title III: Public Lodging
Under Title III, private businesses and nonprofit services must provide public accommodations in restaurants, retail stores, movie theaters, commercial facilities, private schools, and other public entities.
Public facilities should also be provided for educational courses, placement agencies and medical examinations. Under Title III, state and local government departments must also comply with ADA accessibility standards.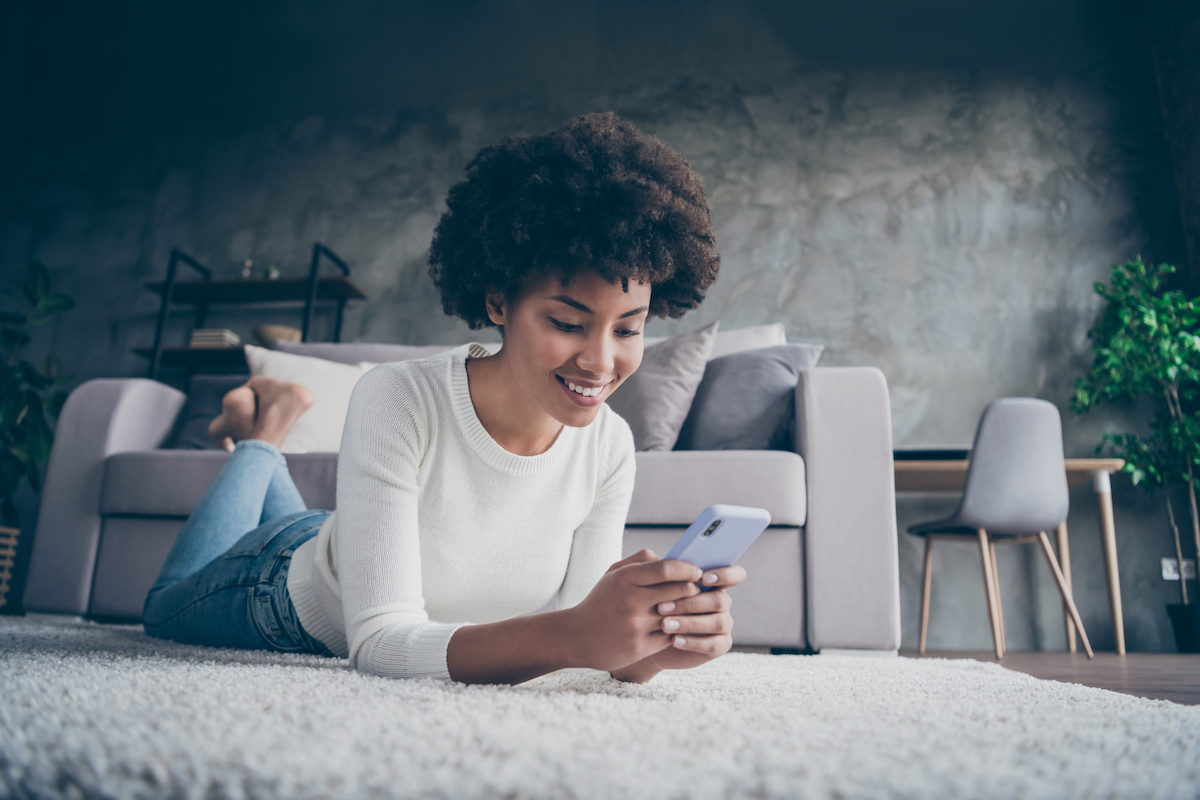 ADA Title IV: Telecommunications
Under Title IV, telephone and Internet companies must establish 24/7 intrastate telecommunications relay services to allow callers with hearing and speech impairments to use TTY (text telephone) communication. Internet and telecommunications companies must provide closed captioning for public service announcements.
What about local government services and assistance?
Federal financial assistance exists for tenants with disabilities who may need assistance with their rent or any necessary modifications to their units. Federal agencies have established local government programs for qualified persons with disabilities.
The Supportive Housing for People with Disabilities program is a federal agency program that provides subsidized rental options for low-income adults with physical disabilities.
Other federal agencies and nonprofits provide qualified individuals with support through rent vouchers, resources to find apartments for people with disabilities, and to ensure they file the correct paperwork with the federal government.
What is the tenant responsible for?
It is important to know that your landlord cannot ask you for details about your disability or its impact on an important life activity. They may request more information to make reasonable changes or accommodations if the need is not obvious.
Depending on the developments and modifications, these may be the responsibility of the landlord, the tenant or both. While you and the homeowner should follow ADA guidelines, check additional state and local government laws for additional protections.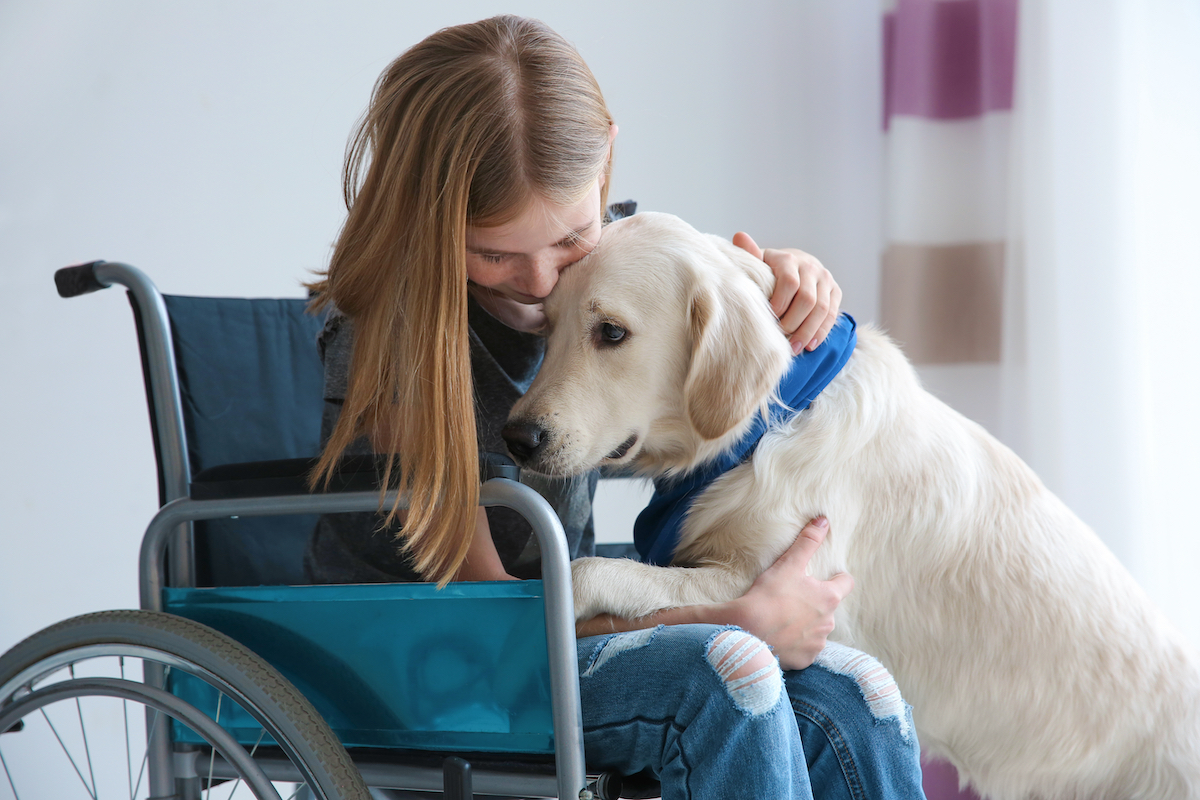 What are reasonable accommodations and modifications?
A modification or reasonable accommodation is an adjustment to the unit that will allow people with disabilities to have equal access to use and life in the apartment. It is important that you defend what you need before signing the lease.
If you need a modification that falls within ADA guidelines, your landlord must comply and pay the cost.
Public accommodation may include bright lights for the visually impaired, wheelchair access and lower counters, visual fire and carbon monoxide alarms for those with hearing and speech impairments, a access by ramp or allowing service animals in a building without animals.
If the changes don't meet ADA guidelines, the landlord may ask you to split the cost. If so, revise the lease to include the cost of the changes and a timeline for making them.
It should also indicate whether you are responsible for returning the apartment to its original condition when you move out. Under the Fair Housing Act, property managers must treat you like any other tenant and they cannot deny you an apartment because of your disability.
Finding the Right ADA Compliant Apartment
Be upfront and know your rights once you've started your search for an ADA-compliant apartment. Discuss with your potential landlord what reasonable changes you need and get any revisions to your lease in writing before you sign it.
In the event of a compliance breach, be sure to document everything and report any discrimination to your state and local government.
The information in this article is for educational purposes only and does not constitute and is not intended to constitute legal or financial advice. Readers are encouraged to seek professional legal or financial advice if they deem it necessary.